Welcome Weekend
August 26 - 28, 2022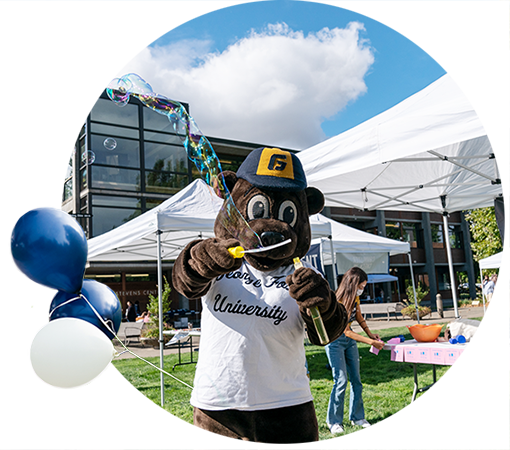 When you arrive, you'll be introduced to campus life at Welcome Weekend – an event that will give you a chance to get acclimated, meet other students and faculty members, and just have a blast.
Welcome Weekend at George Fox University is August 26-28, 2022.
We are so glad you've chosen George Fox!
View the Welcome Weekend Schedule
Frequently Asked Questions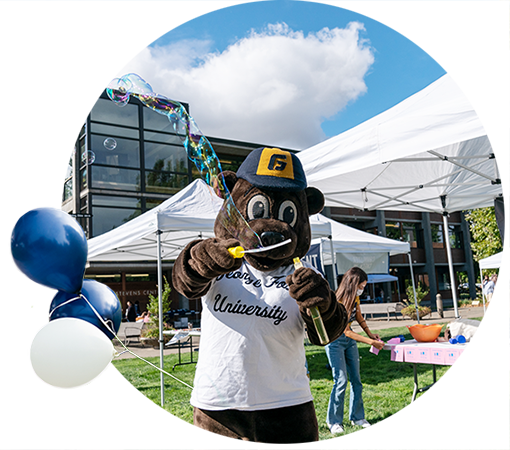 Questions?
Email welcome@georgefox.edu.