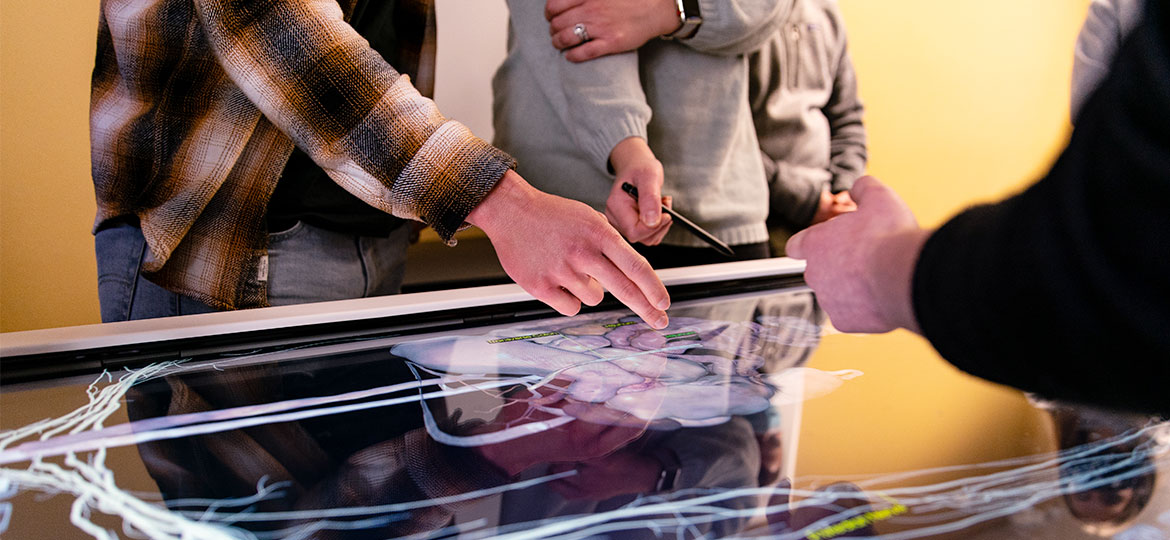 Information for Clinical Preceptors
What is a Preceptor?
A preceptor is a practicing physician, PA, or other licensed health care professional who gives instruction, training and supervision to a PA student. This may be done individually or as part of a team. The goal is to develop well-informed, resilient and compassionate PAs who provide patient-centered and service-oriented medical care in diverse environments.
Become a Preceptor
George Fox is interested in PA preceptors who provide:
Medical care across the life span to include infants, children, adolescents, adults and the elderly
Women's health care (to include prenatal and gynecologic care)
Care for conditions requiring surgical management, including pre-operative, intra-operative and post-operative care
Care for behavioral and mental health conditions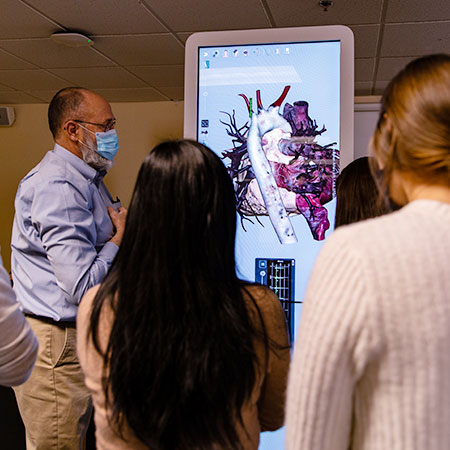 Why Precept?
Preceptors receive an honorarium (must precept at least two students per year)
Continuing Medical Education Category I and II hours
Intrinsic rewards of teaching
Impact the future of a PA who plans to work in your city, county or state
General Goals of the Clinical Year
The clinical year takes students from the theoretical classroom setting to an active, hands-on learning environment to prepare them for a lifetime of continued refinement of skills and expanded knowledge as a practicing PA. To this end, the goals of the clinical year include:
Apply didactic knowledge to supervised clinical practice
Develop and sharpen clinical problem-solving skills
Expand and develop medical knowledge
Refine the art of history taking and physical examination skills
Sharpen oral presentation and written documentation skills
Develop an understanding of the PA role in health care delivery
Prepare for the Physician Assistant National Certifying Exam
Develop interpersonal skills and professionalism necessary to function as part of a medical team
Preceptor Opportunities
Four-week rotations are offered in the following areas:
Family medicine
Internal medicine (inpatient exposure)
Emergency medicine
Surgery medicine
Pediatric medicine
Prenatal and gynecology medicine
Behavior and mental health
Electives
For more information about precepting for George Fox PA students, please download the preceptor handbook.
Questions?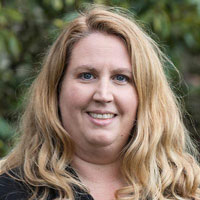 Director of Clinical Education
Assistant Professor of Medical Science