The athletic calendar this past year has been disrupted to say the least. A few teams are done for the season, most shortened, and some delayed. As some seasons began to get the green light, the marketing team took three days to get some hype content for each team. Known as "Hype Dayz" in the office, these shoots are modeled after Division I schools and pro teams that have media days to create content for use throughout the year. As a D3 school, it's fun to feel like a D1 athlete.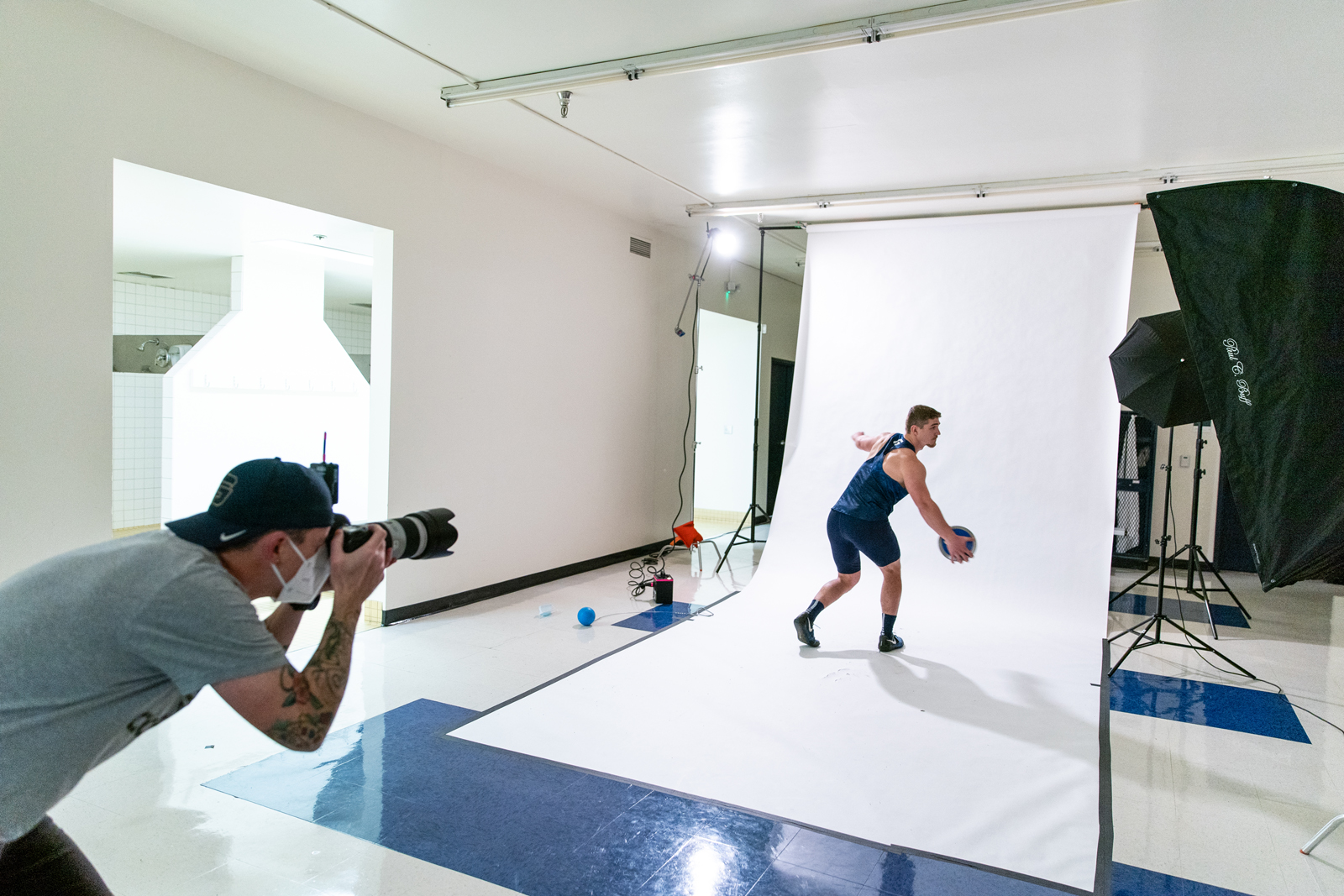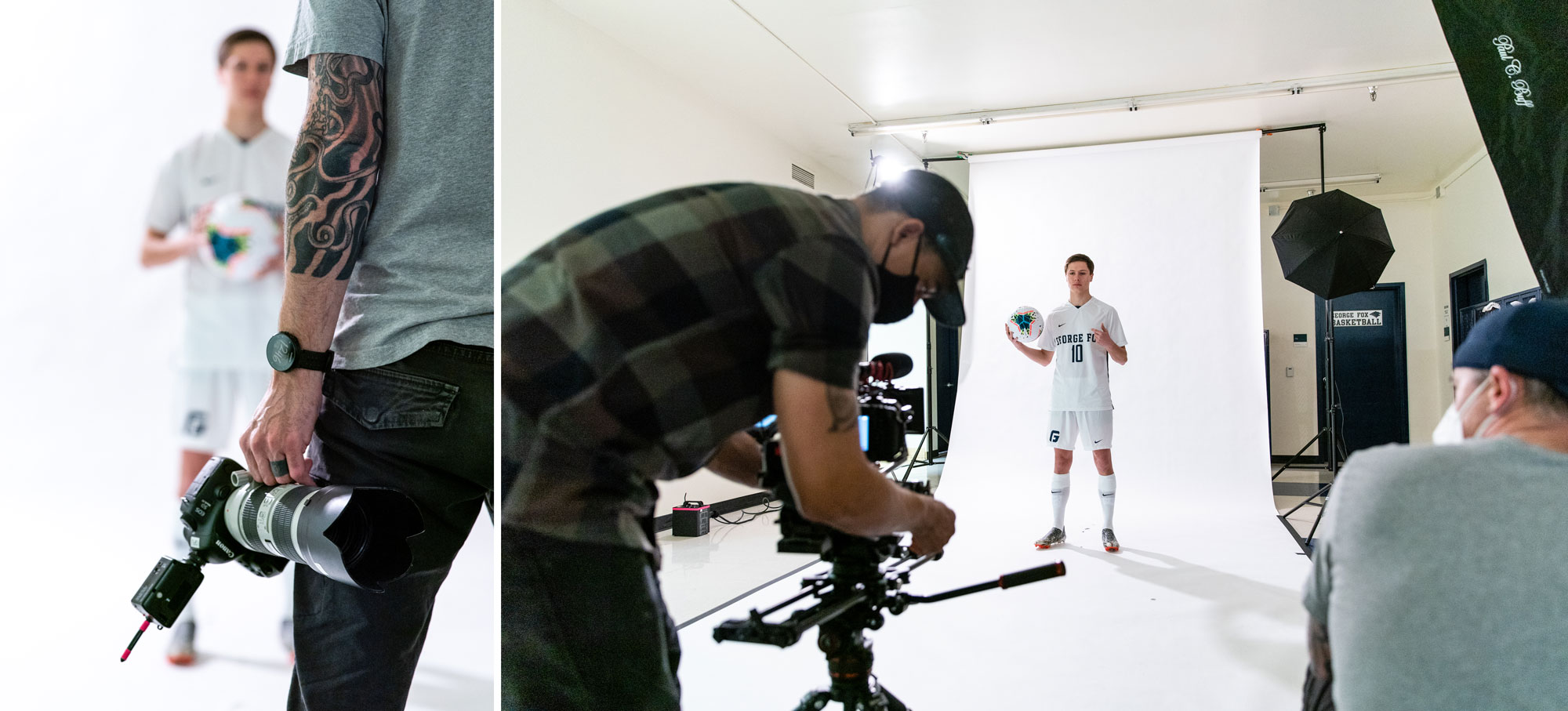 The photo and video crew hard at work.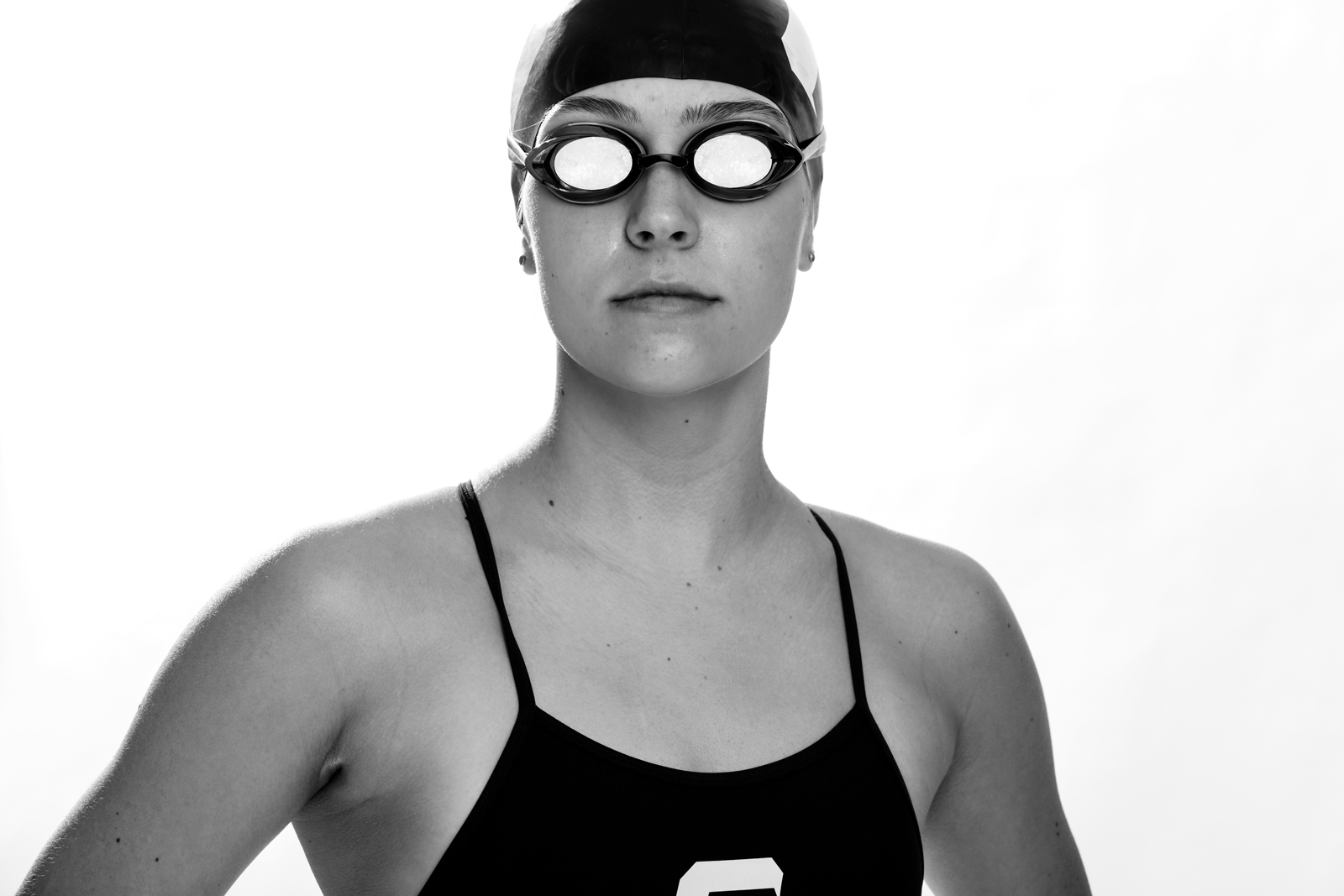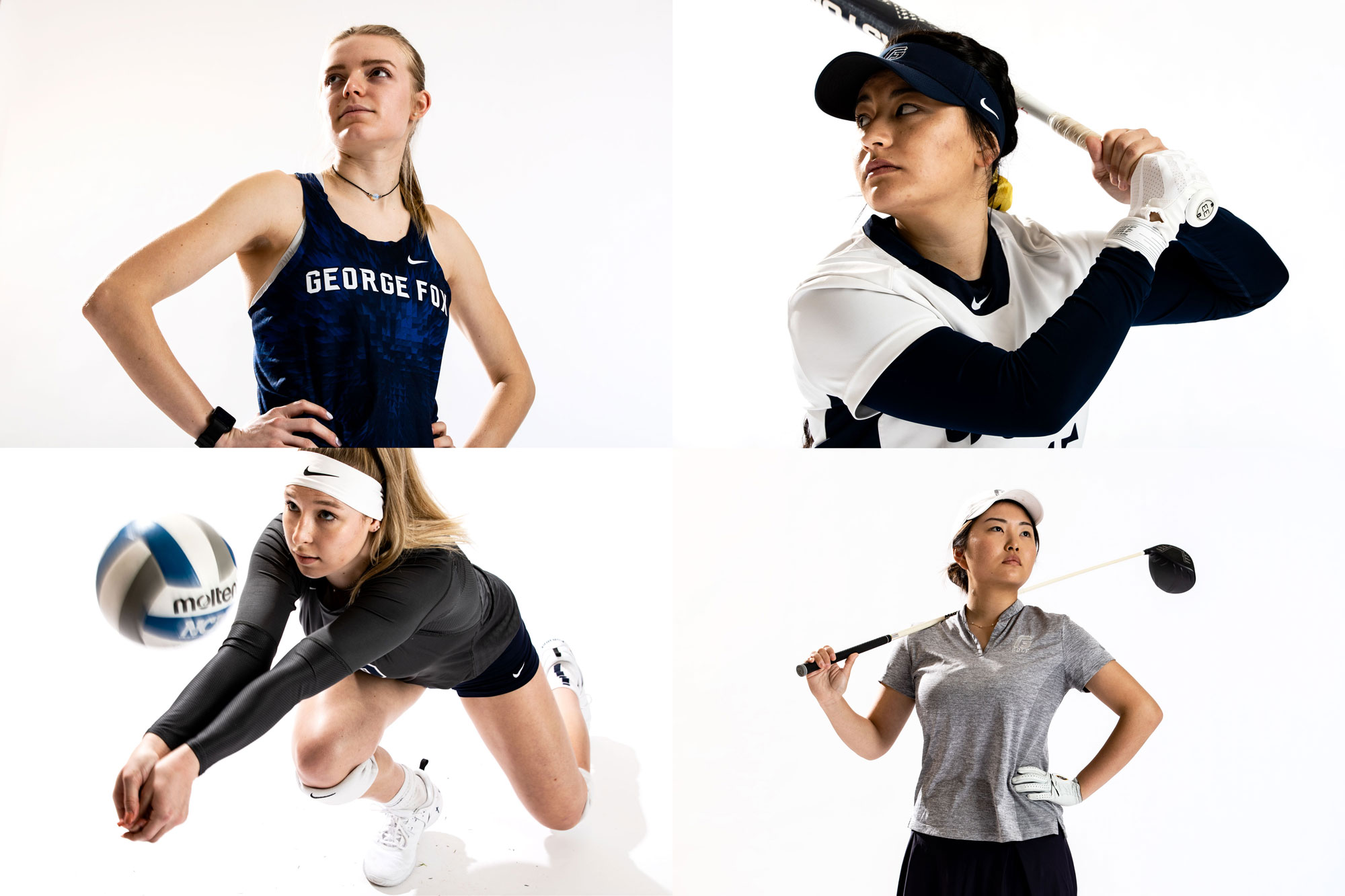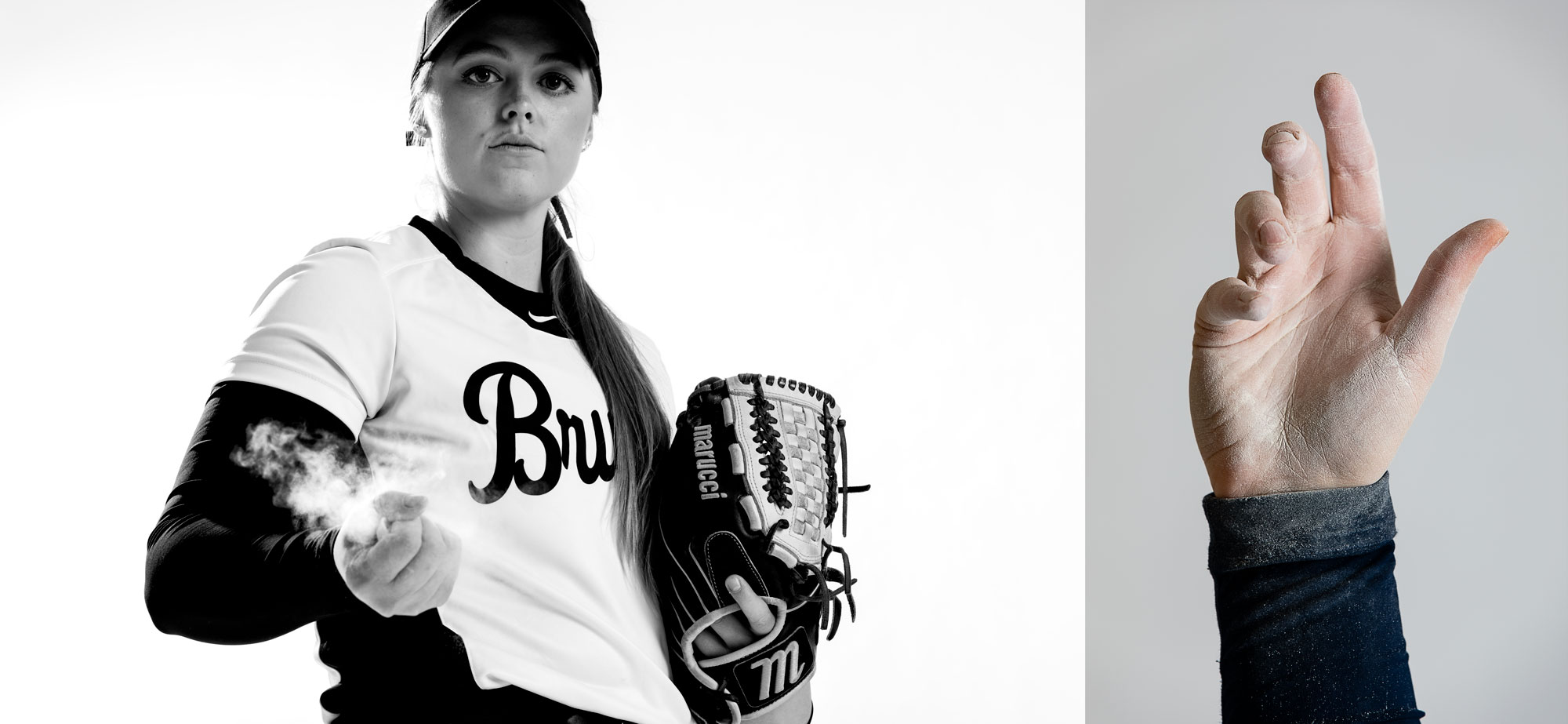 Inspired by high production shoots, the photo and video teams in marketing set out to treat the student-athletes like stars. Student-athletes on every team are given the chance to represent their school and sport. Even in the midst of a global pandemic our teams were (safely) brought together to be represented and celebrated. These are just some results of our Hype Dayz '21.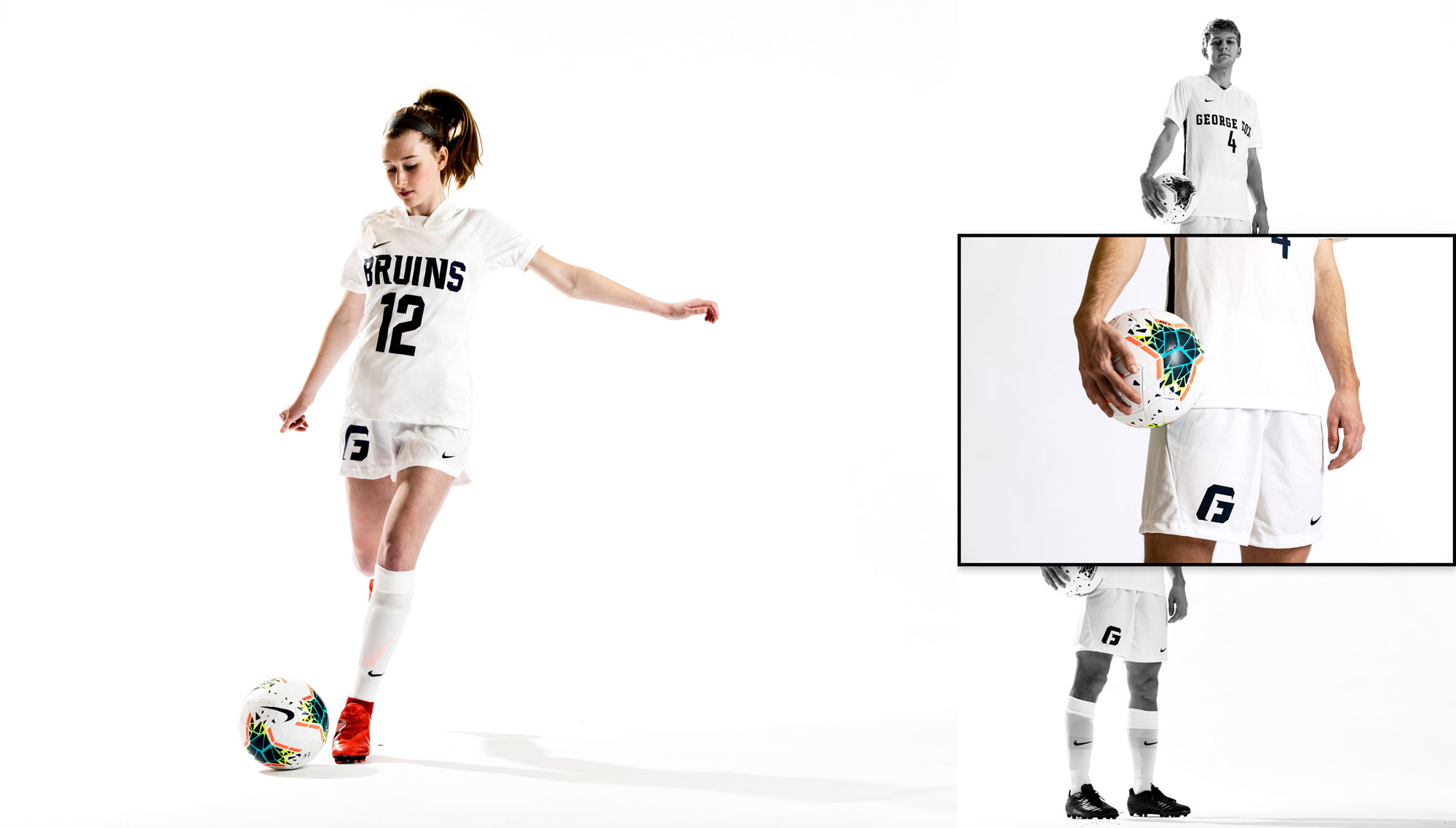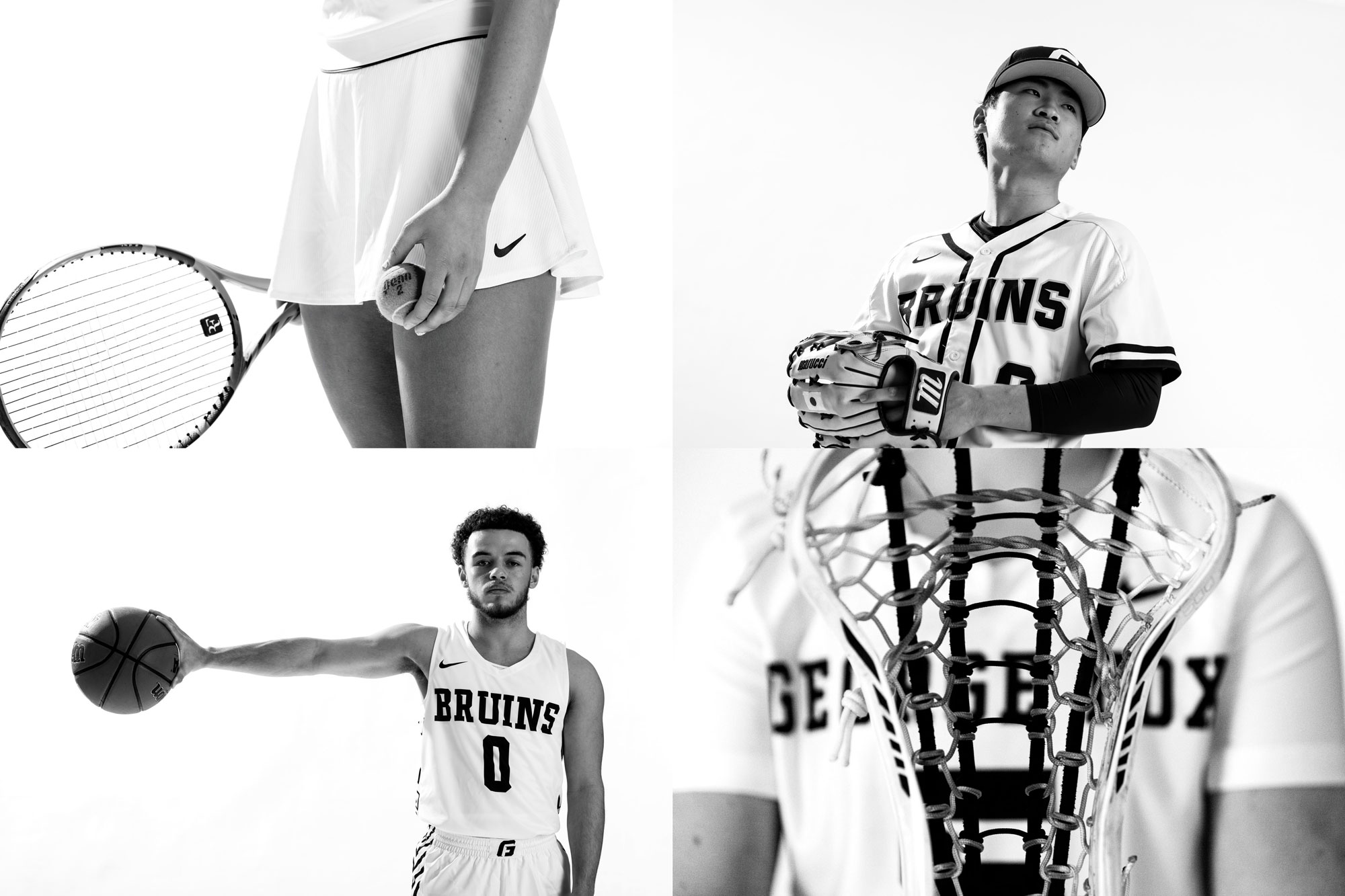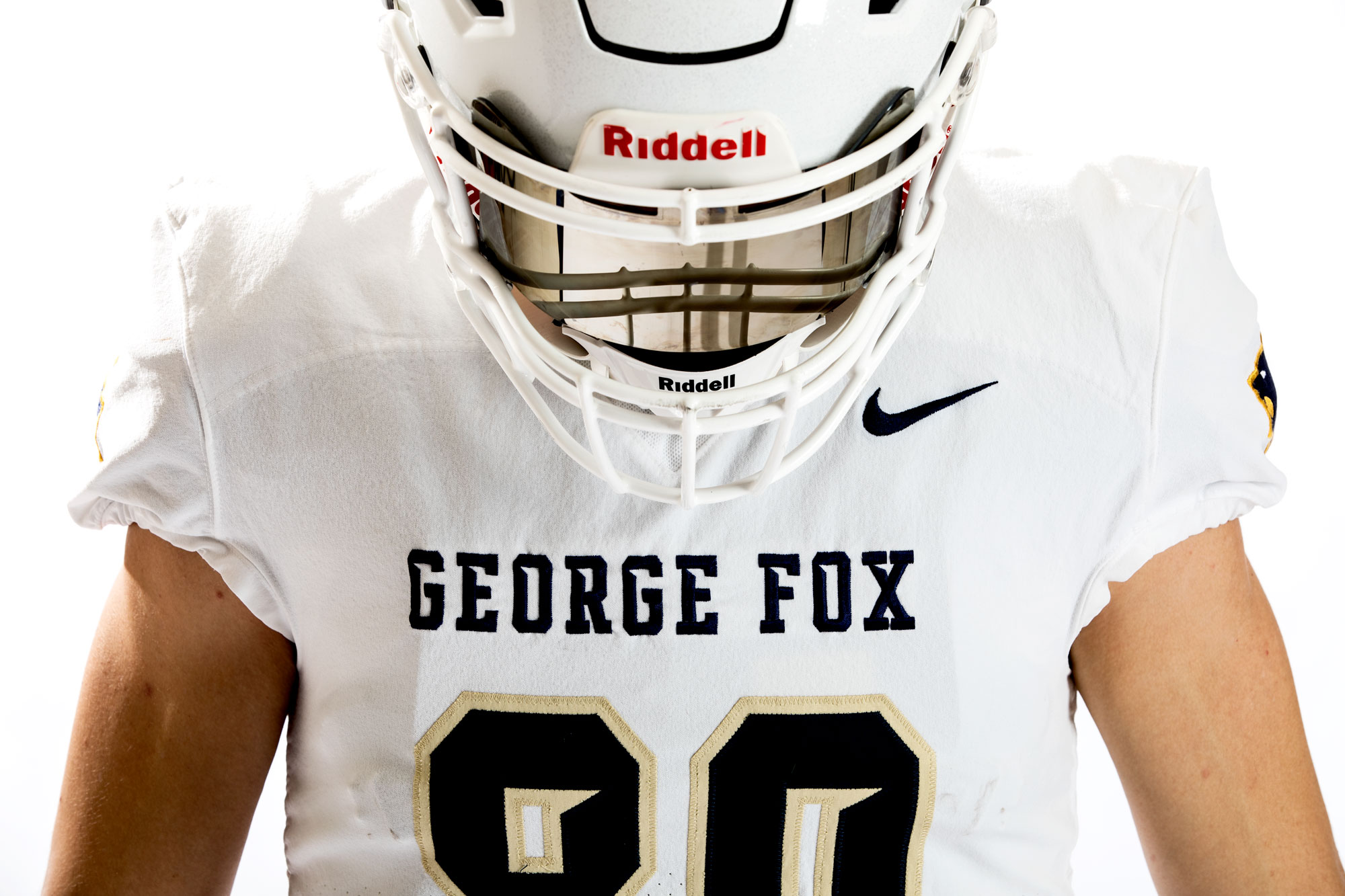 Every Hype Dayz we've done has been different. We can't wait to see what's in store for next year.