Before you head to campus, be sure to master these important life skills!
#1 Budgeting 101
It may not feel glamorous, but mapping out your budget will save you both stress and, well, money. Estimate your monthly budget for personal care, school supplies, books and other essentials. All the leftover cash can go to nights out, treat-your-self-supplies, and whatever adventures come your way.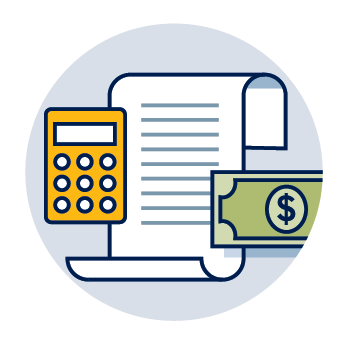 #2 How to Launder & Clean
You can only re-wear clothes so many times, and that spaghetti stain isn't going to remove itself. For laundry, make sure you know the basics of washing machine settings, detergents and softeners. For cleaning, research which products can be used on which surfaces to avoid accidental bleaching or disrepair.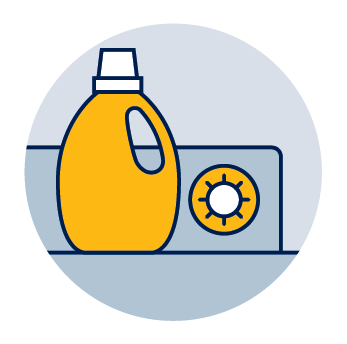 #3 Personal Information
Try to memorize most of your personal info, especially your social security number, student ID and the phone numbers of your emergency contacts. You can also write everything down in an organized notebook – just make sure to keep it in a safe place.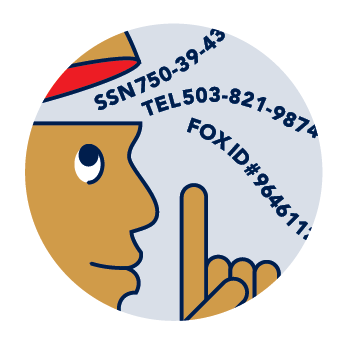 #4 How to Choose an Outfit
It may seem extra, but knowing how to dress for success can be a game changer. Whether you're off to an interview, a class presentation, or just heading to work, the right outfit can help boost your confidence and make you look ready-to-hire.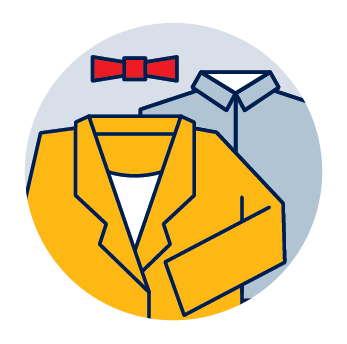 #5 The Importance of Communication
Know how to communicate with different types of people. Professors, bosses, roommates, friends, potential employers. Nailing down baseline etiquette for interactions, whether face-to-face or online, will foster positive relationships in every area of your life. It's true what they say: "Please" and "thank you" go a long way.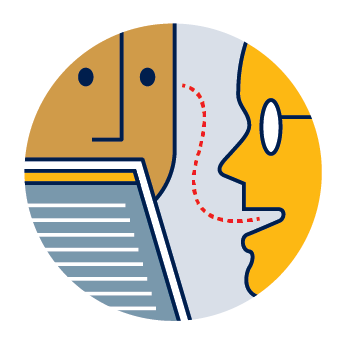 #6 How to Tackle a Cold
Even if you have an immune system of steel, it's always a great idea to be prepared. Cough drops, soothing teas, healthy soups and vitamins are wonderful to have on hand. And, as always, plenty of sleep and hydration are essential.