Interested? Sign up for summer courses today!
Take a Load Off
Fulfill General Education Requirements
Students at George Fox – including incoming new students – can take up to three courses during our summer term. This means that you can split the difference and make sure your fall semester is not overbooked, so you have time to breathe, socialize, and participate in what makes George Fox great – being known. Every credit counts.
If you are nervous about how your fall schedule is shaping up – or perhaps one of your classes didn't go so well this year – taking courses through Summer Online is a great option for you. You can rest assured that these online classes have been established for many years, by professors who have refined them specifically for what you need. You are in stable and equipped hands.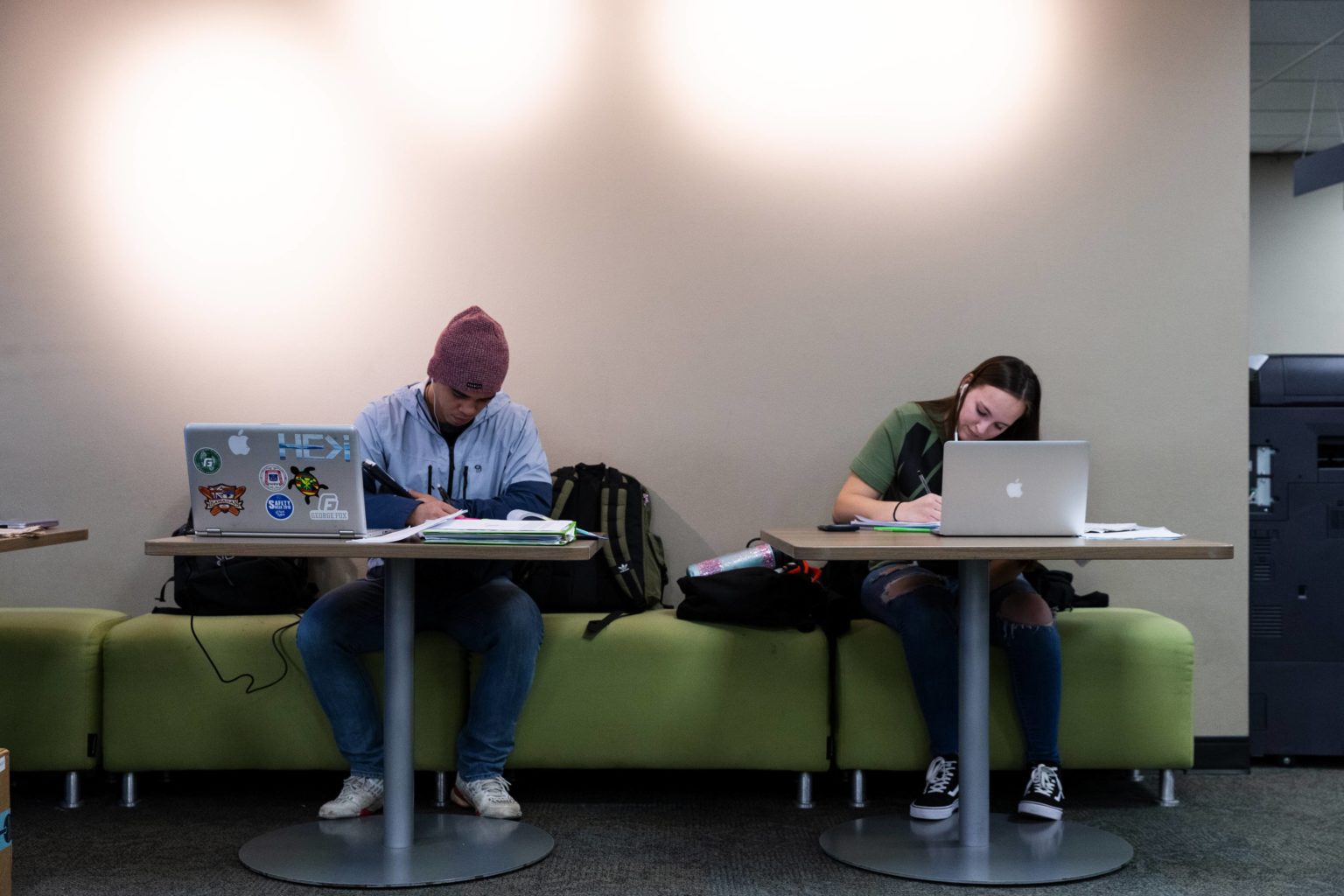 Dolla Bills Y'all
Save Money
Online summer classes are offered at $499 per credit, less than half the price of our traditional undergraduate classes. Enough said. Who doesn't want to save money on classes?
Taking these courses could help you graduate and learn more efficiently, saving you even more money in the long run!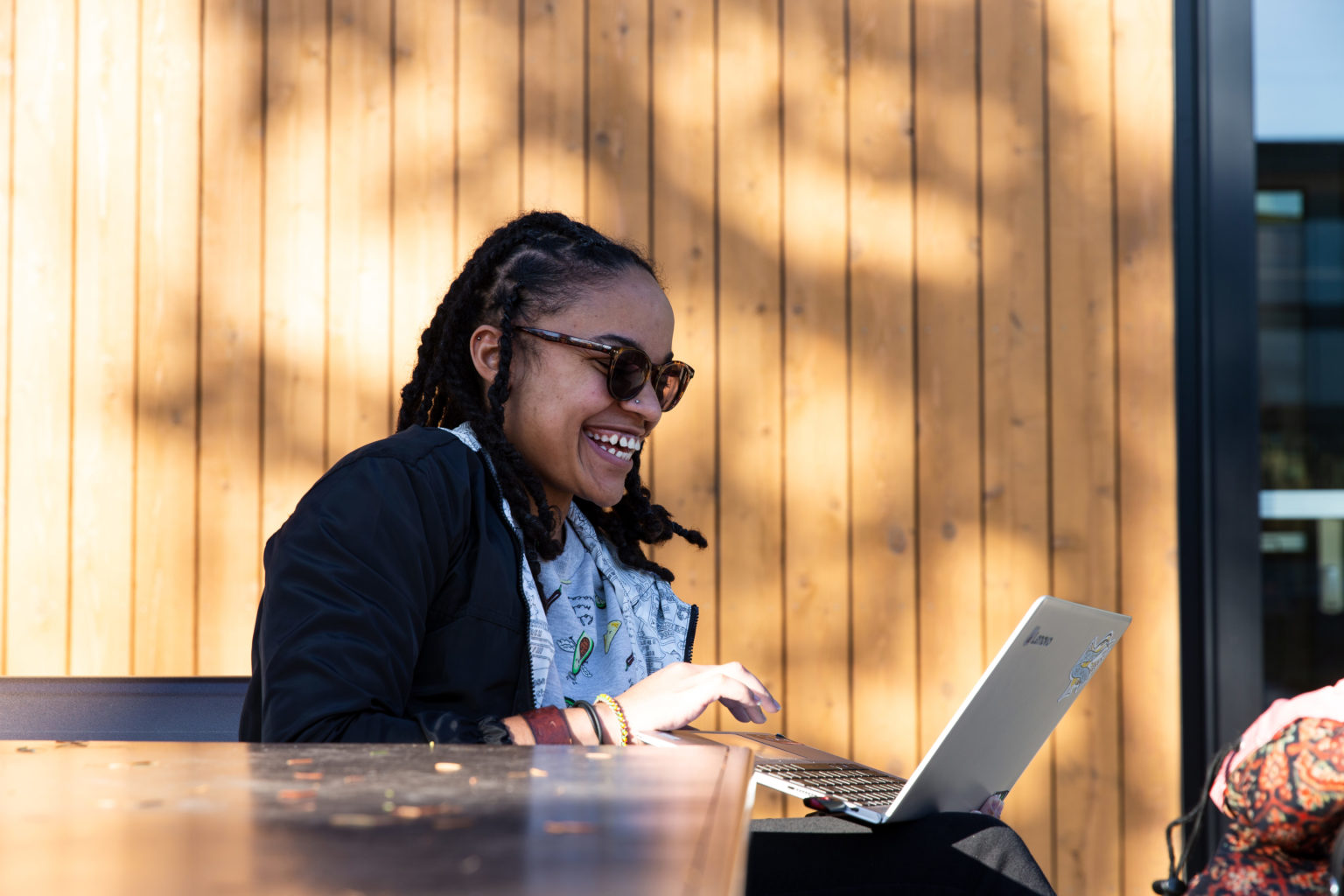 Get'r Done
Knock out tough classes with fewer distractions and in less time.
Online summer classes teach the same content as traditional semester classes, but the lessons are condensed to fit within an eight-week term. The classes have been designed for online and have been running effectively for years, and improve every summer. The professors are experienced in every tool that specifically makes online learning successful and engaging. This is not their first rodeo and you are in for a great eight-week ride.
The courses offered present a more intensive, shorter-term curriculum, but in a more relaxed summer setting. If you are hesitant about taking a tough course along with a full schedule in the fall, this offers a great opportunity for you to alleviate some of that pressure.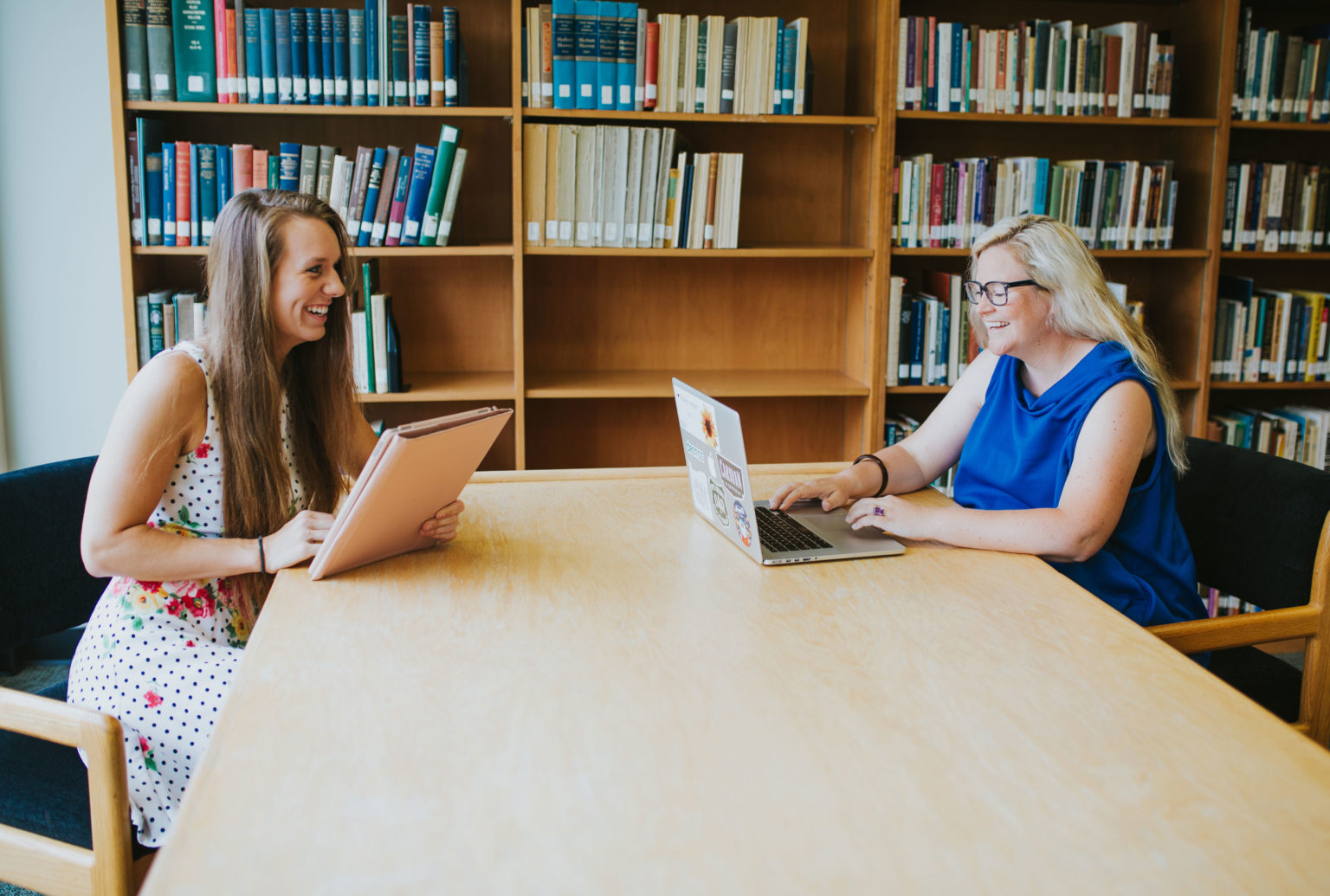 Get Connected
Our online summer courses are designed to make sure you get plenty of interaction. All online summer classes are taught by experienced George Fox faculty, who care about your success and growth. One Summer Online professor says she "gets to actually hear and see what everyone has to say," versus, in person, when she only gets "a glimpse from checking in with each group."
"I feel like I get to know my students more quickly during the online summer courses. The faculty are able to stick with you individually to make sure you are on track and doing well. You are known and cared for."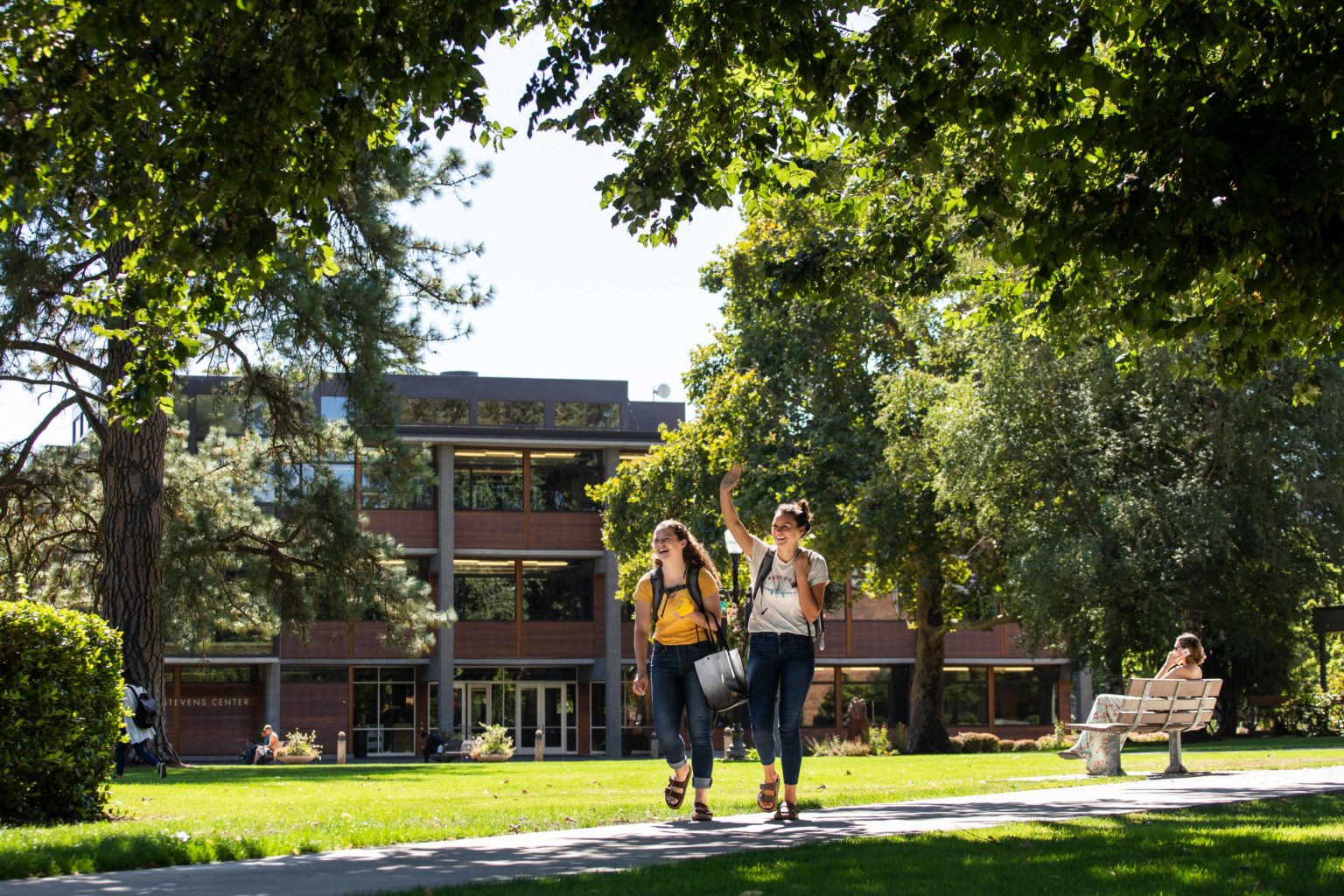 Financial Aid is Available
Current George Fox students may be able to use financial aid for summer classes. You can contact your financial aid counselor to see your personal options. Every penny – and every decision – counts. We are here to help you get the best education experience so you are equipped to make the best decisions. 
Online Course List
Check out the list of courses that will be offered online during summer 2022. They are open to current students and students outside the institution. 
Classes will run the first week of June through the last week of July unless noted.