Many students who visit a campus from out of state can feel unprepared, nervous or overwhelmed. Here at George Fox, we want to help students understand what to expect and prepare for when they are traveling to Oregon from another state!
Here are some big questions that we can help you answer: 
What airport should I fly into?

We recommend you fly into Portland International Airport (PDX) because it is the closest airport to our campus. The undergraduate admissions office offers transportation to campus from the Portland airport, train station or bus depot for admissions visitors who are coming to campus without a parent or guardian. One-week notice is required for all transportation requests. Call 503-554-2249 or email visit@georgefox.edu for more information.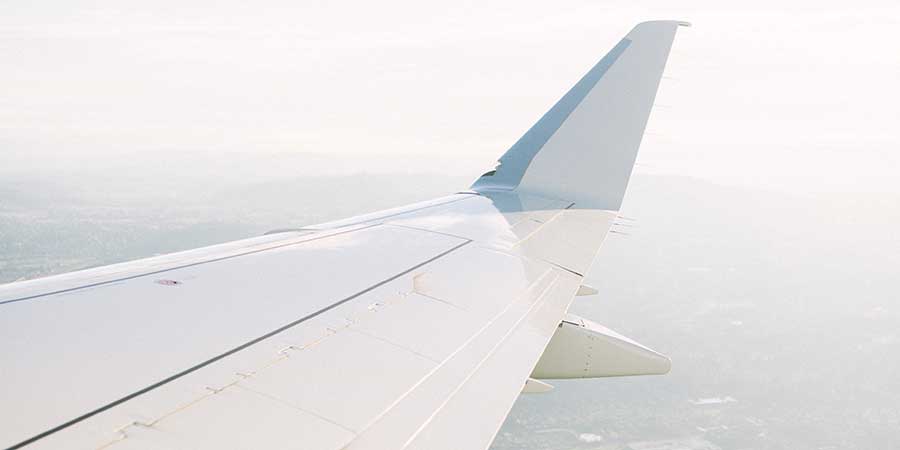 Where should I stay while I am visiting?

Many hotels offer a 10% discount for George Fox family and friends (and one offers a 15% discount, as noted). To receive a discount, please call the local number and ask for the George Fox discount.
View the list of discounted hotels.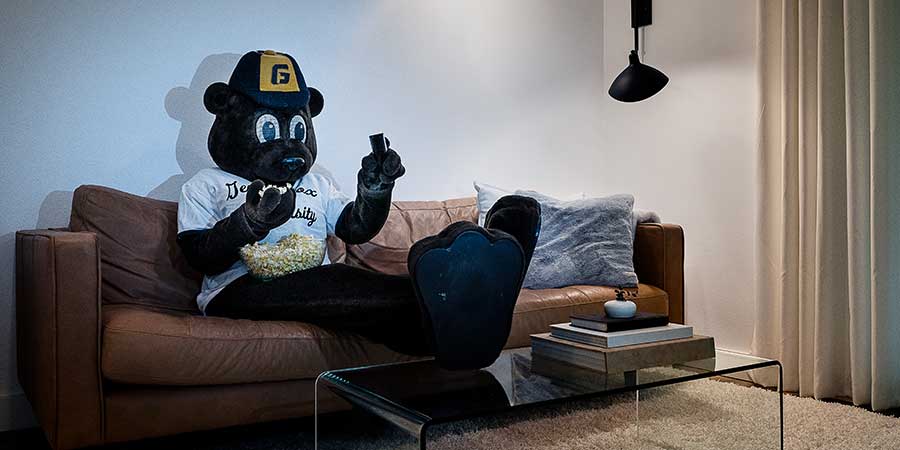 Where should I eat?
We have an abundance of restaurants in the Newberg area, as well as some coffee shops if you're not looking for a full meal.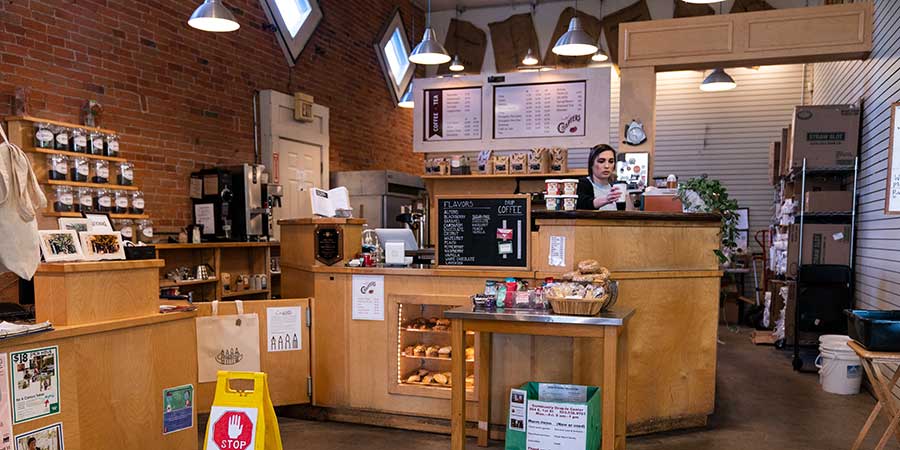 What should I bring?
A rain jacket (and maybe an umbrella!). It will most likely be raining if you are visiting Newberg, unless it is July or August. Even then, I would be prepared for some showers on your tour!
Comfortable walking shoes. During the tour, we will be walking around the campus, and we want your feet to be comfortable!
Your phone. Taking pictures of parts of campus that stick out to you or interest you is a great way to remember your college tours!
Questions! We, as an admissions staff and as a university, welcome your questions. We want to get you all of the information and answers you need to make an informed college decision. Don't be afraid to ask anything at all!