Do you have homework or studying to get done? Below I've listed my six favorite spots to study on our beautiful George Fox campus.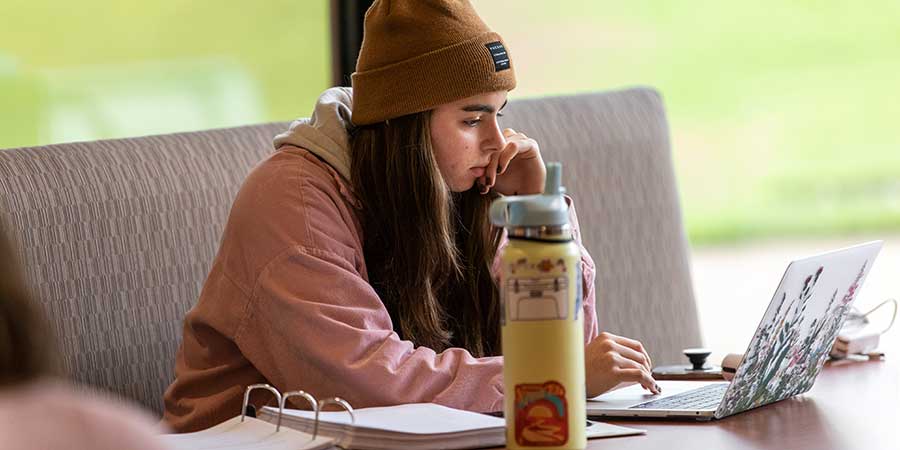 #1 Bruin Den
Located in the Klages Center, the Bruin Den offers a wonderful open space to get homework done. Natural light floods through the large windows, allowing you to get sunlight and continue to see the hustle of campus. Klages also offers the Maker's Market, which means that food and drinks are readily available for your study session.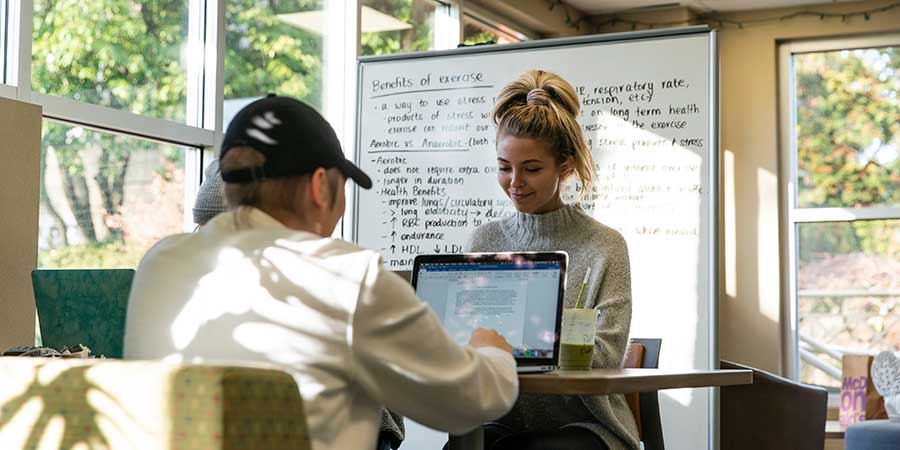 #2 Murdock Library
The library is a quiet space for some serious study time. If you are needing some extra help, the Academic Resource Center is located inside the library. The ARC is filled with students eager to help you. The library also features extra rooms you can reserve for group study sessions or projects!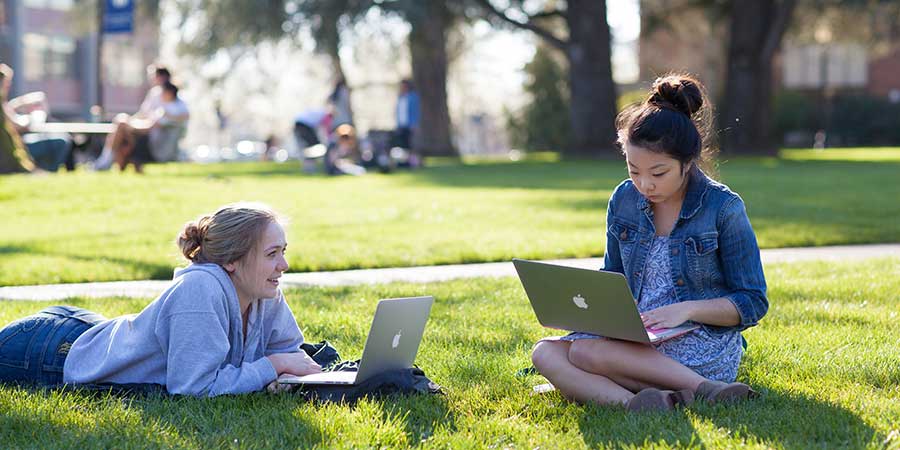 #3 Quad
When the weather allows, nothing beats sitting in a lawn chair on the quad doing homework. This is also a great spot to hear hymns playing through our clock tower. Fun fact: The Centennial Tower was designed by world-renowned architect Pietro Belluschi.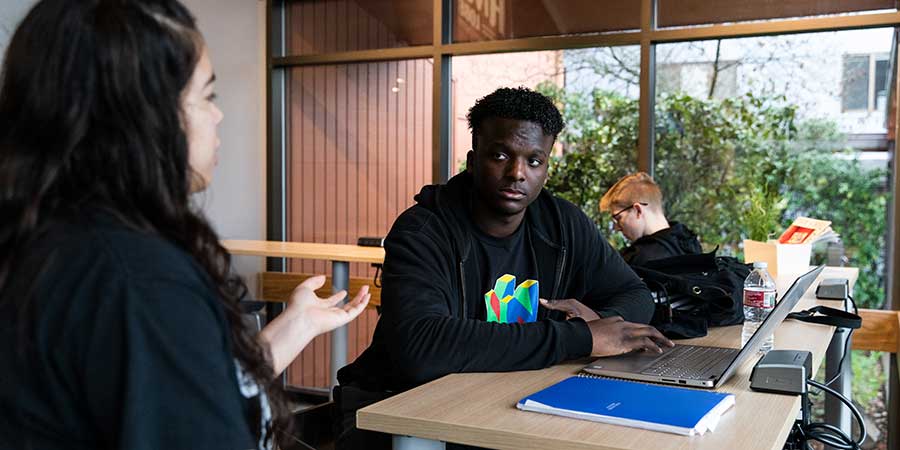 #4 Lobbies
On-campus living areas have great lobbies where you can do homework and hang out with friends. Not only is this a good area to study, it is also an ideal place to get to know other students living in your dorm.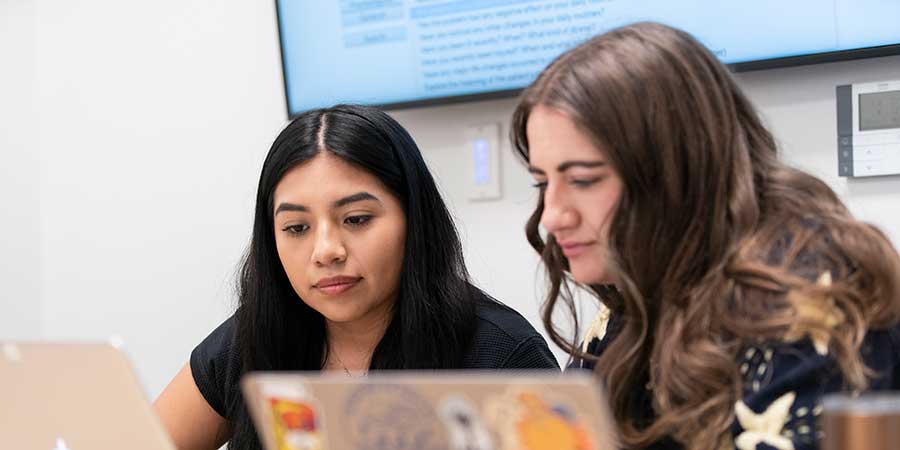 #5 Study Rooms
Along with lobbies, your dorm has study rooms. These are quiet rooms on your floor that are specifically set aside for your study sessions.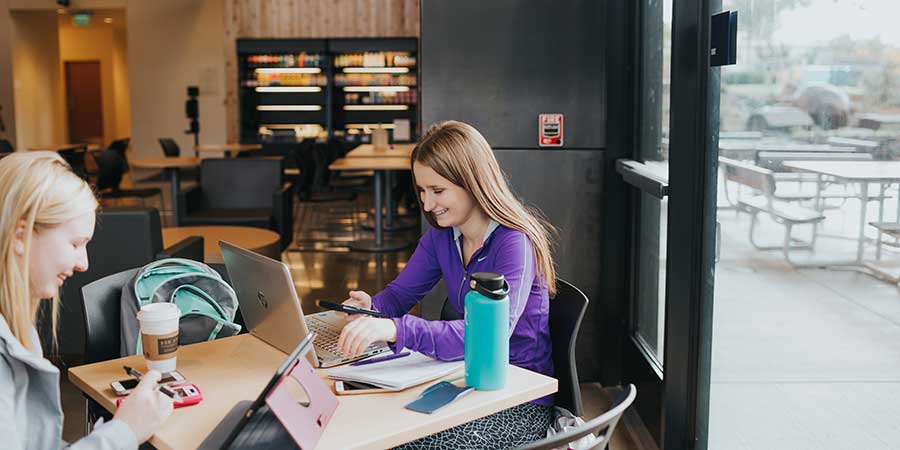 #6 Bridge Cafe
The Bridge Cafe is inside our Canyon Commons. Grab a coffee and get some work done! This is another spot with amazing natural lighting.