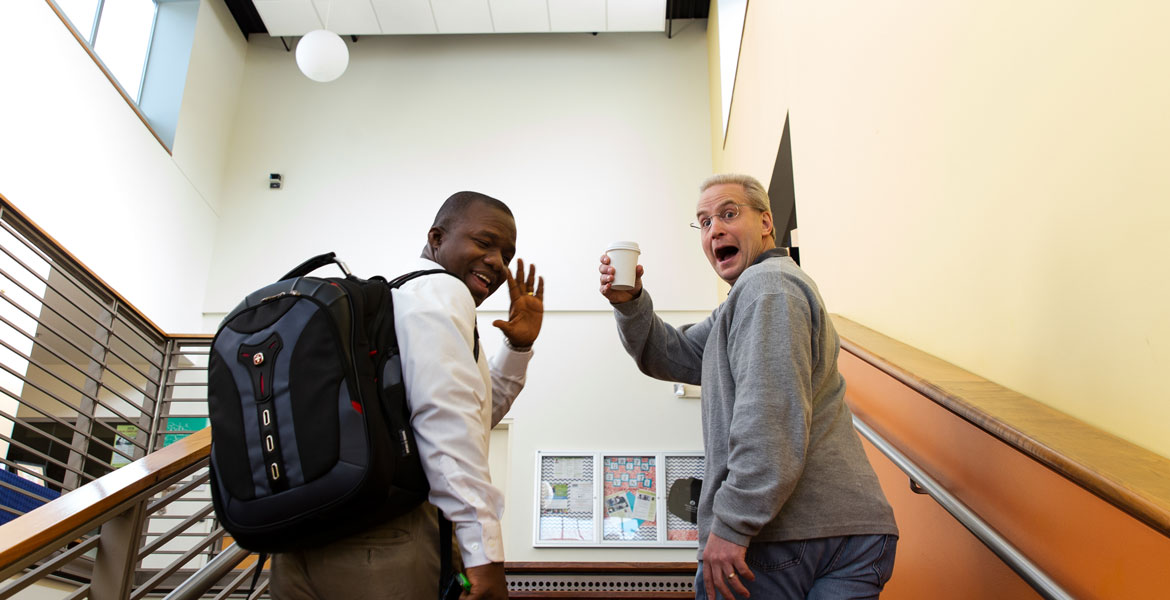 Admissions
Admission Requirements
Full-time faculty appointment or five years of professional experience
Bachelor's and master's degrees from regionally accredited colleges or universities (minimum GPA of 3.0)
Evidence of completion of undergraduate or graduate-level courses in accounting, economics and finance. If you haven't had these courses, we can provide equivalent courses for you to complete before you begin the program.
Start Dates
Classes are offered on a rolling basis year-round. Early application is encouraged since class size is limited. The application cycle is now open!
Application Deadlines
April 1
Deadline for May Start
June 1
Deadline for June Start
August 1
Deadline for August Start
Dec. 1
Deadline for January Start
Once Your Application is Complete
All application items must be submitted by the application deadline. The Admissions Committee will then review all completed files and selected applicants will be invited to interview with our faculty either on-campus or via conference call.
Questions?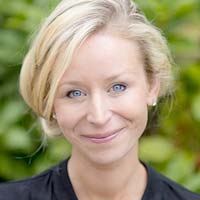 Admissions Counselor, DBA Program