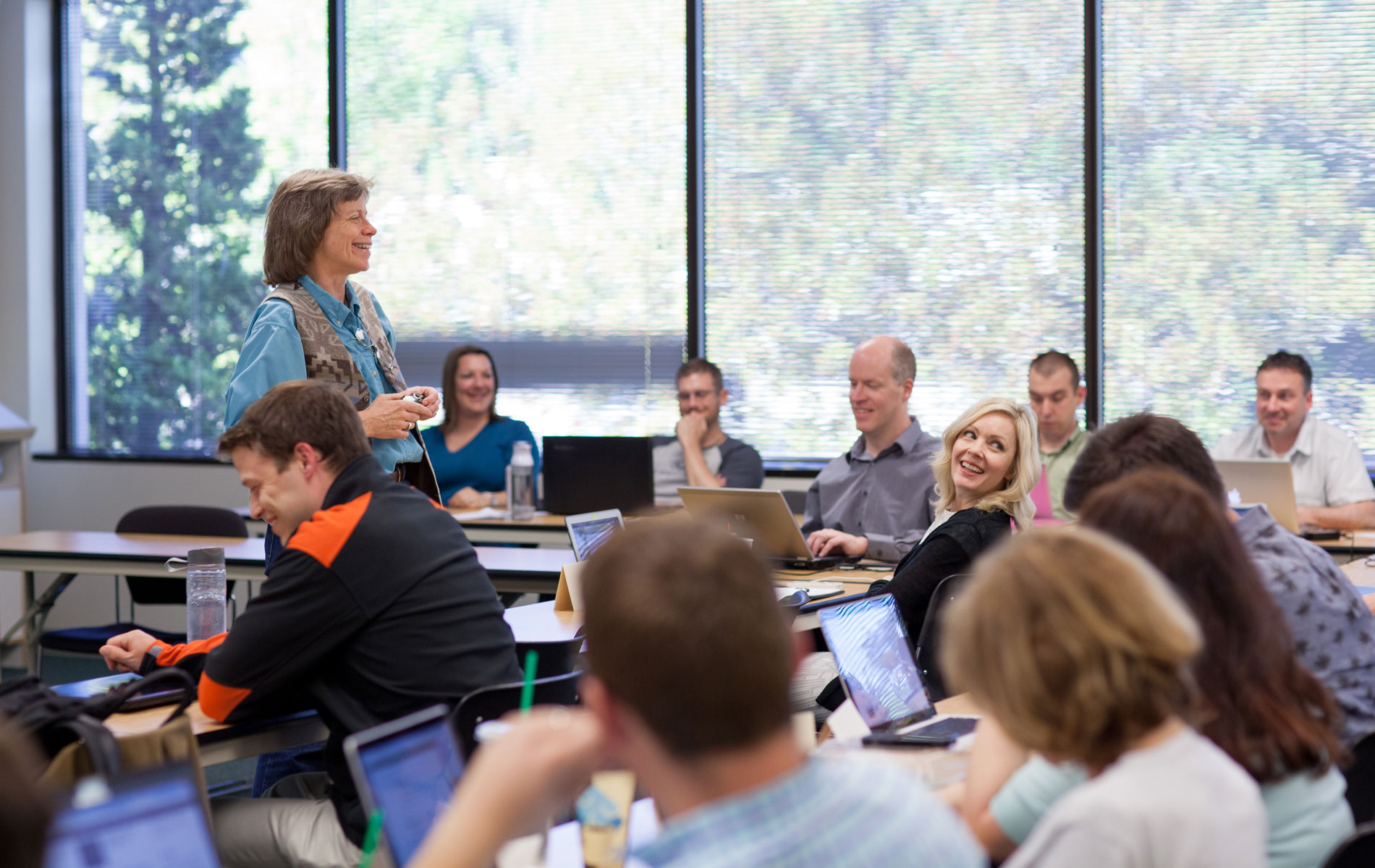 Concentrations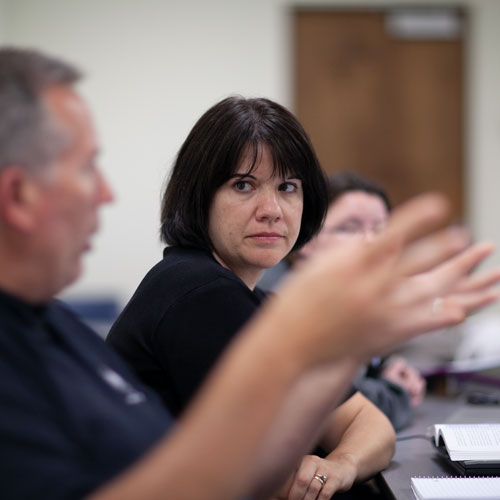 Seeking to further customize your Doctor of Business Administration degree? We offer two concentrations – in management and business analytics (paired with a focus on marketing, management, human resources or other topics where business analytics can be applied) – that allow you to do so. Each provides specialized study that goes beyond the doctoral general business core.
What does this mean forYou? It means that, regardless of whether you want to teach, consult or remain in your current industry, you have a more in-depth knowledge in your concentration area of choice and can leverage that knowledge to add value to any organization.
The DBA offers you the ability to be an excellent generalist in business disciplines, a specialist in management or data analytics, and a leader in the teaching/training realm of business.
The nine-hour management concentration includes three three-credit courses:
Organizational Theory and Behavior


In this course, you'll survey the major theoretical perspectives required for understanding, researching and developing organizations. Topics will include classical management theories and organizational culture studies, with an emphasis placed on understanding theories for the purpose of improving the design, culture and effectiveness of modern organizations. Incorporated in the course is a residency period.
Human Resource Development


This course focuses on aspects of human resources, human resource management, strategic human resource management, and specifically human resource development. Activities relating to these functions, including training and developing, organizational change, performance management, and organizational learning, will be researched and studied.
Strategic Management


This course examines the theoretical foundations and major components of the strategic planning process in contemporary business and nonprofit organizations, including, for example, development of a strategic plan, mission statements, change management, and stakeholder analysis. This class also includes a residency period.
As with our other concentrations, our nine-hour business analytics concentration includes three three-credit classes. Students will be able to choose an accompanying topic of interest within data analytics, such as marketing, human resources, or management [people analytics]:
Descriptive Analytics and Forecasting


This course focuses on descriptive analytics and what that can tell us about our data frame. How we can best understand and forecast future events based on analytics. Particular attention will also be given to data visualization and how to present descriptive statistics and forecasting information.
Applied Analytics and Predictions


This course centers around methods of data collection, organization and analysis. Topics include predictive analytics, probability and predictions using regression. Special emphasis will be placed on data collection specification, common measurement error, bias and moderating violations of regression assumptions.
Prescriptive Analytics and Modeling


Under various contexts, this course allows students to focus on prescriptive methods in process optimization and modeling. Special emphasis is given on optimization in supply chain and other modalities. Data complexity and methods of data collection are considered during this course. Using analytics, we will prescribe activities within a business context for optimizing impact, market, efficiency, etc.
Questions?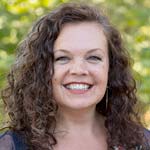 Admissions Counselor, DBA Program