Business Analytics Concentration
Lead your industry into the future with informed strategy
How do we make business decisions? Strategic leadership for the future rests on our understanding of the past. Business analytics is the compelling solution to creating that future by understanding the past.
Business analytics uses data that builds predictive or mathematical models that help inform business decisions and consumer behavior. And it's everywhere. With the completion of this concentration, you'll be on the forefront of influencing the business decisions of the future
Beyond analytics, you'll also choose another topic of study, with options that include:
Finance
Marketing
Management
Modeling
Predicting risk
Social media
Optimization in supply chain
Human resources ("people analytics")
Business Analytics Concentration:
Who It's For
The business analytics concentration is designed for seasoned professionals who want to influence their given industry through analytics or teach analytics at the collegiate level. While you won't specialize in one particular analytics field, you will couple it with a topic of interest like marketing, management or human resources. This format will provide you with an understanding of the key principles and methods of analytics that you can apply across a broad range of industries.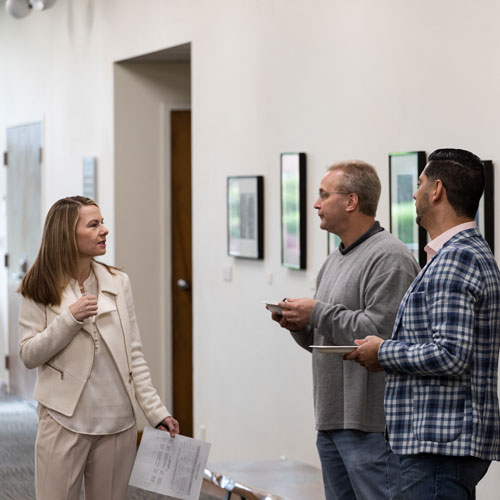 Outcomes
Upon completion of the business analytics concentration, you will be able to:
Gain a firm grasp of analytic methods and apply these methods to specific deliverables
Apply the methodologies learned to a broad range of disciplines
Teach analytics at the collegiate level
Conduct professional academic research related in analytics to further our understanding of the discipline
Courses
The business analytics concentration includes 9 credit hours that cover business analytics principles:
Descriptive Analytics and Forecasting (3 credits)
Applied Analytics and Predictions (3 credits)
Prescriptive Analytics and Modeling (3 credits)
Curriculum Sequence
Questions?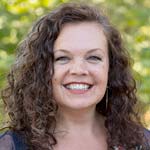 Admissions Counselor, DBA Program