At A Glance
Format
Online with one optional in-person session in Newberg, Oregon, each year - more
Program Length
2.3 years of course work + 1 year of dissertation work
Cost per Semester Credit Hour
$1,010*
Tuition Cost for Entire Program
$56,560*
Accreditation
ACBSP (Accreditation Council for Business Schools & Programs)
* All stated financial information is subject to change. Financial aid available.
Transform
the Future of Business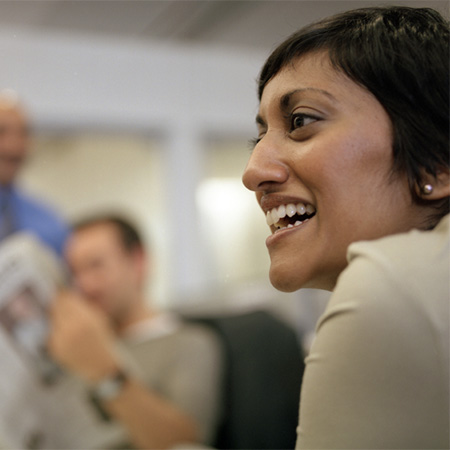 Don't just adapt to change – master the tools you need to drive change in a way that resonates with your values and goals. Whether you want to make a lasting impact as an educator, a manager or a consultant, a DBA degree from George Fox University will set you apart as a transformative – and highly ethical – business leader.
Clarify Your Vision.

Multiply Your Impact.
Expand your influence in the business world and be a guiding light for entrepreneurs and executives at every career stage.
Engaging & Empowering

Nine in 10 DBA students give us high marks for satisfaction, and our alumni are serving as professors, academic deans, chief operating officers, corporate trainers – the list goes on.

Flexible & Relational

Complete your course work online, share your ideas in a vigorous online community, and connect with your professors and peers in person or online during a four-day summer residency.

Energized by Excellence

George Fox is ranked among the top colleges in the nation by Forbes, and our program is accredited by the Accreditation Council for Business Schools & Programs.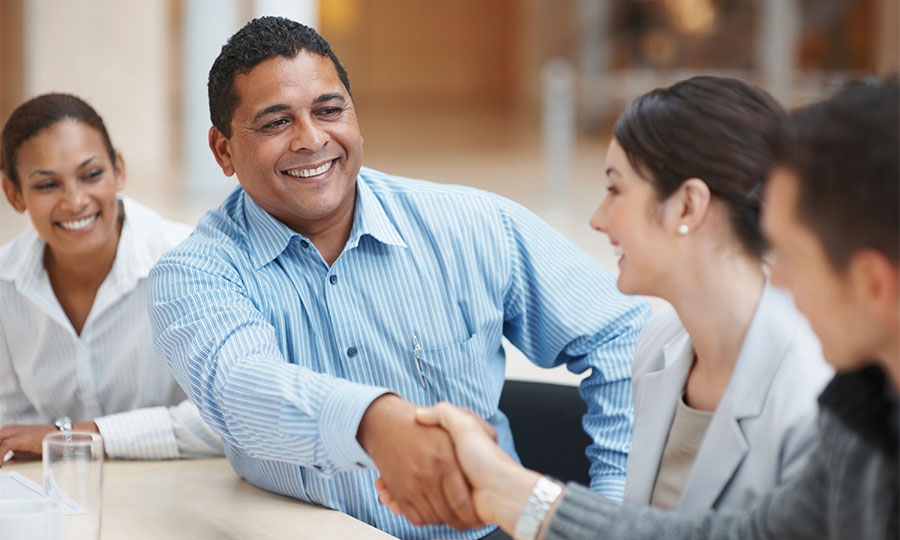 Connect and Collaborate
Join a close-knit learning community that values bold ideas and diverse perspectives. You'll connect with your classmates in activities like writing circles, leading to lifelong friendships and professional relationships. You'll also receive personalized coaching from your professors throughout the program. It's all part of our Be Known promise.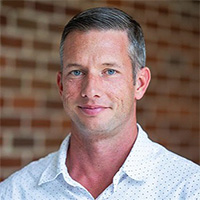 "I found the faculty to be the heart and soul of the program," says Ryan Ladner, dean of the Soderquist College of Business and special advisor to the chief operating officer at John Brown University. "Their approach to teaching, the grace they showed, and their approachableness were far beyond my expectations for doctoral work."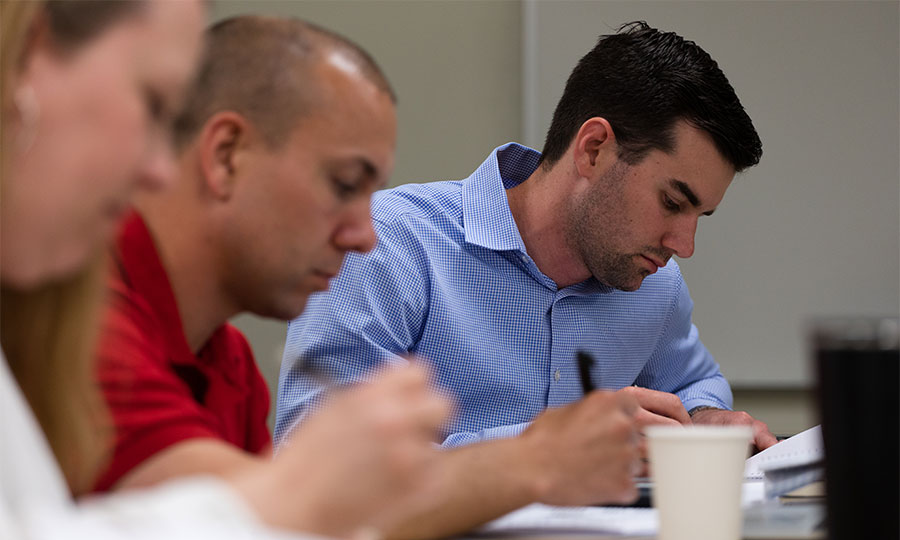 Deepen Your Knowledge
Embark on a rigorous educational journey that will empower you as a researcher, critical thinker and decision maker. By combining our holistic curriculum with a concentration in management, business analytics or executive leadership, you'll gain the high-level perspective and specialized knowledge you need to address complex challenges and publish your own work.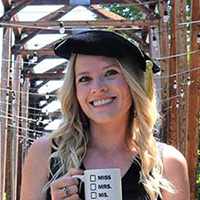 "I would absolutely recommend the DBA program to others," says Sarah Cooley, vice president of marketing, e-commerce and corporate social responsibility at Orchard & Vineyard Supply. "It adds so much value, growth and learning from both a personal and professional view. It really changes your mindset."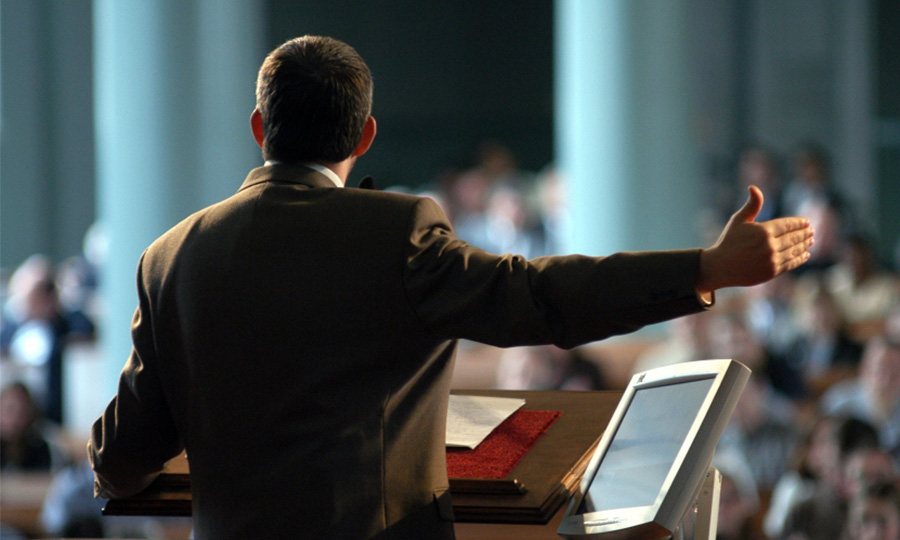 Lead with Your Values
In a time of disruption and change, the world needs business leaders with a steady hand and unshakeable principles. We weave faith and ethics into our curriculum, helping you build an unassailable foundation as you prepare to unleash the potential of organizations and future business leaders.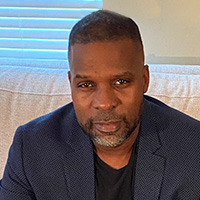 "I loved my time at George Fox," says Marlon Ware, assistant dean of the School of Business and Management at Azusa Pacific University. "It was exactly what I needed and exactly what I thought it would be. In the business world, you have to keep in mind ethical business and doing things the right way."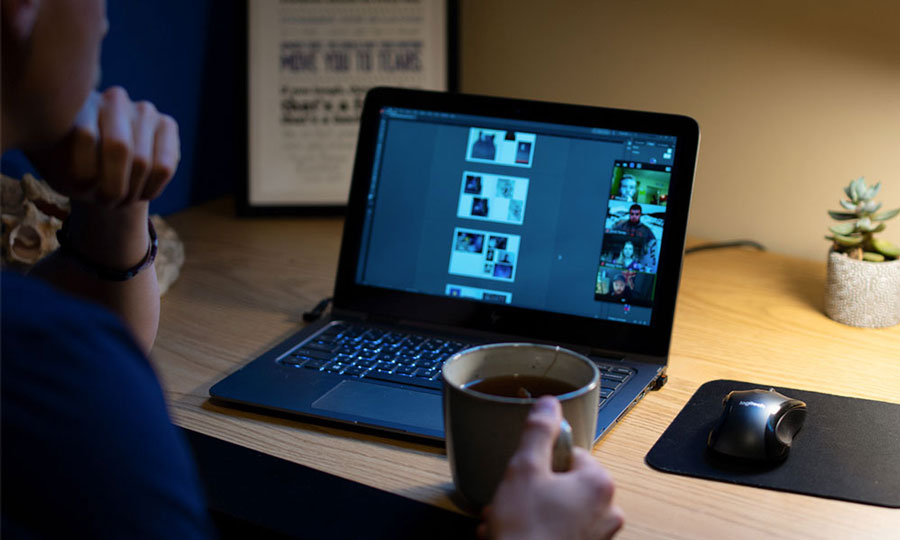 Strike the Right Balance
Get an education that fits your life. Our online format gives you an attainable way to complete the program, and you'll have the option of attending a four-day, in-person summer residency once per year in Newberg. If you can't join us in person, you can take the residency course via Zoom or complete the class online at your convenience.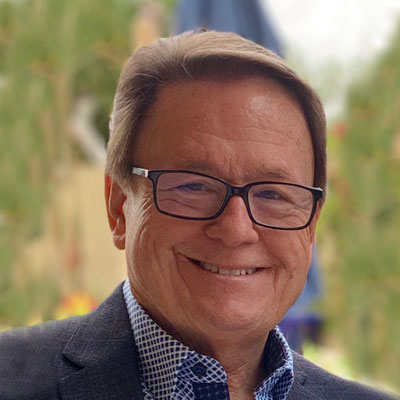 "I had several options for doing my DBA, but I chose George Fox University," says Dwight Ham, chair of the department of business at The Master's University. "The program's structure, solid academic reputation, and intense instruction from experienced educators and business professionals made this a scholarly pursuit of tremendous value. It made me a better educator, writer and business owner."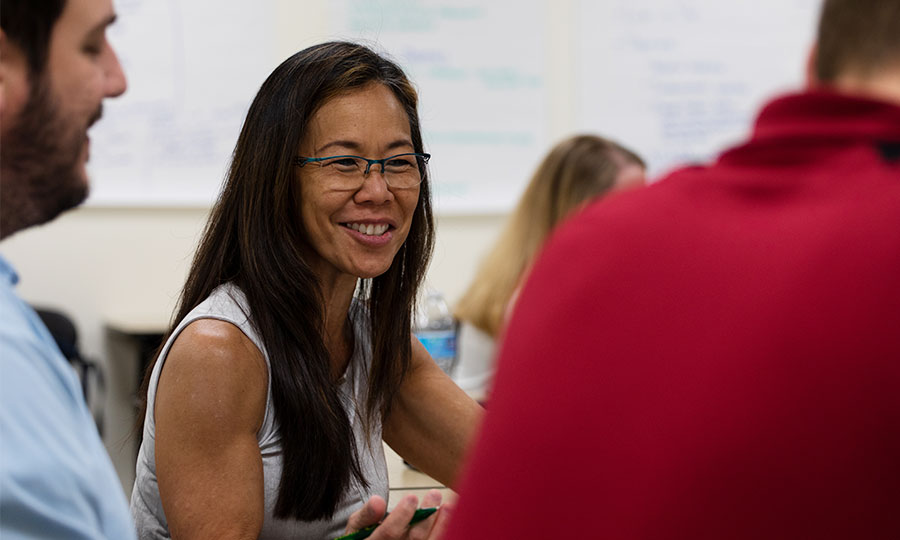 Concentrations
As a student in the program, you'll choose a concentration in management, business analytics or executive leadership. These three concentrations provide specialized study that goes beyond the doctoral general business core:
Management offers courses in organization theory and behavior, as well as human resources development.
Business analytics offers courses that allow you to explore analytics as it relates to people, marketing and integration in various industries.
Executive leadership focuses on areas that will prepare you for a new leadership position, covering topics that include aligning resources to competing priorities and designing a high-performance organization.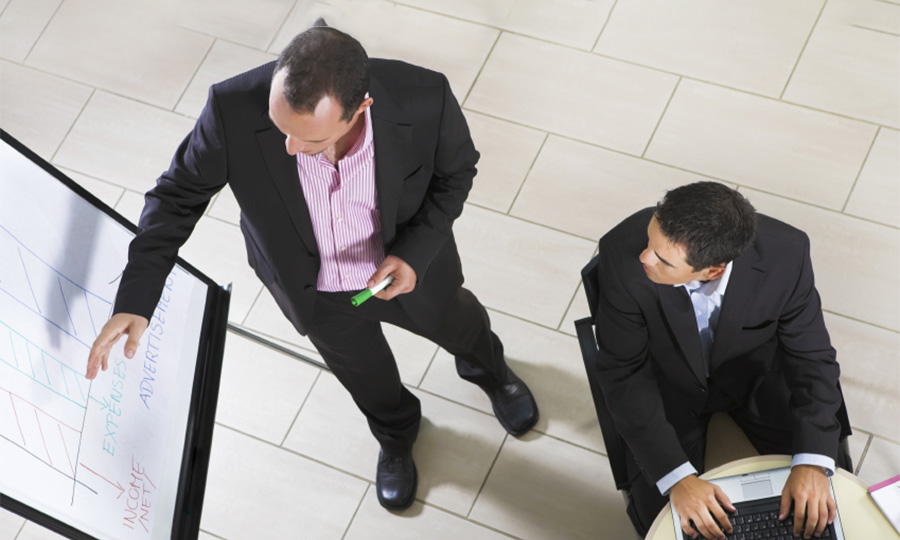 Job Prospectus & Student Outcomes
The U.S. Bureau of Labor Statistics predicts the demand for postsecondary teachers will grow by 11% between 2018 and 2028.
George Fox DBA graduates have emerged as leaders in more than 15 states, and they're working in a variety of roles and fields:
Higher education: Associate professor, assistant professor, academic program director, business college dean, vice president of enrollment and marketing
Corporate leadership: Chief operating officer, vice president of international sales, vice president of finance, area manager, executive vice president, chief technology officer
Consulting: Business consultant, independent consultant, corporate trainer
Questions?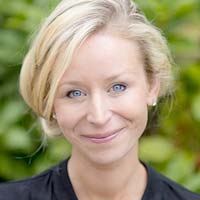 Admissions Counselor, DBA Program