At A Glance
Cost Per Semester Credit Hour
$499*
Tuition Cost for Entire Program
$7,485*
* All stated financial information is subject to change.
Meet People in the Hard Moments
What does it mean to be a chaplain? How do you communicate with people from a wide variety of spiritual, cultural and socio-economic backgrounds? Chaplains are often called to provide support and comfort in hard moments – a role that requires both practice and expertise. This certificate will provide a basic overview of the chaplain field and the opportunity to practice communicating effectively and empathetically with diverse people.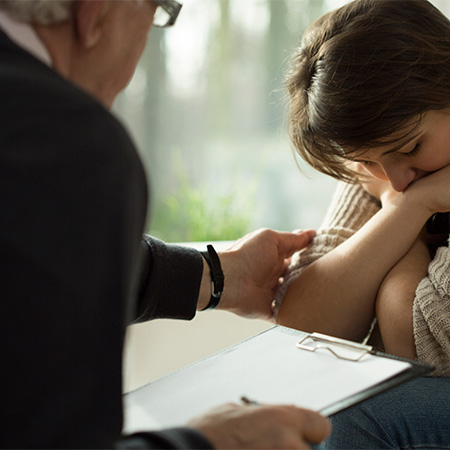 Do you want to become APC-certified as a chaplain?
The Certificate of Basic Chaplaincy provides foundational knowledge and skills in the field of chaplaincy. If you'd like to pursue official Association of Professional Chaplains (APC) certification as a chaplain, our seminary offers a chaplaincy specialization as a part of an ATS-accredited Master of Divinity program.
What
Will I Study?
The essential duties of chaplain as provider, facilitator, caregiver and advisor
New insights into chaplaincy concepts, theories and methods
Causes of stress and how they impact the body psychologically, physiologically and spiritually
Cultural and gender implications of stress
The physical, psychological, spiritual and cultural impacts of grief and loss
Reflect on the holistic approach to helping those impacted by grief and loss
Your individual sense of identity in Jesus Christ, active engagement with the Holy Spirit, and a sense of purpose in God's greater plan
How to communicate effectively and empathetically with people from a variety of spiritual and cultural worldviews, particularly in the practice of discipling others
Why
Study Chaplaincy?
Pursue advanced learning in a growing field
Add an emphasis to an existing major of study
Highlight a specialization in your current or future occupation, and/or
Demonstrate higher-level learning in these areas to graduate schools
How to Apply
Apply Online

Connect with an Admissions Counselor

An admissions counselor will reach out about any next steps to get started in the certificate program.

Pay Tuition Deposit

To hold your spot, you'll need to submit a $100 tuition deposit,* which will apply toward tuition for your first course.

*A $100 tuition deposit is required for non-degree certificate students. The deposit is held on the student account and applied to satisfy costs of enrollment. If the student cancels or withdraws, the balance is applied first to outstanding costs and otherwise is forfeited.

Enroll in Courses

You'll enroll in the first course of your certificate program!
Tuition and Financial Aid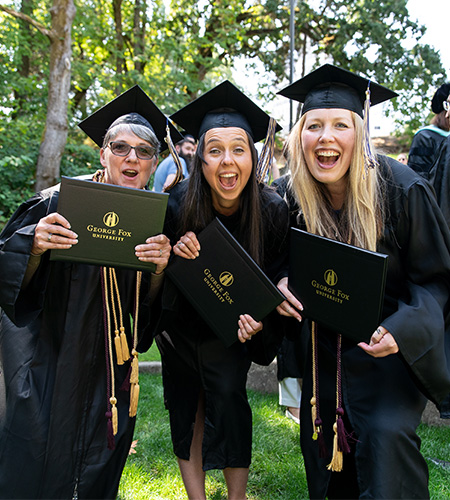 Tuition for all online certificates costs $499 per credit hour. Each class is generally three credits. The total cost for the Certificate in Basic Chaplaincy is $7,485 over a 12-month period.
Payment plans are available. Financial aid is not available for certificates at this time.
Keep Moving
Forward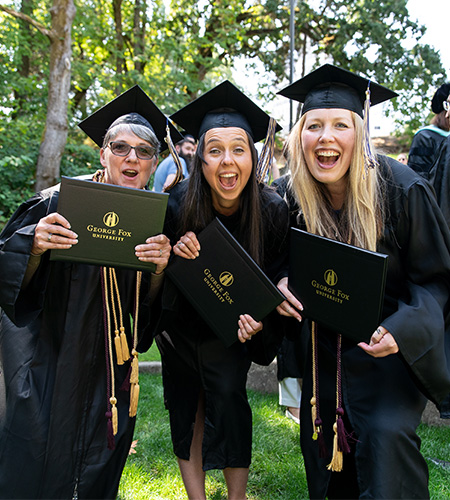 Credits you earn in this certificate program will count toward a bachelor's degree in our Adult Degree Program. If you're interested in learning more about applying credits to a bachelor's degree, contact our adult degree admissions team today!
questions?
Admissions Counselor, Adult Degree Program