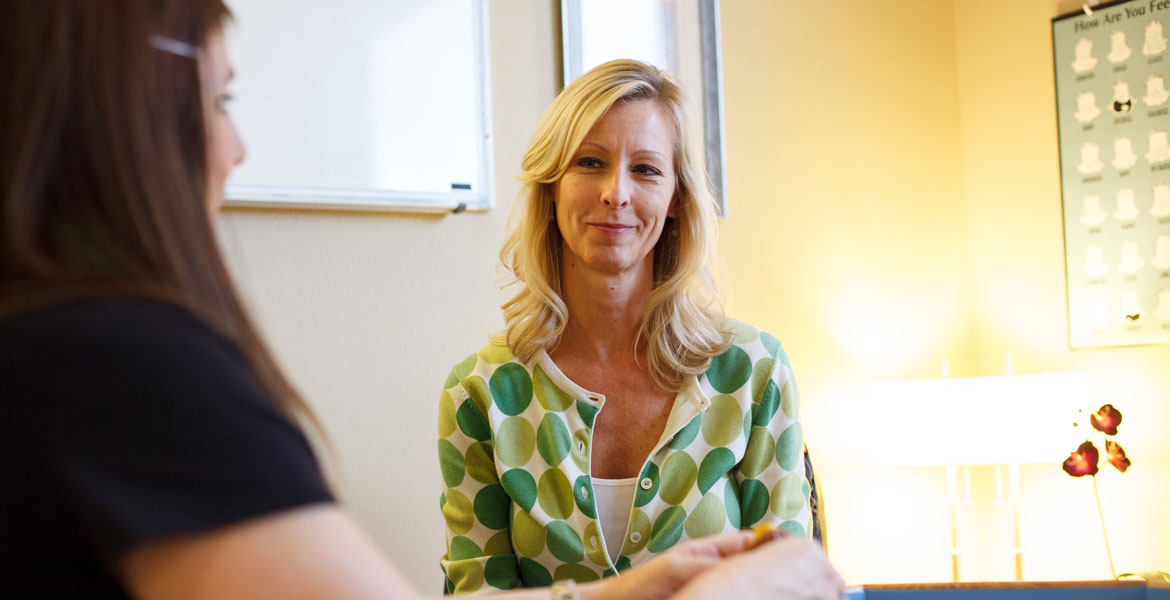 Spiritual Integration
Equipped to counsel the
Whole Person
Because of our identity as a Christian university, the programs in the Graduate School of Counseling are grounded in and shaped by our commitment to an integrated understanding of the Christian faith and mental health that embraces diversity and promotes justice.
Through rigorous academic and clinical training we foster the personal and professional development of students with the goal of promoting relational, psychological, academic, physical, and spiritual well-being. Our approach to spiritual integration does not specifically prepare graduates to be Christian counselors or work at faith-based organizations. Rather, George Fox students are trained to understand how various spiritual worldviews and practices, including the Christian worldview, influence the way they practice counseling.
We know the religious and spiritual beliefs and practices of our communities continue to become increasingly diverse. The mental health field has recognized for some time that religion and spirituality are part of multiculturalism and that training in both is needed for multicultural competence. However, many counselors and mental health professionals receive little or no training in religious and spiritual issues.
Related Article: What Behavioral Health Workers Need to Know About Spirituality
Here's how we're different: we're passionate about training excellent mental health professionals who demonstrate personal awareness, theoretical knowledge and clinical skills needed to engage in multiculturally sensitive individual and group counseling and advocacy.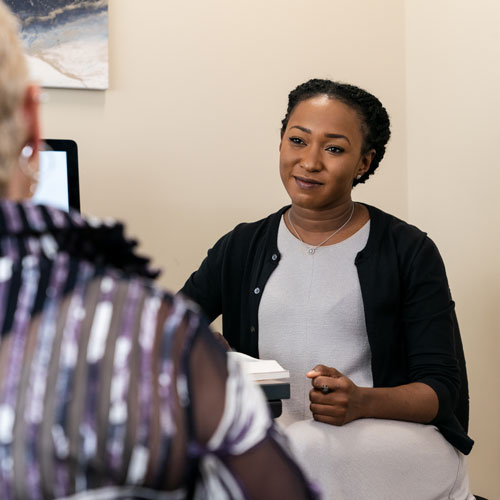 Many students in the Graduate School of Counseling identify as Christians, and many do not. All together, our students are learning how to integrate the worldview of any person they work with, whether or not they share the same spiritual perspectives. While our faculty express their own Christian worldview, they welcome every voice and perspective to the conversation, modeling how not to impose your worldview on another person, but rather honor and engage the worldview of each individual to accomplish their therapeutic goals.
Jennifer Nisley
Masters in Marriage, Couple and Family Counseling
Through my time at the Graduate School of Counseling at George Fox, I have come to know myself with a depth that I would have once deemed fear-inducing but now cherish with gratitude. The opportunities provided through coursework and through discussions with my peers and professors have created space for braver connections and conversations. These braver conversations have transcended the classroom into my work with clients. I understand people as individuals in constant relationship with each other and the systems around them. I meet people with curiosity and appreciation for their experiences both similar and unlike my own. I have learned how to use my voice for advocacy for myself, my community, and in the world to move towards equality for all people regardless of race, ethnicity, gender, sexuality, ability, or religion. Our stories shape us and deserve to be told. I am grateful for the opportunity to engage.
Questions?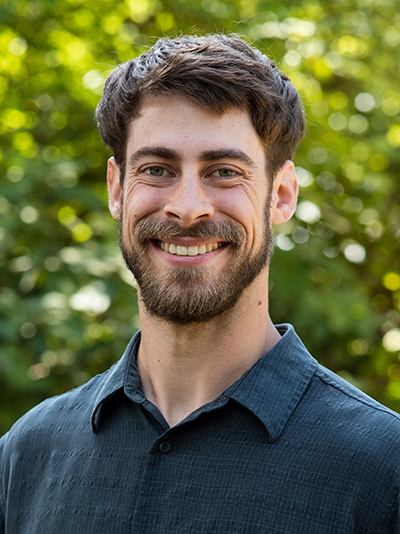 Admissions Counselor, Graduate Counseling Programs