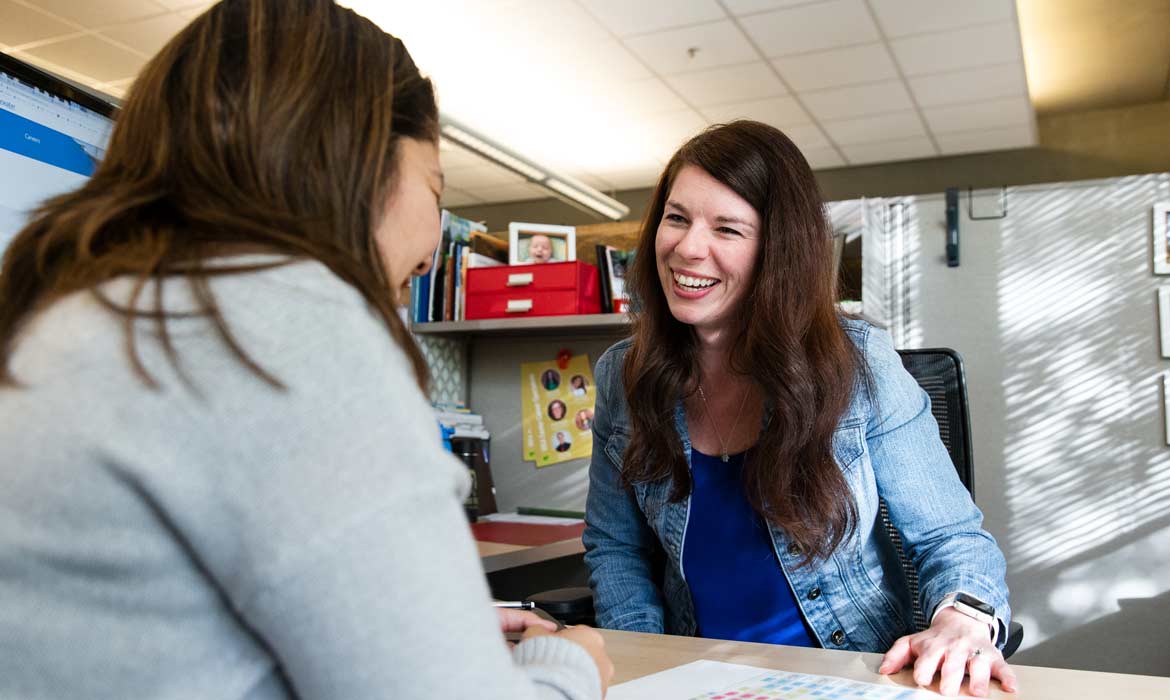 Admissions
The Certificate in Trauma Response Services program has separate admission requirements, deadlines, and application processes.
Admission Requirements
A bachelor's degree from a regionally accredited institution with a cumulative undergraduate grade point average of 3.0 or above

The undergraduate degree does not have to be in the field of psychology, but students applying to certificate programs must have a master's or doctoral degree in the mental health field

Standardized test results are not required to apply
Two professional recomendations
A short essay
A professional resume
Completed online application
Application Schedule & Deadlines
Summer 2023
Application Deadline: Feb. 1
In-person Interview: February 28
Distance Interview: March 7
Enrollment Deposit Due: March 23
Orientation/Registration Event: April 4
Semester Start: May 1, 2023
Fall 2023
Early Admission
Application Deadline: Feb. 1
In Person Interview: February 28
Distance Interview: March 7 
Enrollment Deposit Due: May 1
Orientation/Registration Event: August 22
Semester Start: August 28, 2023
Regular Admission
Application Deadline: May 1
In Person Interview: June 6
Distance Interview: June 13
Enrollment Deposit Due: July 10
Orientation/Registration Event: August 22
Semester Start: Aug 28, 2023
Spring 2024
Application Deadline: October 1
In Person Interview: October 24
Distance Interview: October 31
Enrollment Deposit Due: November 23
Orientation/Registration Event: TBD
Semester Start: January 8, 2024
Applications are accepted throughout the year, so apply now to meet the next available application deadline. All application items must be received by the deadline for you to be considered in the review process.
How to Apply
Apply Online

Create an account with a username and password and complete the Graduate School of Counseling online application. It's free to apply.

Request Official Electronic Transcripts

Request an official transcript from every regionally accredited college or university where you completed even a single course.

Electronic transcripts are preferred for speed and accuracy. They must be sent directly from the institution to admissions@georgefox.edu. If an electronic option is not available, unopened official transcripts can be sent via mail to:

Office of Admissions

George Fox University

414 N Meridian Street #6089

Newberg, OR 97132

Submit Professional and Academic Recomendations

Submit one professional and one academic recomendation. A professional recomender can be anyone in a supervisory role over you and not a personal friend or co-worker. 

Applicants who have not completed any college coursework within the past five years may submit two professional recomendations instead of one of each type. 

It is important to send the correct recomendation type (professional or academic) the correct form. Applicants will submit recomenders' email addresses through the online application. Recomenders will recieve a link to the online form that when submitted will attach itself directly to the application. 

Please reach out with any questions to your admissions counselor—Sam: counseling@georgefox.edu
Once Your Application is Complete
All application items must be received by the application deadline. Applicants meeting initial program criteria are invited to an invitation-only group interview event at the Portland Center.*
The admissions committee will consider each application item and the group interview as part of the admissions decision. If you're invited to the group interview, expect to take part in the following activities:
Group discussion of a movie you will watch ahead of time
Group discussion of a personal object you will bring from home
Role play activity
Essay on a topic to be provided at the interview event
Brief one-on-one interview with a professor
*Applicants living outside of Washington and Oregon may qualify for a distance interview event depending on availability.
After Acceptance
If you are admitted to the Graduate School of Counseling, you are required to submit a non-refundable $200 enrollment deposit by the date provided.
This deposit guarantees your place in the program and typically covers the graduation fee applied to your student account in the last semester of your degree program.
Please review the Student Accounts website related to the enrollment deposit. If you will be requesting transfer credit, then you need to submit syllabi for relevant courses to the Graduate School of Counseling after admission.
Financial Aid
For information about financial aid for graduate program students, please review the Financial Aid website for details or contact your admissions counselor.
Questions?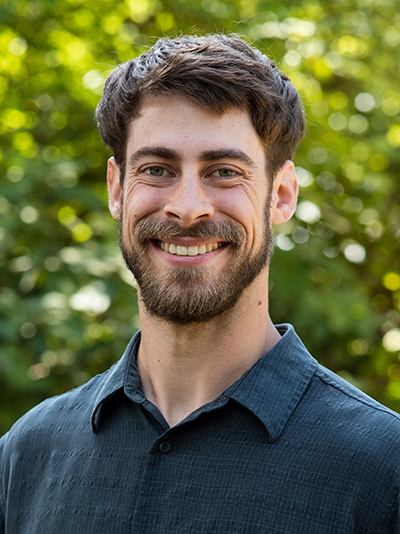 Admissions Counselor, Graduate Counseling Programs