Marriage and Family Therapy (MFT) Salary
How much do marriage and family therapists make?
According to data from the Bureau of Labor Statistics (BLS), the average salary of MFTs (also known as marriage and family counselors) in the United States in 2017 was $53,860.
The table below compares the salaries of MFTs to other counseling occupations in Oregon and the U.S. As with all professions, individual earnings differ based on industry, geographic location, experience, education, and other factors. In 2017, the lowest paid 10 percent of MFTs in the U.S. earned less than $31,390 while the highest paid 10 percent earned more than $81,760.
| Counseling Occupations | Oregon Annual Mean Salary | U.S. Annual Mean Salary |
| --- | --- | --- |
| Educational, Guidance, School, and Vocational Counselors | $61,370 | $58,620 |
| Marriage and Family Therapists | $50,350 | $53,860 |
| Mental Health Counselors | $55,670 | $46,560 |
| Substance Abuse and Behavioral Disorder Counselors | $57,420 | $46,560 |
| Rehabilitation Counselors | $43,360 | $38,950 |
| Counselors, All Other | $52,270 | $47,600 |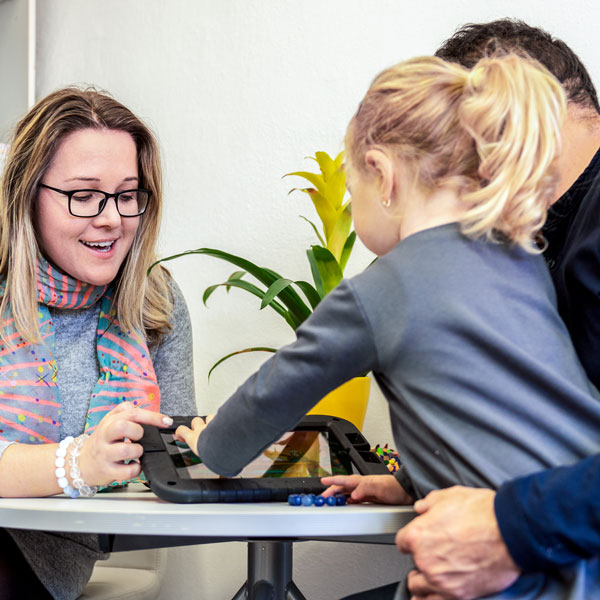 Job Outlook for Marriage and Family Therapists (MFTs)
The Bureau of Labor Statistics (BLS) predicts that employment of marriage and family therapists will grow 22% between 2019 and 2029, "much faster" than the average growth rate for all occupations.
Growth is expected due to the increasing use of integrated care, which is a treatment of multiple problems at one time by a group of specialists. In providing integrated care, marriage and family therapists are working with counselors such as substance abuse, behavior disorder, or mental health counselors, to address patients' issues as a team.
From the 2019 employment estimate of 66,200 people working as marriage and family therapists in the U.S., a 22% increase would mean that an additional 14,800 jobs would be added, bringing the total up to 80,900 by 2029.