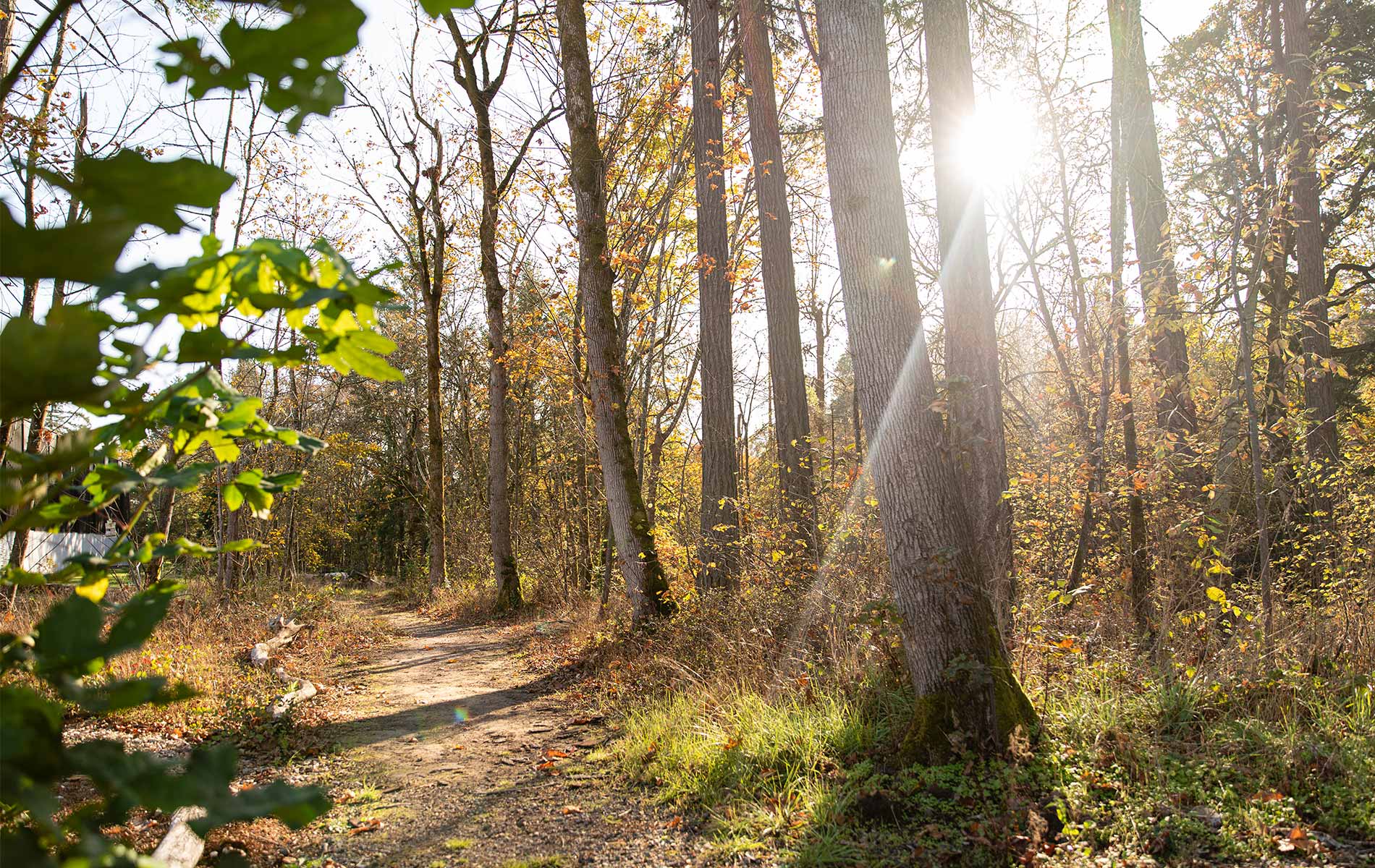 Sehnsucht
The C. S. Lewis Journal
Sehnsucht: The C. S. Lewis Journal, established by the Arizona C. S. Lewis Society in 2007, is the world's only peer-reviewed journal devoted exclusively to the study of C. S. Lewis and his writings.
It exists to promote literary, theological, historical, biographical, philosophical, bibliographical and cultural interest (broadly defined) in Lewis and his writings. The journal includes articles, review essays, book reviews, film reviews and play reviews, bibliographical material, poetry, interviews, editorials, and announcements of Lewis-related conferences, events, and publications. Its readership is aimed at academic scholars from a wide variety of disciplines, as well as learned non-scholars and Lewis enthusiasts.
Sehnsucht has been home to the initial publication of several important Lewis manuscripts including "The Archangel Fragment," Sehnsucht 13 (2019), and his unfinished knight's tale, "The Quest of Bleheris," Sehnsucht 14 (2020). It also unearthed a previously unknown photo of Lewis visiting the RAF Chaplains School in 1944, Sehnsucht 5-6 (2012).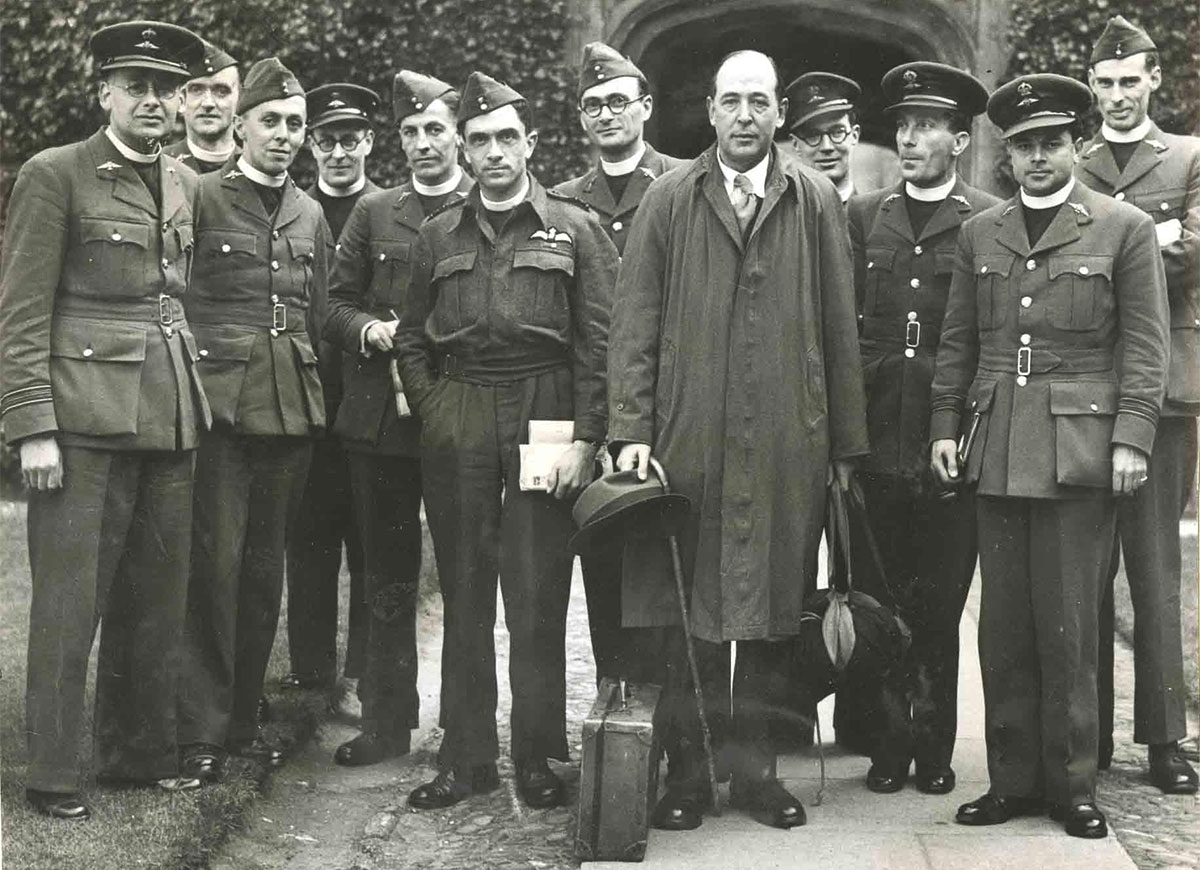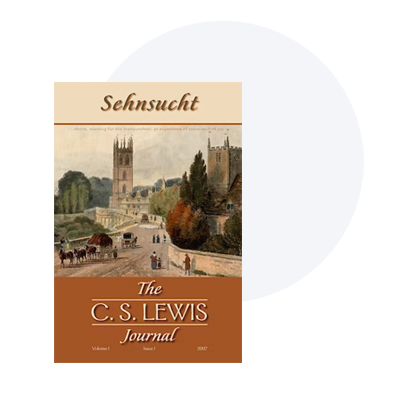 Available Journal Issues
Current Issue
Print copies of the latest annual volume are available through Wipf and Stock publishers and well as via Amazon and other retailers.
Back Issues
Back issues of Sehnsucht are available open-access in the George Fox Digital Commons and through JSTOR.
Submission Guidelines
Sehnsucht: The C. S. Lewis Journal welcomes submissions of articles, review essays and announcements related to C. S. Lewis and his writings from all interested parties in (but not limited to) the following disciplines: history, literary studies and criticism, philosophy, theology, apologetics, biography, imagination, mythology, ethics, Christian spirituality, comparative religion, cultural studies, geography, rhetoric, and philology (broadly defined).
Submissions should embody original research or critical study and should not be under simultaneous consideration for publication elsewhere, either in the same or modified form. Length of articles may vary from approximately 3,000 to 10,000 words (longer with the concurrence of the General Editor). Book and film reviews should vary from 500 to 1,000 words in length.
The General Editor welcomes inquiries prior to submission, regarding the suitability of works, stylistic questions, and so forth. Contact Bruce Johnson at Bruce@scottsdalechurch.com or call 480-998-1085. Questions about poetry submissions should be sent to our Poetry Editor, Brooks Lampe, at blampe@georgefox.edu. Those wishing to write reviews should first contact our Reviews Editor, Crystal Hurd, at thatlewislady@gmail.com. You can upload submissions using the "Submit Article" link at the Sehnsucht home page.
Call for Papers: The Abolition of Man 80 Years On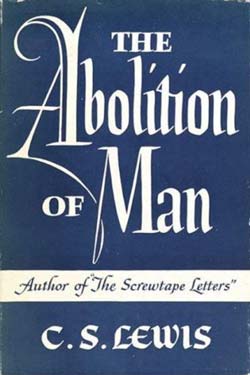 In honor of the eightieth anniversary of the publication of The Abolition of Man, a special issue of Sehnsucht: The C. S. Lewis Journal is being planned using Lewis's philosophical work as the organizing theme. Scholars are invited to submit proposed articles by 1 April 2024. 
Acceptable submission categories include but are not limited to the following disciplines: history, biography, philosophy, theology, apologetics, ethics, political science, cultural studies, and rhetoric. Inquiries prior to submission regarding the suitability of works, stylistic questions, and so forth may be directed to the General Editor (Bruce@scottsdalechurch.com).
Submissions for peer-review consideration should be received by 1 April 2024. Manuscripts can be submitted online by registering and logging in to this website. Once you are registered, click here to go to the submission form. Please visit our Style Guide page before submitting a manuscript.
We continue to accept regular submissions for a separate issue.
George Fox University
Since 2022, George Fox University has been the academic home of Sehnsucht with the George Fox faculty listed below serving as part of its Editorial Body.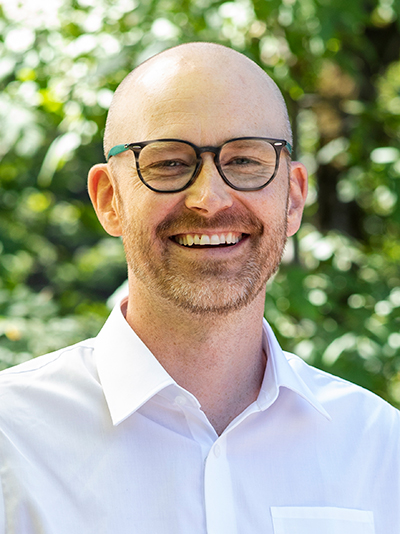 C.S. Lewis Associate Professor of Theology & Literature
Director, C.S. Lewis Initiative
Teaching and research interests
The Inklings (C.S. Lewis, J.R.R. Tolkien, and friends)
Love in religion, philosophy, and literature
Ethics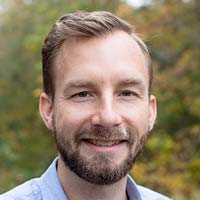 Associate Professor of Language and Literature
Honors Teaching Fellow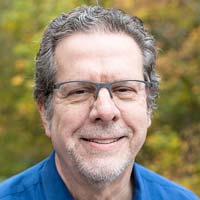 Professor of English
Teaching and Research Interests
C.S. Lewis, Dorothy L. Sayers, and the Inklings
Early British literature, Shakespeare
Music and literature
Christianity and literature