Leanna Smith
Director of Corporate, Foundation, and Government Relations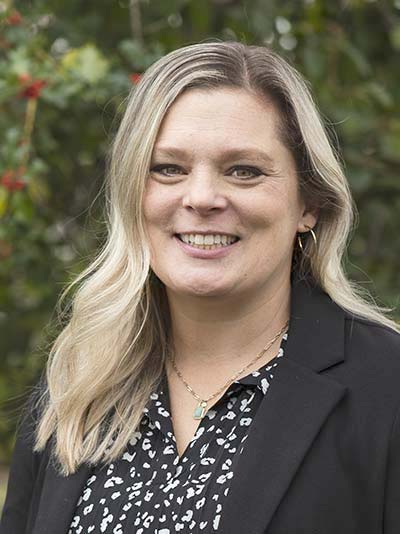 Leanna Smith joined the advancement office as director of corporate, foundation, and government relations in 2022. In the three years previous, she served as the vice president of advancement for Boys & Girls Aid in Portland, an organization that specializes in assisting children in crisis.
Previously, for three years (2016-19), Leanna was director of development at Camp Tilikum Center for Retreats and Outdoor Ministries. Her previous work experience included working as a teacher in the early 2000s. For several years, she has volunteered in the Newberg School District.
Leanna earned a bachelor's degree in elementary education from George Fox in 2000. She lives in Newberg with her family and attends Journey Church in Sherwood. She enjoys exploring new places and creating memories with friends and family, as well as several outdoor activities including skiing, hiking and camping.