Carlee Wooldridge
Assistant Director of Annual Giving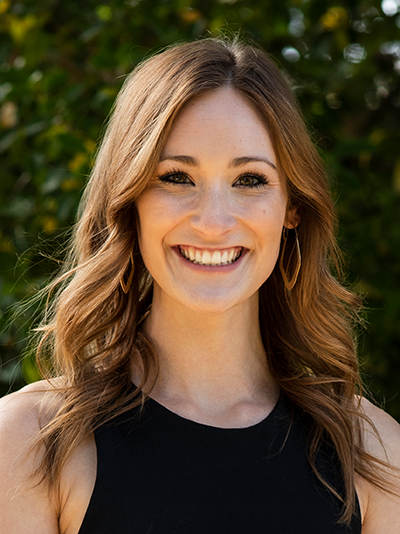 Carlee Wooldridge joined the advancement team as an executive assistant in 2022, later transitioning to her current role as assistant director of annual giving in 2023. In the two years previous, she worked as an admissions associate for Hope International University in Fullerton, California, coordinating and executing admissions events, overseeing campus tours, and helping with student recruitment.
In addition, in 2021-22, Carlee served as a high school ministry intern at Eastside Christian Church in Anaheim, California, where she oversaw small groups, taught and discipled students, managed social media, and helped coordinate executive ministry events. The year before, she worked as the children's ministry intern at New City Church in Phoenix. She was also an executive assistant for Midas Capital, a real estate and development firm, in Phoenix (2020-21).
Carlee earned a bachelor's degree in church ministry from Hope International University in 2022. She lives in Newberg and is engaged to Jake Reed, the students' pastor at Northwest Christian Church in Newberg, which is also her church home. She enjoys mystery novels, golfing and coffee.