High School Experiences
Youth Programs
At George Fox, we want to provide you every opportunity to get to know us. And what better way to do that than to pay us a visit or welcome us into your classroom!
We truly believe that visiting campus is the best way to fully appreciate what we have to offer and to discover what our Be Known promise is all about. We are also available to come to you!
Following are experiences we offer K-12 students through the Early College Program: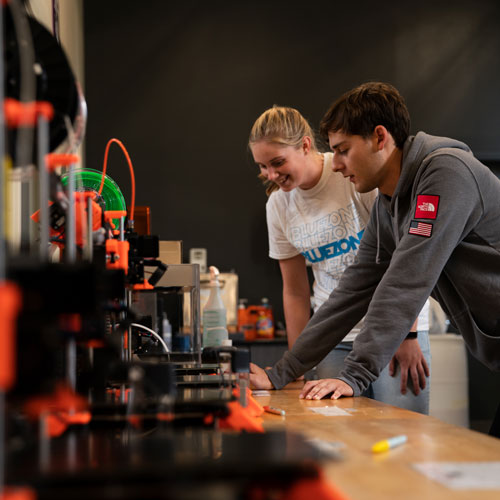 Maker Hub
The Maker Hub is a makerspace open to all George Fox University members for innovating, designing and creating. The 16,000-square-foot space is located in the Klages Center and features several design areas, including technical shops, a central tool room, a computer lab, meeting rooms, and general work spaces.
You are invited to:
Arrange Friday visits with computer science professor Brent Wilson
Attend engineering's summer camps for high school students (link below)
Bring a George Fox engineering student into your classroom
Summer Camp Registration coming March 2023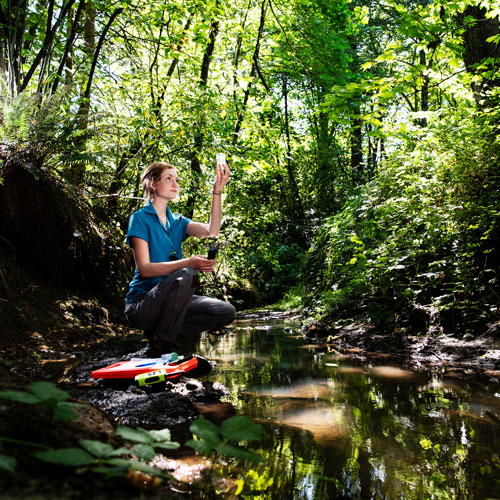 Science Outreach Program
Our Science Outreach Program aims to promote an interest in science from a Christ-centered perspective. Our purpose is to help advance science education, raise the scientific consciousness of the community, and share our science department resources.
To that end, we offer:
Labs, demonstrations and presentations
Youth science classes
Equipment loan program
Language Enrichment Classes
Taught by George Fox students, the Language Enrichment program offers Spanish language and English writing classes for our community during the fall and spring semesters.
Choose from the following courses, running February 21st to March 22nd:
Spanish for beginners (class options for kindergarten through adults)
Creative writing for middle & high school students
College prep writing class for middle and high school students
Exploring Classic Literature: 19th Century Gothic Novels
Courses cost $80/student. Registration coming soon!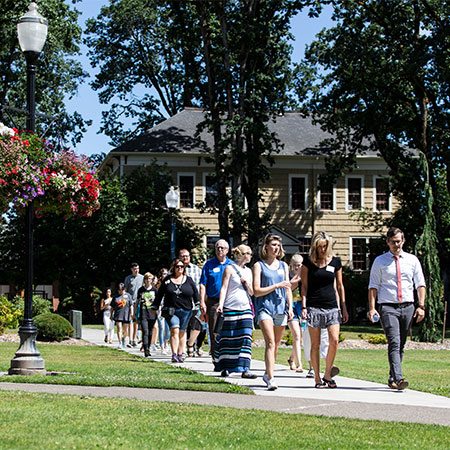 Customize Your Visit
In addition to these options, high school students can also sign up for these and other admissions visit experiences while on campus:
High school campus tours
Half-day and overnight visits
Discipline-specific tours
Questions?