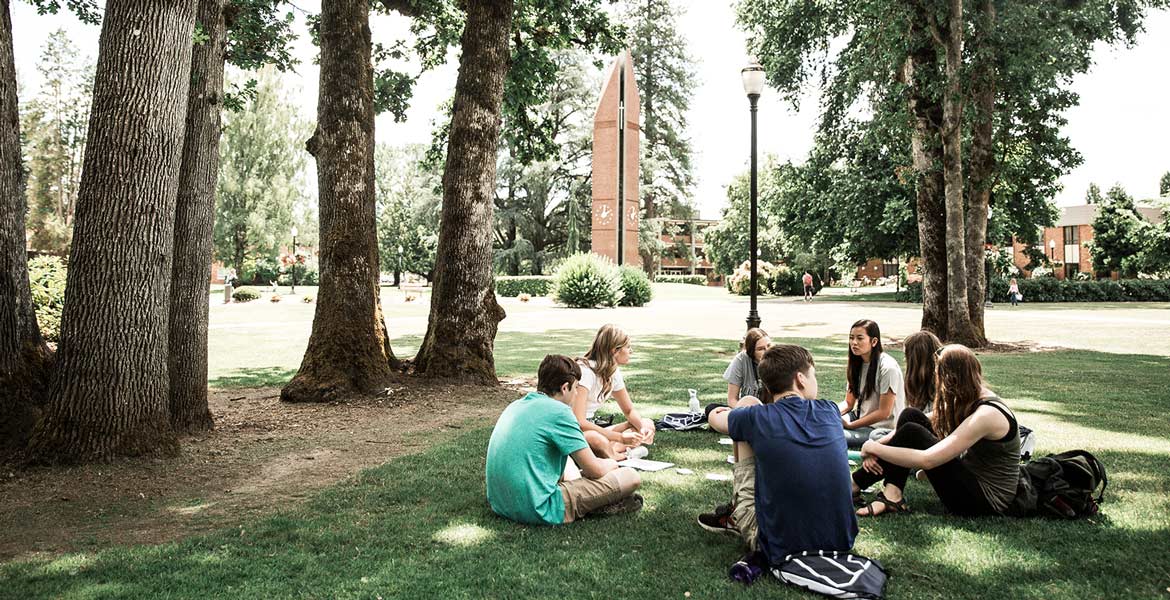 2023 Summer Camps
At George Fox University
George Fox University hosts a wide range of summer camps for high school students, covering everything from film production, art and design, and STEM subjects to theology and athletics.
As a participant, you'll engage in hands-on learning with access to professional equipment and be mentored by faculty and student leaders. Camps include group activities, competitions, and dorm life experiences (for residential camps), so register for a summer camp experience today!
Need based scholarships and friend/sibling discounts are available for some camps. Email summercamps@georgefox.edu for more information. 
All camps are hosted on the Newberg campus.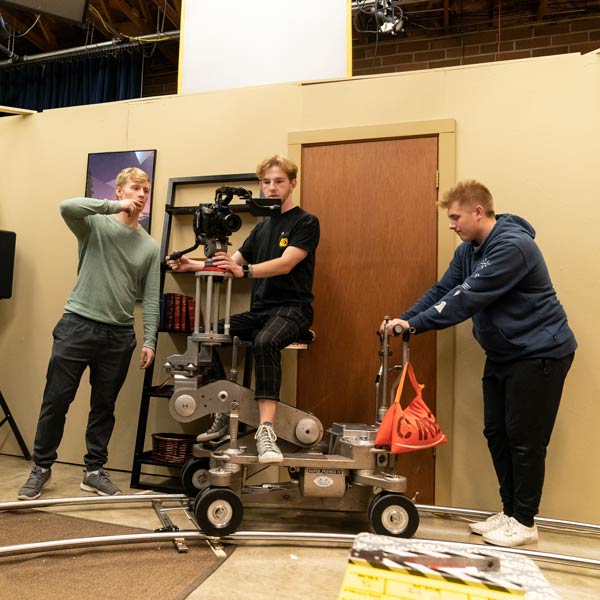 Fox Film Camp
June 26-30, 2023
Day camp for high school students
Cost: $500
In a fast-paced, highly collaborative environment, you'll have the opportunity to produce, direct and edit your very own short film! You'll gain access to hands-on instruction and professional-grade equipment as you explore each aspect of film production over the course of four days, culminating in a celebration of your achievements during our campus-wide showcase on the last day of camp.
Camp counselors are carefully selected not just for their excellence in the classroom, but for their passion for mentoring teens. You'll learn more than you might imagine possible in a week's time — and you'll have a blast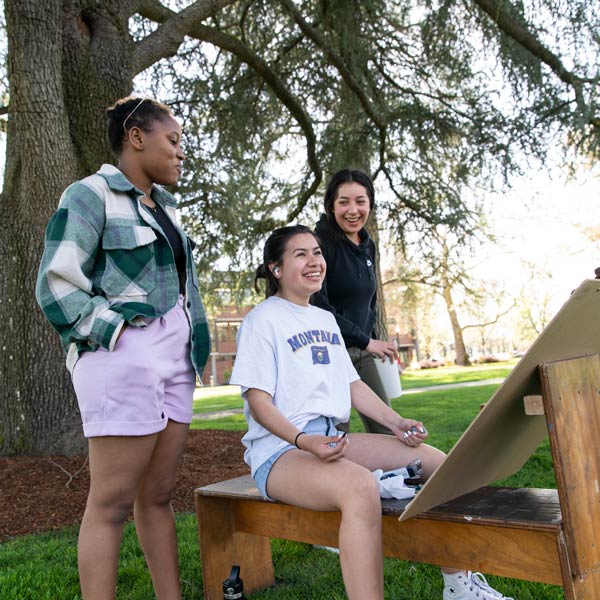 Art & Design Camp
June 26-30, 2023
Day camp for high school sophomores, juniors and seniors
Cost: $500
The Art & Design "Made to Make It" summer camp encourages you to explore your creative potential through a five-day, hands-on workshop experience and exhibition.
You'll take on design challenges and studio projects related to graphic design, printmaking, illustration, painting, photography, and so much more in our newly renovated Lemmons Center spaces! Moving from idea to finished work, you will collaborate, use professional equipment, and learn new methods of making with a team of faculty and student leaders dedicated to helping you find your voice.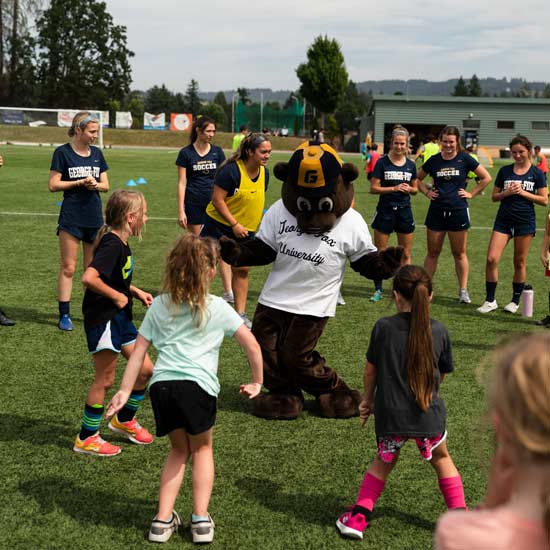 Athletic Camps
Dates: TBD
Day camps for K-12
Every summer our athletic teams host camps for various ages and skill sets! Dates, times, ages and costs can all be found on the camp website, Bruin Sports Camps, where camps are available to sign up for by sport. Take a look and see what might interest you!
Baseball
Football
Soccer
Volleyball
Basketball
Lacrosse
Cheer & Stunt
Track & Field & Cross Country
Maker Camps
Residential camp for high school sophomores, juniors and seniors
Cost: $700
Maker Camps are hands-on college level STEM experiences where you'll learn engineering skills through designing and building a custom project.
During the week, you'll also engage in fun group activities, science-themed competitions, and relationship-building. Spend your days in the George Fox University Maker Hub, and your evenings enjoying camp activities while experiencing life in the dorms.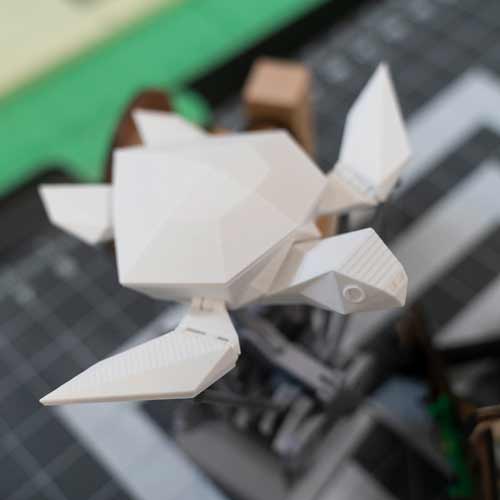 Animal Automata
June 26-30, 2023
Campers will design and build mechanical engineering-focused projects while learning some electrical engineering, including Arduino and circuits, used to animate customized projects.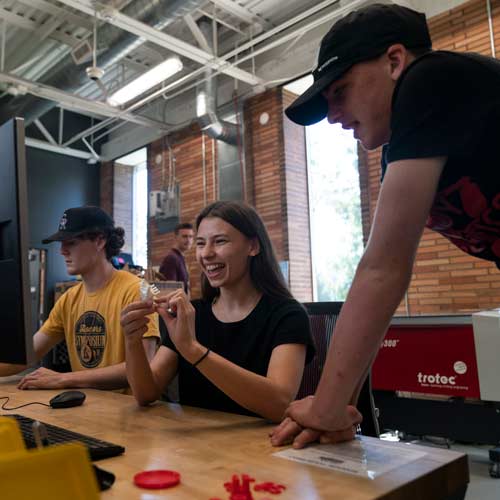 Hydraulic Machines and Kinetic Sculptures
July 10-14, 2023
Campers will design and build purely mechanical engineering-focused projects, including cranes and customized sculptures, that are automated by hydraulic power systems.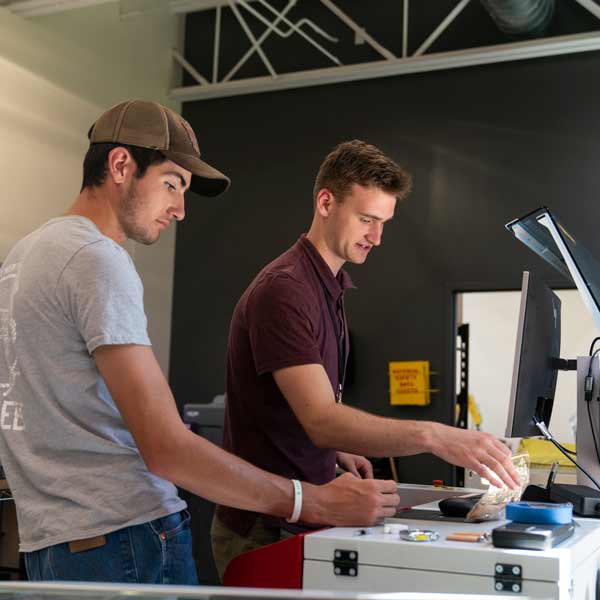 The Impossible Lock-Box
July 24-28, 2023
This camp features electrical engineering-focused projects. Campers will use Arduino to program various sensors that lock and unlock their customized box. Some mechanical engineering is involved in the project design and construction.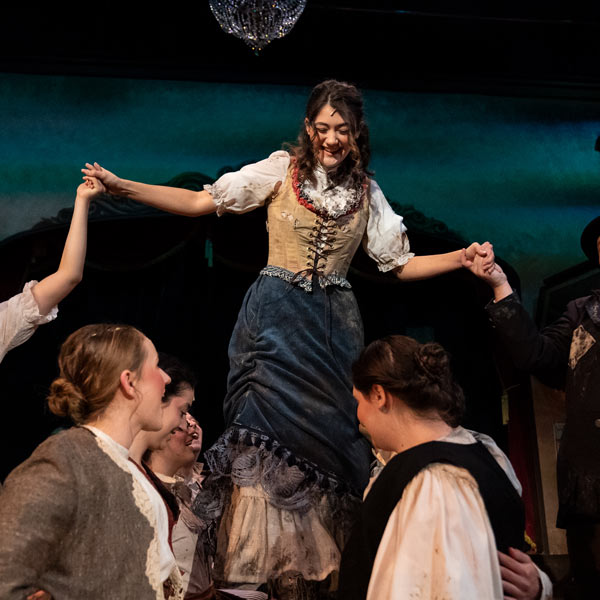 George Fox Theatre Camp
Middle School Camp
August 7-11, 2023
10am - 4pm with evening performance on Friday 
Day camp for current middle school students
Cost: $295
lunch not provided 
High School Camp
August 14-19, 2023
10am - 4pm with evening performance on Friday 
Day camp for high school students
Cost: $395
lunch not provided
This year, George Fox University's theatre program will launch two weeklong summer camps for local students. Each camp will spend the week casting, rehearsing and producing a full one-act production in preparation for a public performance at the end of the week.
Casting, directing, teaching and tech will be led by George Fox students, who will work closely with Artistic Director Ben Tissell and Production Manager Kacy Hughson to create an amazing theatre experience for our campers! Both camps will include an evening production on the last day of camp.
Registration coming soon, email btissell@georgefox.edu for more information.
George Fox University offers additional opportunities for K-12 students all year long.
Questions?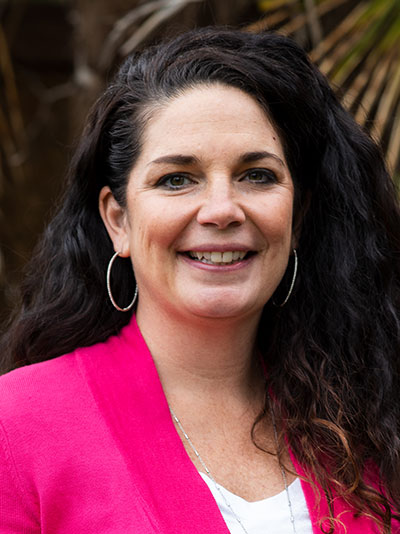 K-12 Initiative Director, George Fox Connect