After You've Been Admitted
As you embark on your George Fox University journey, there are critical steps you need to take. Below is a guide to help you prepare for this new adventure.
Steps to Take After You've Been Accepted
U.S. Non-Immigrant Information for
International Students
Applying for a Visa
Generally, a citizen of a foreign country who wishes to enter the United States must first obtain a visa. To study at a U.S. college, you need what is classified as an "F" visa. Be sure to apply early, as there is a wait time to obtain one.
Here are some helpful links regarding obtaining a visa.
Note: If you take a flight transit in Canada, you may need a Canada transit visa.
SEVIS
SEVIS is a web-based system for maintaining information on nonimmigrant students and exchange visitors in the United States. It is the core technology for the Department of Homeland Security in this critical mission.
You must pay a SEVIS fee to study in the U.S. Below are links to help guide you in this process.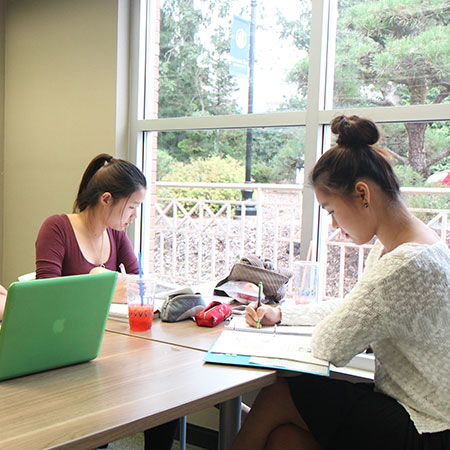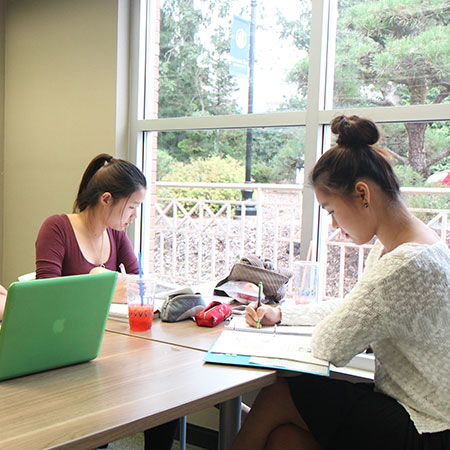 Maintaining Your F-1 Status
It is important to maintain your F-1 student status to study in the U.S. Your status relates to the purpose or reason why you want to come to the country. The U.S. Department of State issues you your visa based on your intended purpose.
Visit this Maintaining F-1 Status page to learn more.