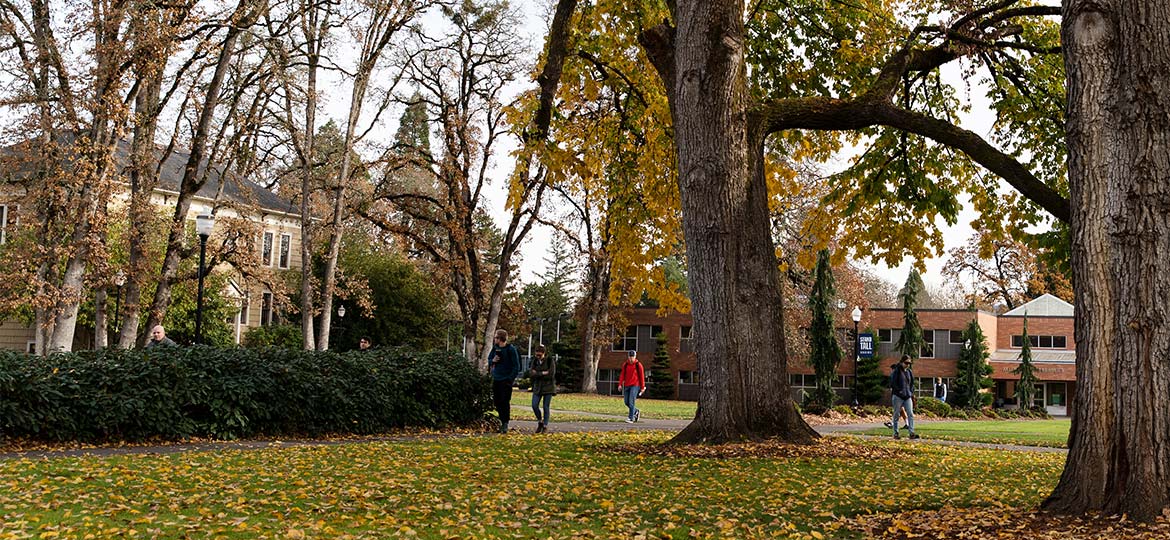 Current International Students
Hello, Bruins!
Please take a look at the links below for basic guidance on many common topics that students frequently ask about.
If you have not yet attended George Fox, please view the incoming international students page.
If you are currently on OPT, use this form to report a change in residential address and/or a change in employment.
Visit this page for enrollment guidelines as an F-1 student.
This page will provide you with all the details you need to know about employment as an F-1 student.
This page provides you with an extensive rundown of what you need to know – and how you can prepare – for your travels.
What do you do if you encounter a medical emergency? Visit this page to find out.
Planning to drive once you get here? Visit this page for guidelines on obtaining a license, car ownership, insurance, and more.
Generally, students in F-1 status who earned U.S. wages should file a tax return. Visit this page to get more details.