Three Inducted Into Alumni Hall of Fame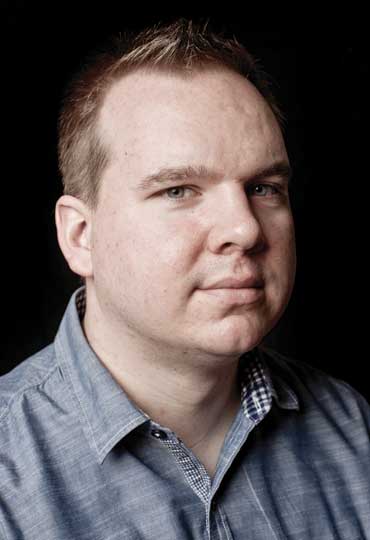 Matthew Tibbs
George Fox alumni from three different decades were honored Oct. 1 during Homecoming Weekend. Matthew Tibbs ('04), a sound designer working in live performance, film and advertising, received the Outstanding Alumnus Award. Tibbs' nearly 100 sound designs have appeared on stages in New York City, Chicago, Cincinnati, Salt Lake City, Knoxville and Portland, and his film work has been featured at national and global festivals. He is a faculty member at Ball State University, teaching sound design, and currently leads the design and technology program.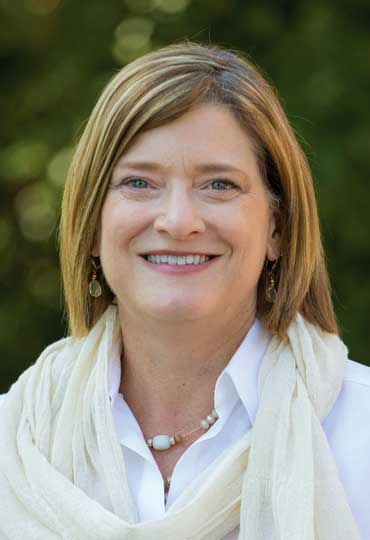 Lynn (Clouser) Holt
Lynn (Clouser) Holt, who earned a Master of Divinity degree from George Fox Evangelical Seminary in 1997, was given the Christian Service Award for her work in ministry. A pastor at North Valley Friends Church in Newberg since 2003, Holt serves on the board of directors for the Wesleyan Holiness Women Clergy, an organization that seeks to encourage and equip women called to vocational Christian ministry. Since 2014 she has also worked as an adjunct professor at the seminary.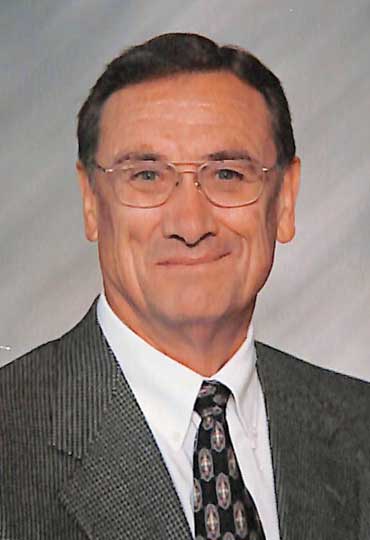 Maurice Chandler
Finally, Maurice Chandler ('60) was honored with the Heritage Award. Chandler served as director of development and later vice president of development for 19 years at George Fox, and was instrumental in expanding the university both financially and structurally. During his tenure, George Fox saw the construction of several new campus fixtures, including the Ross Center, Wheeler Gymnasium and the Centennial Tower. He also laid the groundwork for the funding of the Edwards-Holman Science Center.