Welcome to Campus Public Safety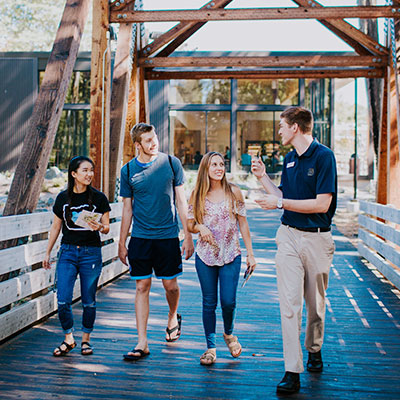 Here you'll find information on the policies and services available to help ensure a safe academic environment. George Fox University is committed to maintaining the safety and security of its students and employees. Additional programs are available to educate and inform the George Fox community of safety issues and concerns.
Campus Public Safety at George Fox University is designed to be proactive, responding with visibility, education, prevention and immediate response to university incidents.
The primary responsibility of Campus Public Safety is to protect our university community by providing general assistance to visitors, employees and others doing business or associated with the university, as well as safeguard the vehicles, buildings, and property on campus.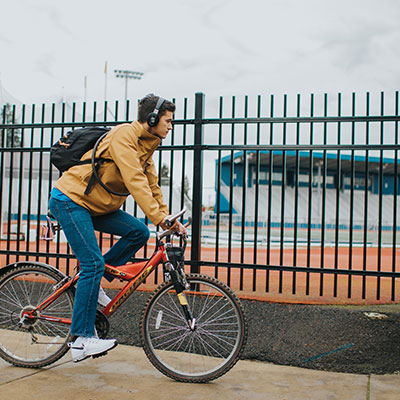 Campus Public Safety at George Fox University serves all students, staff, faculty, and guests to our campus community. The department has a director and a full-time staff member able to assist with escorts, campus incidents, injuries, safety hazards, calls for assistance, parking enforcement issues, crowd and traffic control, and related responsibilities.
Campus Public Safety officers are available to assist and escort individuals to their vehicles, buildings, or other university locations after normal business hours.
Follow Us on Facebook