Travis Adelman

,

MS, PA-C

Assistant Professor of Medical Science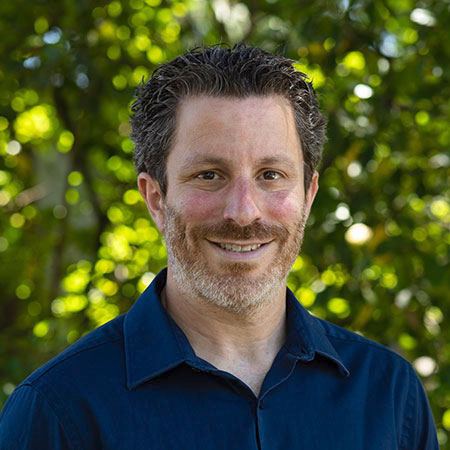 Travis Adelman joined the university's College of Medical Science as an assistant professor of medical science in 2023. He arrived from California State University, Monterey Bay, where he was a clinical coordinator in the institution's physician assistant program the previous year. Before that, he worked in the same capacity in the University of Washington's MEDEX PA program (2021-22).
Outside of his PA employment, he's enjoyed volunteering with Celebrate Recovery, a biblically based program designed to facilitate recovery from a wide variety of troubling behavior patterns. In all, Adelman has more than 15 years in the PA profession, spending the majority of his career as a PA with the Community Health Centers of Central Coast organization in Atascadero, California (2009-19). His practice began as a PA with the Loma Linda University Family Medical Group from 2007 to 2009.
He holds a master's degree in physician assistant studies from Loma Linda (2007) and a bachelor's degree in exercise and movement science from the University of Oregon (2003).
Adelman lives in Newberg with his wife, Nataliya, and their daughter McKenzie. The family attends Northwest Church in town. Travis enjoys outdoor activities (hiking, biking, chasing waterfalls), playing sports (soccer, basketball, volleyball, snowboarding), and attending local community events.