Heather Justice

,

MSPAP, PA-C

Associate Professor of Medical Science

Director of Assessment and Evaluation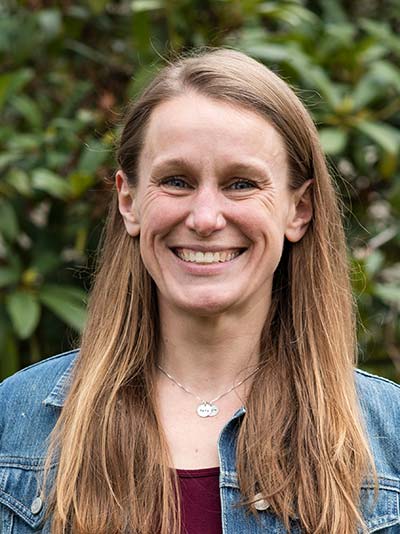 The College of Medical Science welcomed Heather Justice as an associate professor of medical science and director of assessment and evaluation in 2023. She worked previously as an associate professor of physician assistant studies and assessment coordinator for Milligan University's physician assistant program (2016-22). Concurrently, she was an oncology palliative care physician assistant with Ballad Health Medical Associates in Kingsport, Tennessee.
Justice's previous experience includes a one-year appointment as a gastrointestinal medical oncology physician assistant at the University of Michigan (2014-15), and working in the same capacity with the UT MD Anderson Cancer Center in Houston (2007-13). Her expertise is in the areas of assessment, pancreatic cancer, and cancer of unknown primary. Her career has allowed her to participate in medical missions trips to Nicaragua, Niger and Peru.
Justice earned a master of medical science degree in physician assistant practice from Rosalind Franklin University (2007) and a bachelor's degree in biology from Taylor University (2004). She lives in Iowa with her husband and three children, and attends Veritas Church. She enjoys running, hiking, and reading to her kids.