Kara Roman

,

MMS, PA-C

Associate Program Director

Assistant Professor of Medical Science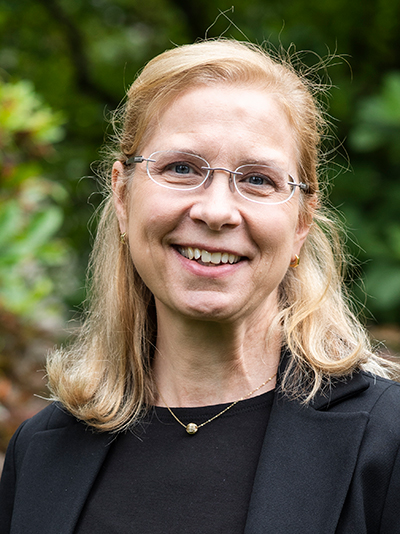 The College of Medical Science welcomed Kara Roman as an assistant professor of medical science in 2022. In the 25 years previous she worked at the Midwestern University College of Health Sciences in Downers Grove, Illinois, where she served as the physician assistant associate program director (2007-22), an assistant professor (2003-22) and as an instructor (1998-2003). Concurrently, she held physician assistant positions in Naperville, Aurora, Wheaton and Plainfield, Illinois, between 1997 and 2011.
Roman earned a master of medical science in physician assistant studies degree from Midwestern University College of Health Sciences in 1997 and also holds a bachelor's degree in both psychology and chemistry from Houghton College (1990).
She lives in Newberg with her husband Peter. They have two daughters: Reilly is a student at Wheaton College and is studying vocal performance, and Parker is a pre-professional ballet dancer attending The Rock School for Dance in Philadelphia. Roman enjoys watching her children sing and dance, hiking, biking, and spending time with family and friends.