George Fox Physical Therapy Community Clinic
Where movement and life come together
Get the
Compassionate Care

You Need

Experience the power of personalized healthcare and emerge with the strength to fully realize your potential. At our state-of-the-art community clinic, you'll work with physical therapists who are dedicated to innovative practice, compassionate care, the pursuit of excellence and generous service.

Our founding vision and primary goal is to serve the needs of people without access to physical therapy through our pro-bono clinic. We also treat patients with insurance.
Our Location
George Fox Medical Sciences Building
448 N. Werth Blvd.
Newberg, OR 97132
Phone: 503-554-2479
Fax: 503-554-3918
Services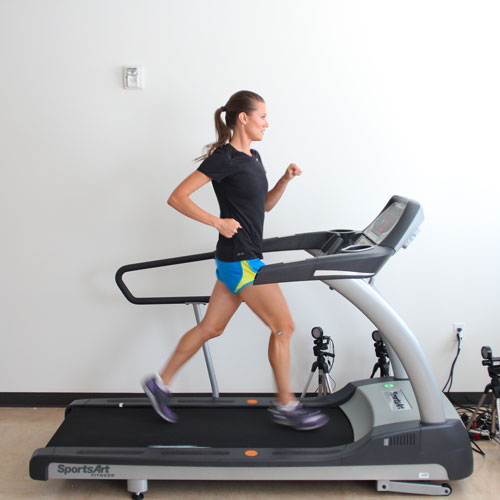 Orthopedic and Sports Medicine
Our therapists find joy in helping you move better than ever. We treat the continuum of patients from those who enjoy an easy pace of life to the professional athlete in need of advanced interventions. Our therapists are trained to address all orthopedic conditions from overuse wear and tear to after-surgery cases.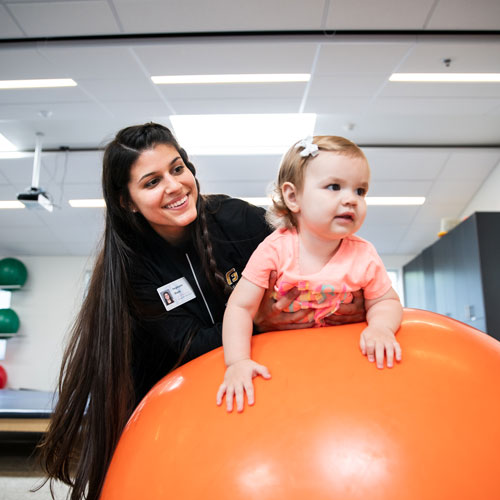 Pediatrics
Every child loves to play exuberantly – to move more and laugh more, regardless of obstacles before them. Our therapists combine cutting-edge expertise with their own love of play to create new possibilities for children and families. We provide therapy for children of all ages, with all levels of abilities and all types of diagnoses.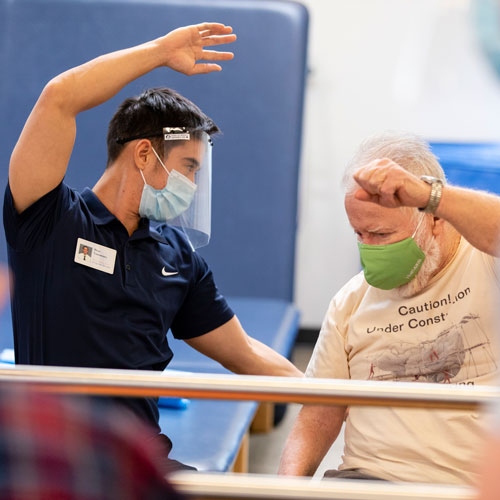 Cardiopulmonary Therapeutics
We offer rehabilitation for people who've experienced a cardiac event or had cardiac-related surgery. We also provide therapy for lung-related disorders such as COPD (chronic obstructive pulmonary disease). Our therapists utilize advanced EKG/ECG equipment to monitor the vital capacity of patients during their therapy sessions to ensure safety and to customize treatment programs.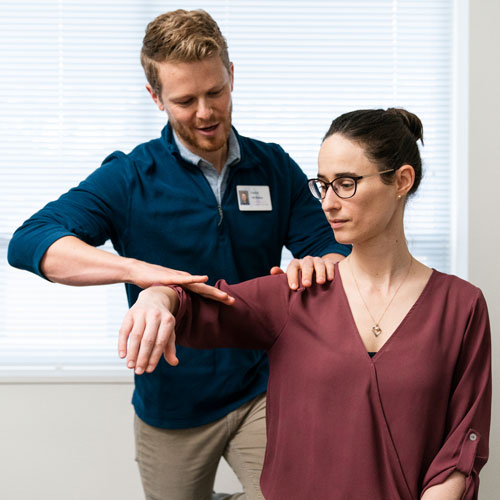 Center for Health and Wellness
We're committed to meeting the health and wellness needs of our community to keep our members healthy and strong. The physical therapists in our clinic offer classes and educational sessions on topics such as nutrition, exercise, pain and stress management, and smoking cessation.
Cost
Pro Bono
As part of our mission to meet the health and wellness needs of our community, we offer services free of charge to those who qualify. For more information, call 503-554-2479.
Insurance
We're a participating provider for Regence BlueCross BlueShield of Oregon, Providence and other providers. If you have specific questions regarding coverage, please call 503-554-2454 for more details. We offer a self-pay option if you have an insurance plan that we're not a provider for.
Make an Appointment
The George Fox Physical Therapy Community Clinic is open for in-person or telehealth appointments.
To schedule an appointment, call us at 503-554-2479 and leave a message. Calls are usually returned by the end of the next business day.
Our therapists are committed to addressing your specific needs. The more details you provide, the better we'll be able to assist you. After scheduling an appointment, please print and fill out the form below, and bring it with you on your first visit. We also recommend making a copy for your records.
If you have any questions, give us a call at 503-554-2479. We're here to help!