Li-Zandré Philbrook

,

PT, DPT

Assistant Professor of Physical Therapy

Areas of Expertise
Orthopedic rehabilitation / sports medicine
Neurological rehabilitation (Parkinson's disease)
Clinical education
Chronic pain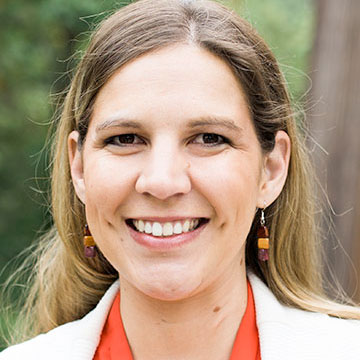 Li-Zandré Philbrook joined the university's physical therapy program in 2014 as a teaching assistant in therapeutic exercise and orthopedic assessment. Her position has continued to develop and evolve within the program to being the primary treating physical therapist in the community clinic, as well as working for a time as a primary care physical therapist at a local hospital.
In 2018, Li-Zandré joined the program in assisting clinical education. She has a wide range of interests, from orthopedics/sports, neurological dysfunction, cardiac physical therapy and primary care physical therapy. She is also certified in the LSVT BIG program, which specializes in the treatment of Parkinson's disease. Her experience includes medical coverage for the IAAF World Indoor Championships, the Portland Marathon, the Portland Timbers and Portland Thorns stretcher crew, the Special Olympics, and the Oregon State University football team.
Li-Zandré holds a doctor of physical therapy degree from the University of St. Augustine in California (2014) and a bachelor's degree in exercise science with an emphasis in sports medicine from Oregon State University (2010).