Aaron Stuvland

,

PhD

Assistant Professor of Political Science

Teaching & Research Interests
Populism/extremism
Parties and party systems
Regime transitions
Political science pedagogy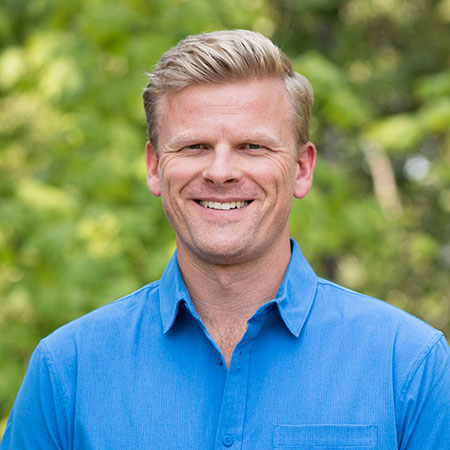 The Department of History and Politics welcomed Aaron Stuvland as an assistant professor of political science in 2023. In the year prior he worked as an American Political Science Association (APSA) congressional fellow in the office of U.S. Senator Lisa Murkowski of Alaska, focusing primarily on energy and natural resources issues.
Previously, he was a lecturer – at George Mason University in Fairfax, Virginia (2021-22) and at Connecticut State Community College (2019-22) – and managing editor of Congress & The Presidency, a peer-reviewed journal published by American University's Center for Congressional and Presidential Studies (2017-21).
Aaron's areas of expertise include populism/extremism, regime transitions (both democratization and democratic backsliding), parties and party systems, and political science pedagogy. He earned a PhD in political science from George Mason in 2021 and holds a bachelor's degree in the same discipline from Northwest Nazarene University (2005). His recent research seeks to better understand and measure populism with the broader goal of mitigating its threat for liberal democratic politics.
He moved to Newberg (by way of Washington, D.C. and Chicago) along with his wife, Kierra, a certified nurse-midwife and women's health nurse practitioner. Aaron is an avid trail runner (although he is usually outshined by Kierra), and enjoys spending time outdoors, culinary tourism, and Seattle Mariners baseball.
More info about Aaron's teaching and research can be found on his website: aaronstuvland.com.