The John Dickinson Forum
for the Study of America's Founding Principles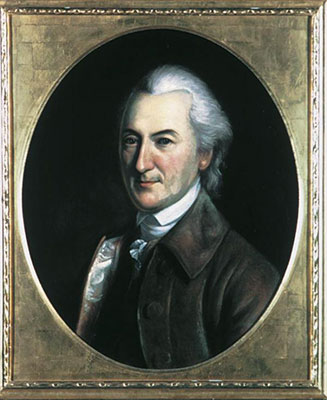 The John Dickinson Forum exists to promote thoughtful study, discussion and debate about America's founding principles. We also hope to encourage conversations about whether, or how, these principles are relevant today.
The forum supports a variety of activities, including lectures, book/current event discussion groups, and debates. It partners with other institutions to make programming available to students at other schools and to the general public throughout the Pacific Northwest.
The forum is named for John Dickinson, the "penman of the Revolution" who served as a delegate to the Federal Convention of 1787, and one of the most thoughtful advocates for liberty in the Founding Era. Born into a Quaker family, his convictions led him to voluntarily free his family's slaves.
For more information about the forum, contact Mark David Hall at mhall@georgefox.edu.