Earnest Kim

,

PhD

Assistant Professor of Psychology

Research Interests
Behavioral neuroscience
Psychopharmacology
Data science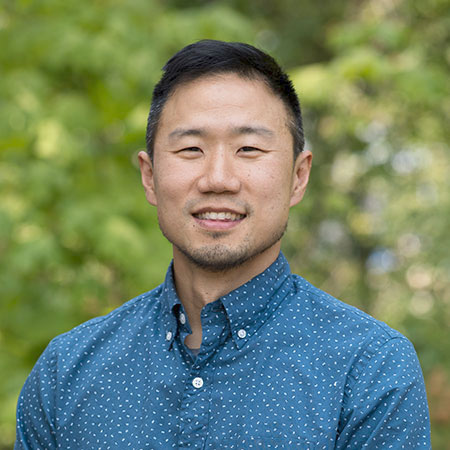 Office: Roberts 155
Office Hours: By appointment only
The Undergraduate Department of Psychology welcomed Earnest Kim as an assistant professor of psychology in 2023.
In the year prior he worked as a visiting professor of psychology at Reed College in Portland. That came after a stint at Oregon Health & Science University, where he was a National Library of Medicine fellow (2021-22) and a post-doctoral research fellow (2014-21). His previous experience in the field includes working as a graduate student researcher (2009-14) and as a research assistant (2008-09) at the University of Washington.
His areas of expertise include behavioral neuroscience, psychopharmacology, and data science. Kim earned a PhD in psychology from the University of Washington in 2014 and a bachelor's degree in chemistry from Carleton College in 2004. He also earned OHSU's bioinformatics certificate in 2022.
He lives in Clackamas with his wife Jamie Pragasam and their two children, Jack and Emi. They attend ROC Fellowship. Earnest enjoys ping pong and Ultimate Frisbee.