Chris Koch

,

PhD

Chair, Undergraduate Psychology Department

Professor of Psychology

Research Interests
Attention
Visual perception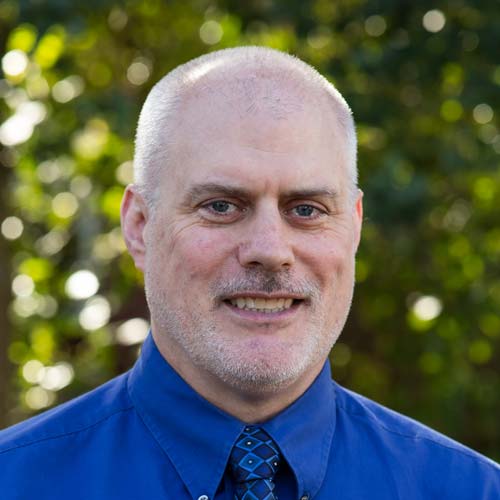 Office: Roberts 157
Office Hours: Tuesday, 1-2 p.m.
Chris Koch is a graduate of the Pennsylvania State University and completed an MS and a PhD in cognitive-experimental psychology at the University of Georgia. He joined the Graduate School of Clinical Psychology at George Fox in 1993 and is chair of the undergraduate psychology department.
He is a former national president of Psi Chi, the undergraduate psychology honors society. Primary research interests concern attention, particularly using the Stroop effect. Current projects involving the Stroop effect include chronometric studies, analysis of error rates, examining individual difference (e.g. personality and intelligence), and further exploring why the Stroop exists.
A second line of research involves visual perception. Several studies are being conducted to examine how objects are recognized. Some of these studies include intelligence testing. Other research projects include developing a vision screening instrument and a measure and model of perceived ability in sports.
In his Koch Cognition Lab his research emphasis is understanding how competing pieces of information are processed when presented at the same time. Research includes visual, auditory, and cross-modal information. Individual differences in information processing are also examined.