Preparing for college life is such an exciting journey! The future holds so much potential and countless opportunities to learn and grow. However, the fear of the unknown and the anxiety that comes with entering a new stage of life can be overwhelming sometimes, but that's completely normal and totally OK!
The George Fox Digital: First Year Online program is an amazing online learning system for first-year students and is a great way to ease you into college life and all that comes with it. Whether you are living out of state, or you're worried about the expenses that college will bring, or you're just nervous to jump into college, the GFD program is for you!
I chose the program my freshman year of college, and I am so pleased with my decision and the experiences I had with it. Here are just a few tips, questions/answers, and extra information that may be helpful as you begin your journey through GFD.
Connect with an admissions counselor
I began looking into George Fox University the summer before my freshman year of college, and I was immediately connected with an admissions counselor. I cannot stress how helpful and amazing they were with everything! They were so patient in working with me, and I never felt like they were too busy to answer my overwhelming pile of questions.
The GFD program was introduced to me through an admissions counselor, and I immediately began working with admissions to get more information and begin turning my hopes of attending George Fox into a reality. My entire process with the admissions team and applying for the program was made so much easier and smoother through the help of the staff here.
 
Can Fox keep its 'Be Known' promise through a digital course?
The answer is, absolutely! Going into the digital course, I honestly was a bit skeptical about this promise and thought, "How on earth is the university going to make it happen?" However, from the very first day of classes, I got to connect with ALL my professors and several of my classmates that I am still friends with today.
George Fox absolutely exceeded my expectations with this aspect of the digital program. All the faculty involved made sure that you felt connected with the professors, your classmates, and the George Fox community. George Fox Digital: First Year Online is such an interactive program, and every effort is made to ensure you feel known and connected.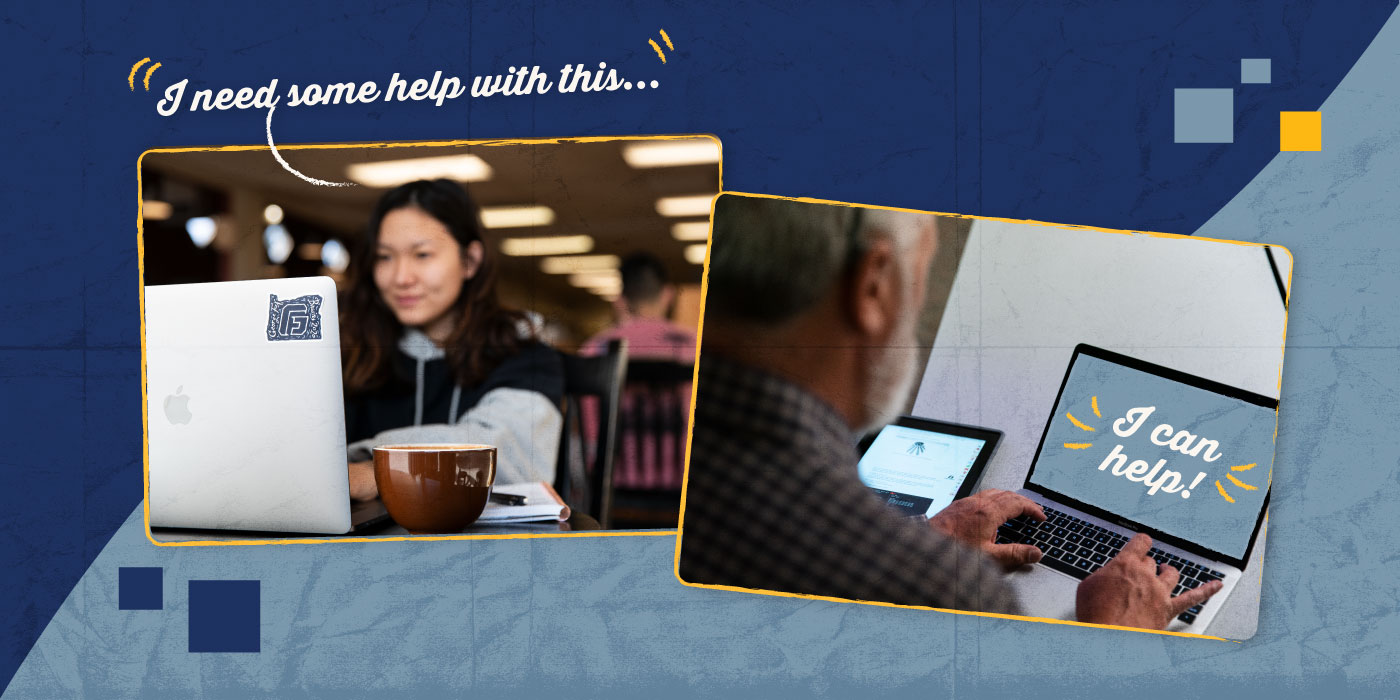 How affordable is the GFD program?
Very! Student debt and the expenses of attending a university is definitely something to take into consideration. This is another huge reason why the GFD program is amazing. The cost of the program is incredibility lower than the majority of other universities' digital classes. It is also organized so you don't need to go to campus for reasons related to your classes, which saves so much time and money!
Flexibility and digital platform of classes
One aspect of the GFD program I love is how flexible the schedule is. Although college is a lot of work (as to be expected), GFD uses an online platform for the digital students to help keep you on track. With this platform, you can plan out your assignments, schedule your entire week, and have the extra flexibility with your schedule that you possibly would not have in person.
The professors are very understanding and work with you to make sure that you get the best possible online experience. The platform is so organized and easy to navigate, which eases much of the stress of being a first-year student!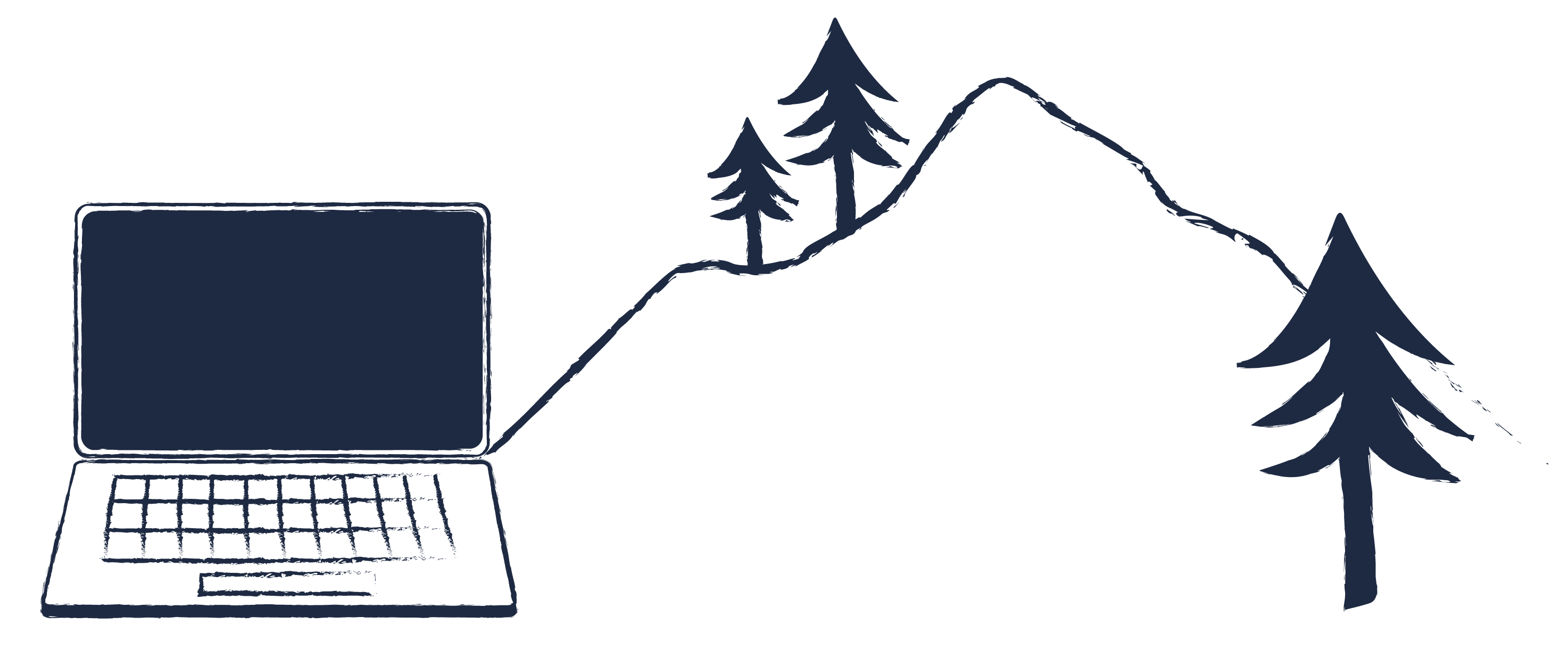 Do we still have the same benefits and/or resources?
Yes, and yes! Although you are doing a digital program, there are a TON of on-campus resources that are offered through the university online, specifically for digital students! All the faculty are so eager to help and will connect you to many of the resources or benefits that you would get on campus. As a digital student, it is so helpful and comforting to know I get all the same opportunities as everyone else and that people are there for me to help me learn and grow.
To sum it up, GFD is an interactive, flexible, affordable and amazing program that I would absolutely recommend. As a senior coming out of high school and entering my freshman year of college, I will admit I seriously had my doubts with any sort of digital/online learning platform. However, I can honestly say that GFD has completely exceeded my expectations, and I've felt so involved and connected to the George Fox community.
I am so thrilled for all of you who are getting ready for this college experience, and I hope and pray that you have an amazing journey through this exciting transition in your life!