Spring is definitely in full swing here in the Northwest. The colors on campus really start to pop this time of year. Unfortunately, it's right about the time of graduation, when everyone leaves. Haha, get it, leaves? Anyway, campus is looking really good right about now; we wish you were here to see it for yourself. Since you are not, here is a little compilation of our spring 2021 greatest hits.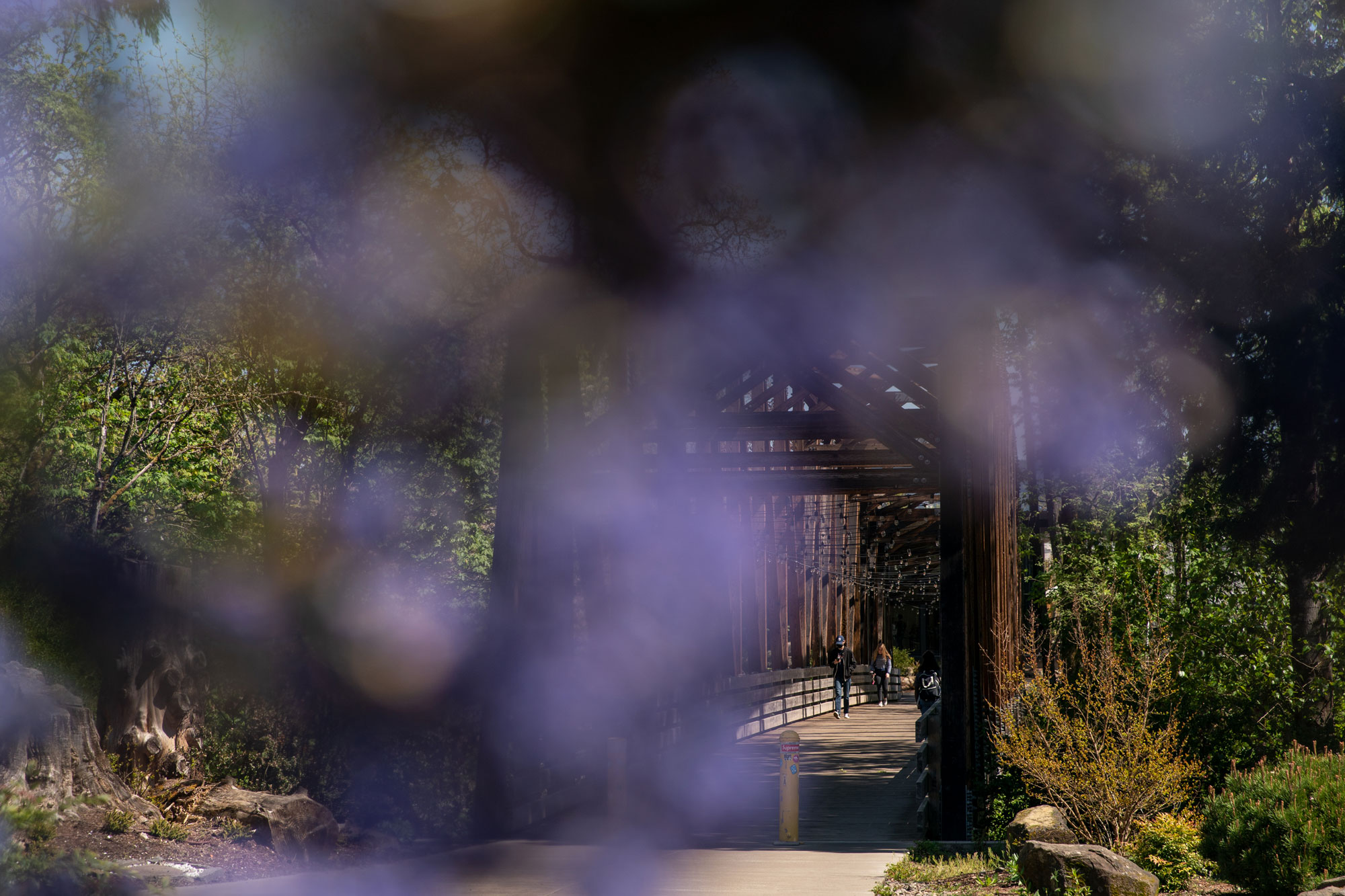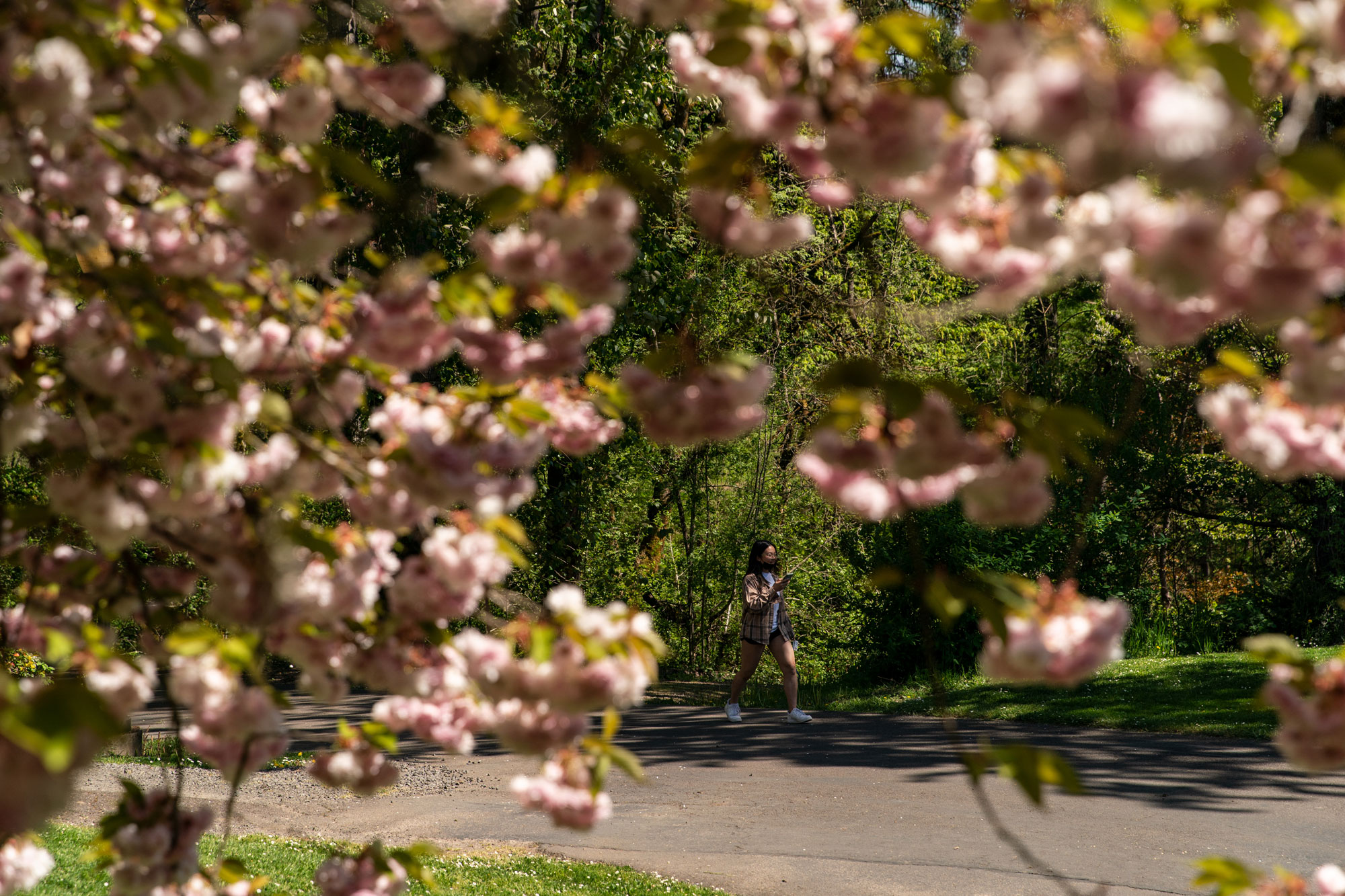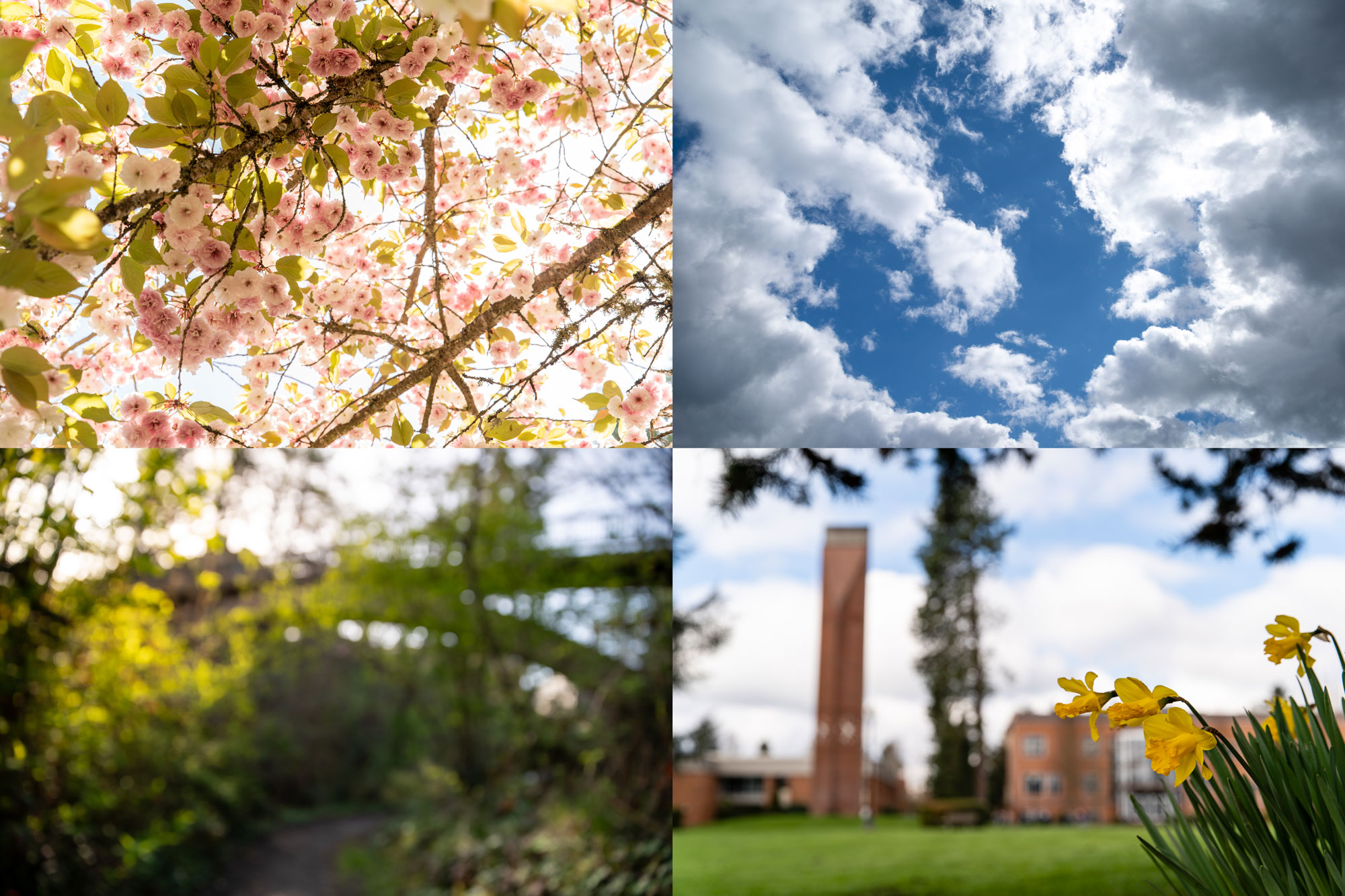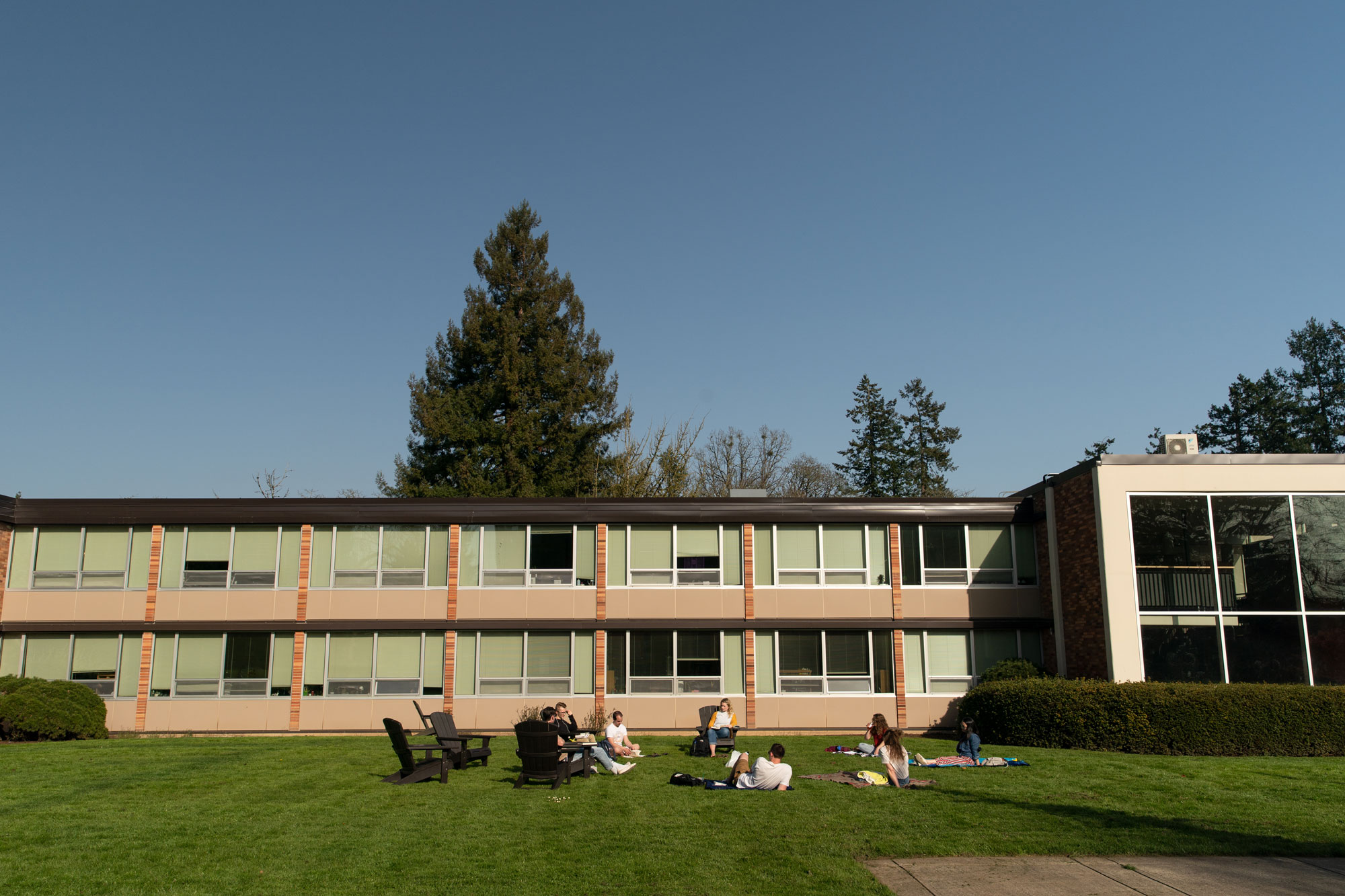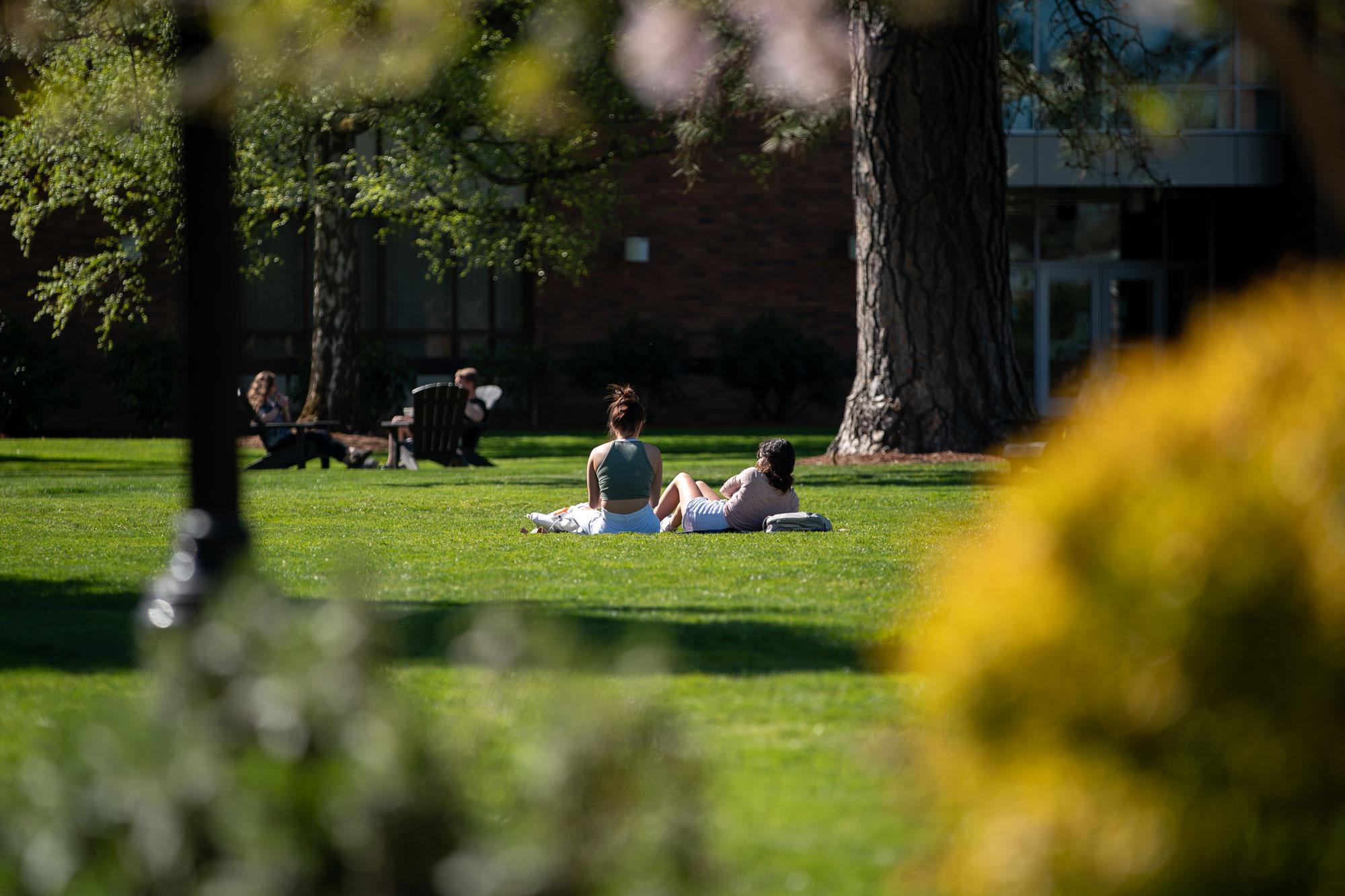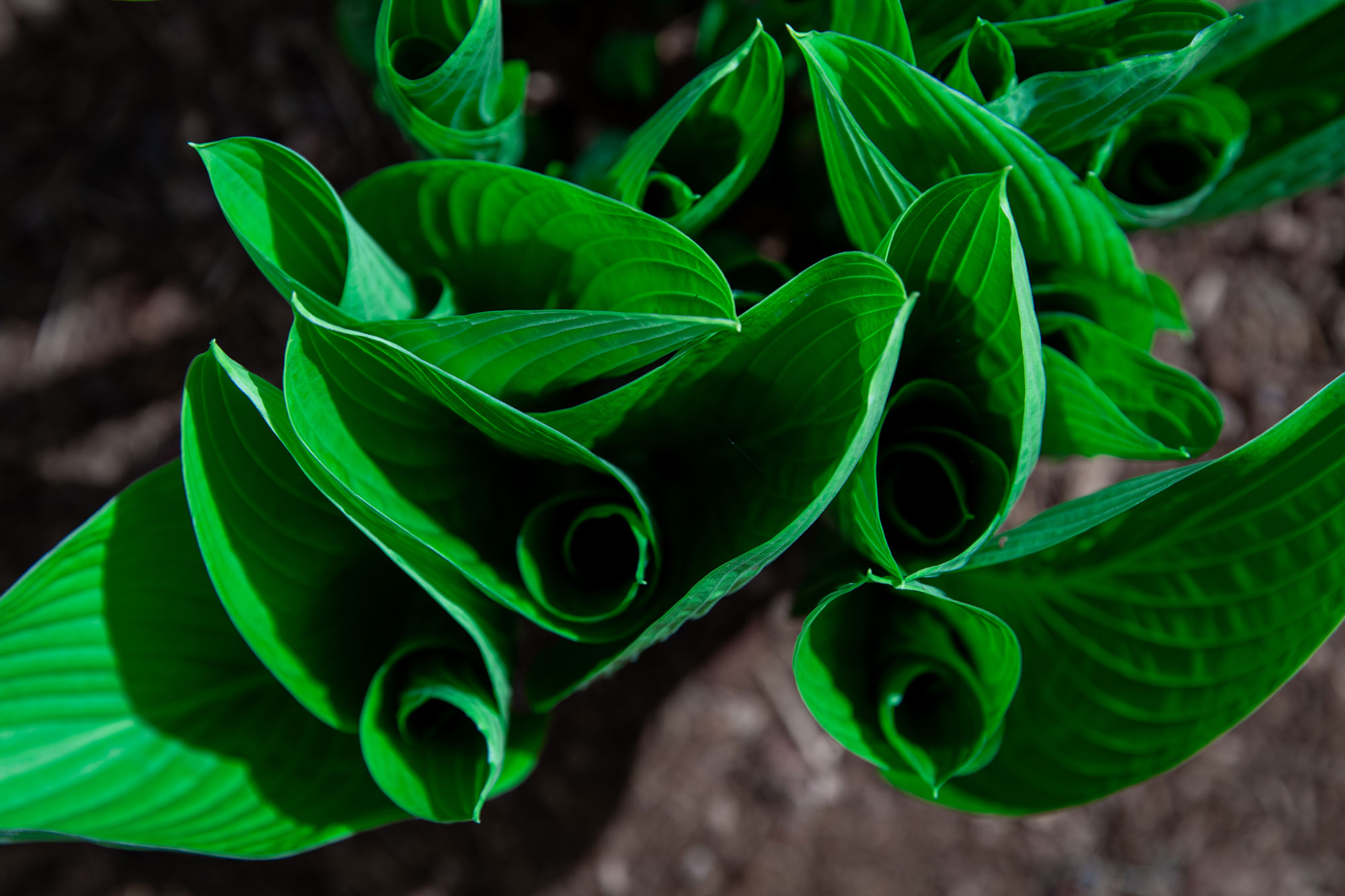 This year was hard, and it feels nice to celebrate a complete academic year on campus. Thank you, students, faculty and staff, for all doing your part.

A special shout-out to Mitchell Henry for working in the photo department this year gathering some excellent images. Some of them are included here.