Navigating the Bon seems easy enough. Scan your card, find a short line, and scoot out before class starts. After three years at Fox, I've come to love changing up my meals a little while I walk around the cafeteria, like mixing in veggies from the salad bar into my pasta, adding breadcrumbs and cilantro to soups, or making my own trail mix from cereal, nuts, and candy.
In order to keep everyone safe during the pandemic, the Bon looks a little different this year. However, some things never change, so the Bon (thankfully!) still feeds us ice cream in those lil' Styrofoam cups.
Fortunately for us, the best dining hall hacks include ice cream. Here are four ideas to change up the dessert the Bon serves the most.
Sweet sandwiches
Cookies and ice cream are my two favorite desserts, so mashing them together is just about as awesome as it gets. Chocolate, snickerdoodle, strawberry, oatmeal raisin, vanilla … you really can't pass up on all these combinations.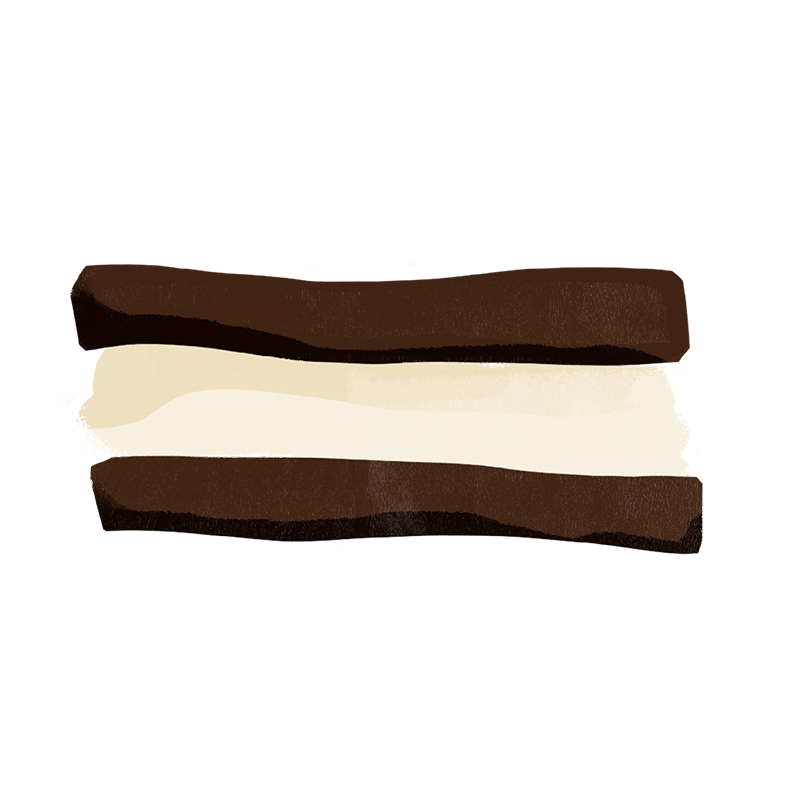 Change the flavor
Your favorite flavor may not be available, but we can work with that. Get out of the ice cream line and take a quick look around. Is there fruit available? Honey or cinnamon at the breakfast station? Extra brownies? Vanilla ice cream is what you make it, so grab another ingredient and start mixing.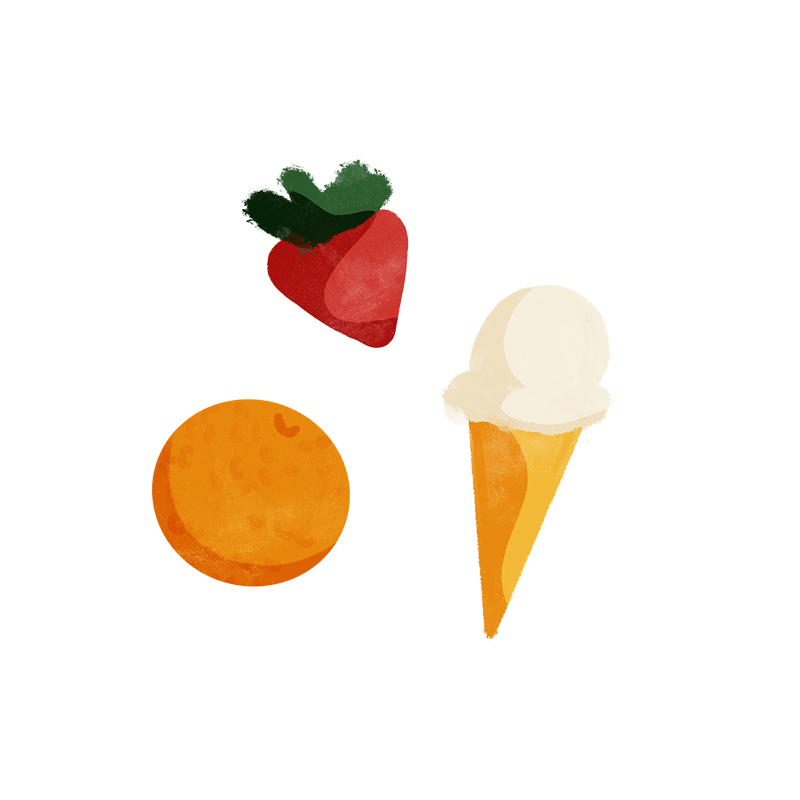 It's always time for caffeine
My dad may adamantly disagree, but coffee doesn't have to be black. It's really easy (and really perfect!) to turn your daily dose of caffeine into a mocha or affogato by scooping some ice cream over hot coffee. Too sugary? Try using just a small spoonful of ice cream (if you really think about it, you're just using a heavy-duty creamer).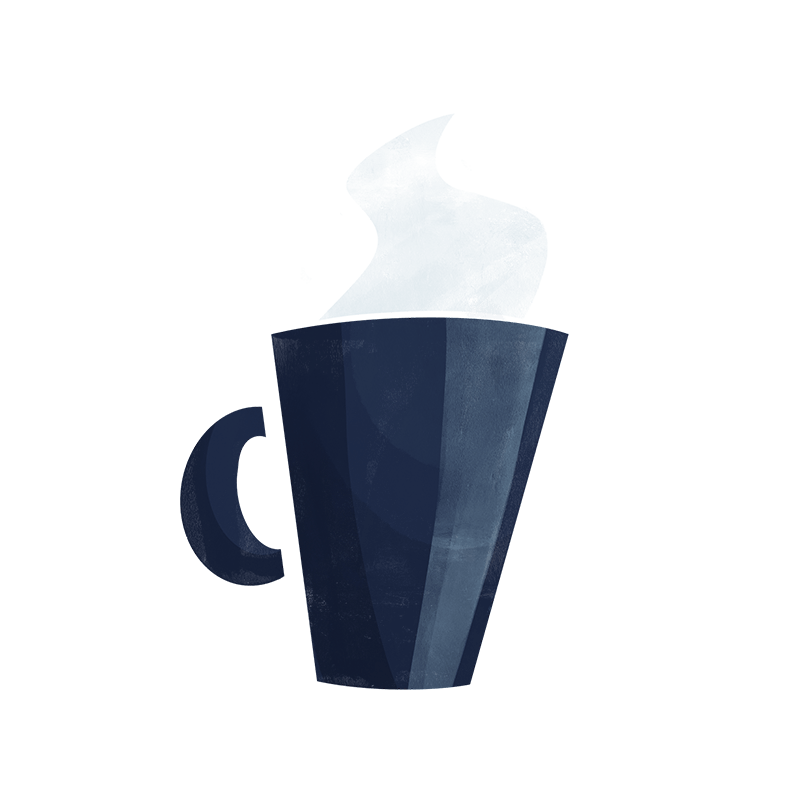 Make it a float or an Italian soda
This one is my favorite. A root beer float and an episode of WandaVision with friends is the perfect way to end a long day of studying. Not a float fan? Try making an Italian soda at the Bon by pouring soda water, vanilla ice cream, and a fruity flavor of your choice into the same glass.
Staying safe at the Bon is important, and that means that some of the Bon's extra options and serving stations have been removed this year. Thankfully, the pandemic can't shut down the desserts. Happy snacking!