Looking for a college can be the most scary, exciting and overwhelming time in your life. When I was on my own college decision journey, I remember questioning how I would know if a college was "the one." The truth is, most people never see a sign or hear a voice that tells them they should attend one specific school. So, here are some things I believe can be helpful in finding the best fit for YOU.
Be honest and really ponder what is important to you in a school.
Are you an athlete? Is the location a big factor for you? Do you want to attend a faith-based school? These are all valid and important concerns to have when you are looking for a college. The more you can discern about what you truly want, the easier it will be to decide. You also will be more successful at a school you are more comfortable and excited about.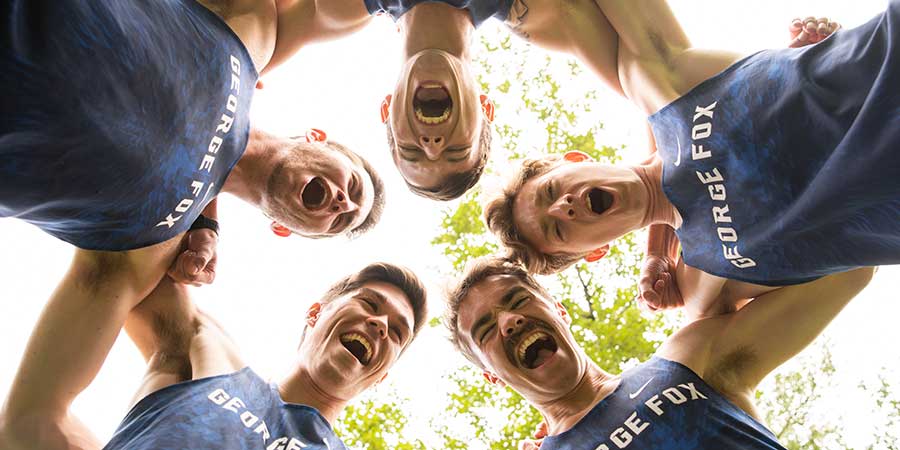 Visit campuses!
This is the best way to understand a campus and get a feel for life there. When you step on a campus, you should be imagining yourself there. If you can't imagine yourself there, that usually is not the best sign. Another important part of visiting campuses is meeting admissions staff and asking questions in person! We, as an admissions staff, would love to meet you in person and hear your story.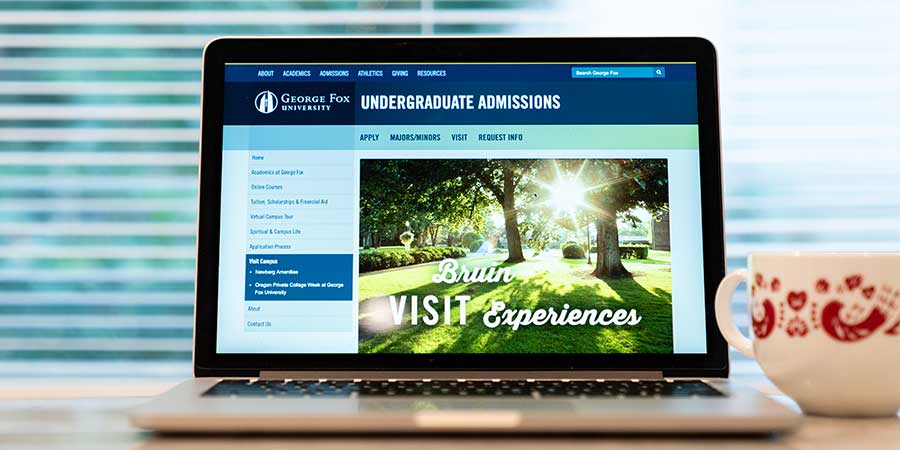 Connect with your admissions counselor at every school you are interested in.
We want to answer your questions. It is our job! We have a passion for the schools we work for and want to talk about it. If we don't know the answer, we can direct you to someone who does.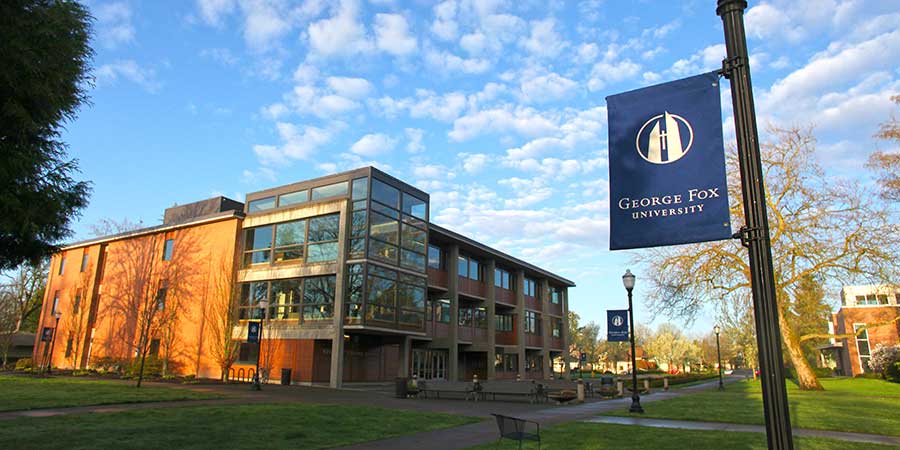 Cast a wide net.
When thinking about where you want to attend school, keep your options open. Apply to schools with the Common Application. The Common App is a free application you can fill out and send to multiple schools, including George Fox.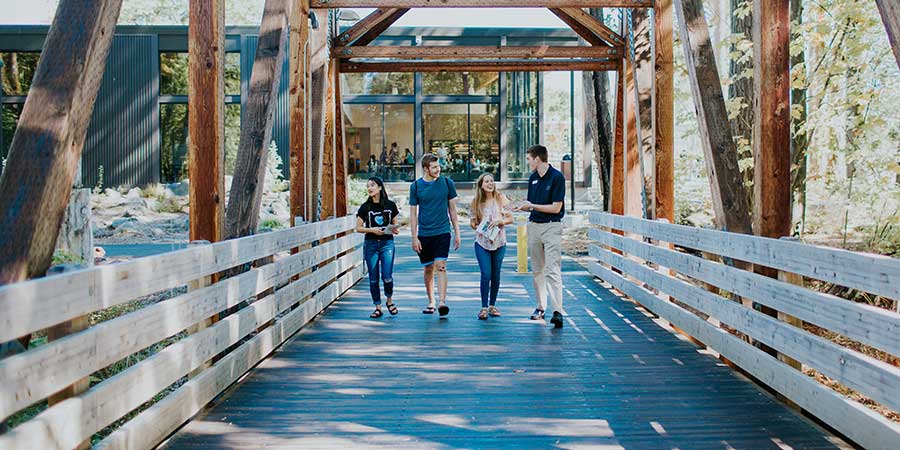 Start looking into financial aid early.
Research what scholarships are offered at every school, as well as the grants they offer. Some scholarships are only offered if you apply early, so consider applying early at all of the schools you are interested in. We also recommend filling out the FAFSA, so you do not miss out on grants and extra aid. Knowing if a school is financially realistic for you can be very helpful in narrowing your search.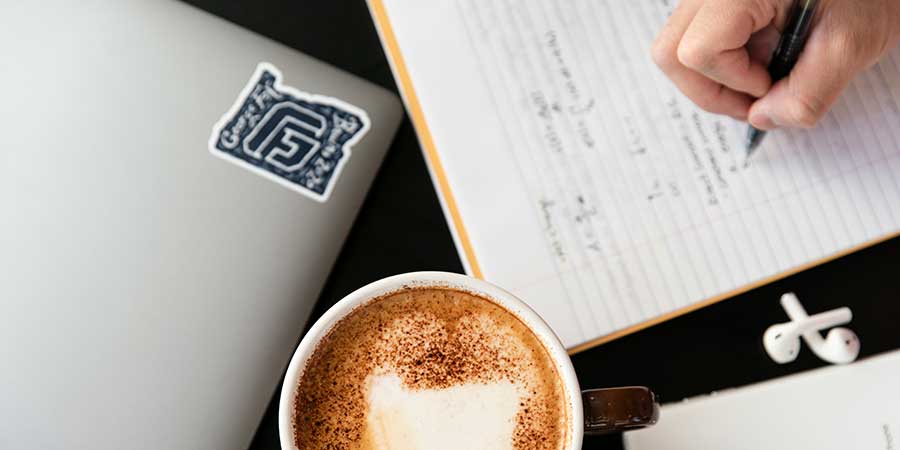 Engage with schools.
Find out what social media platforms they use and connect with them there. George Fox has many social media options, as well as an option to chat with a current student
here
. Chatting with a student can be very informative to what kinds of experiences students have on campus. You can even filter by major and chat with someone who is doing the major you are interested in!
Your search may be easy or super obvious, but it also might be difficult and overwhelming. Either way, I hope you know that your admissions counselor is there to help you and it is all going to work out. Take a deep breath! No matter where you choose, your college experience will be transformative.