Michelle Deeg-Davis

,

DPhil, LPC

Assistant Professor of Counseling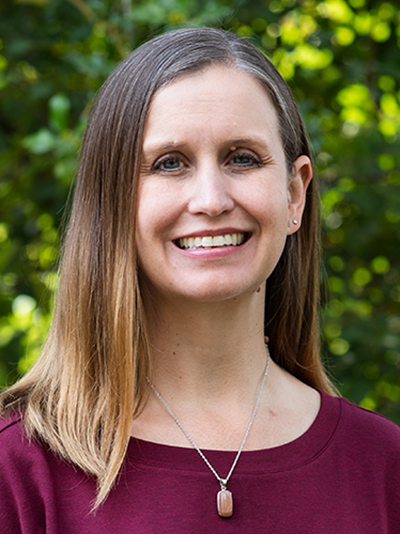 I joined the Graduate School of Counseling to serve as an assistant professor of counseling in 2022. In the year prior, I worked as a private practice clinician at Empower Therapy in Philomath, Oregon, providing mental health services to children and adults.
Previously, I was a school counselor in the Lincoln County School District in Newport, Oregon, where I was a site supervisor for master of counseling students and provided comprehensive trauma-informed care professional development to the staff (2017-20).
I also gained experience in the field as a child and family therapist at Trillium Family Services (2016-17), as a mental health practitioner with Center Counseling Services in Pocatello, Idaho (2010-14), and as a school counselor in the Jefferson School District in Rigby, Idaho (2009-10).
I am currently enrolled in Oregon State University's doctor of philosophy, counselor education and supervision program and hold a master's degree in school counseling from Idaho State University (2009), from which I also earned a bachelor's degree in psychology and political science (2006).
I live in the Portland area with John and children Echo and Rowan. I am also the parent of Hunter, who has moved out and is living independently. I enjoy reading, hiking, being in nature, surfing and trying all sorts of new foods.