Sandra Noble

,

PhD, LPC, NCC

Assistant Professor of Counseling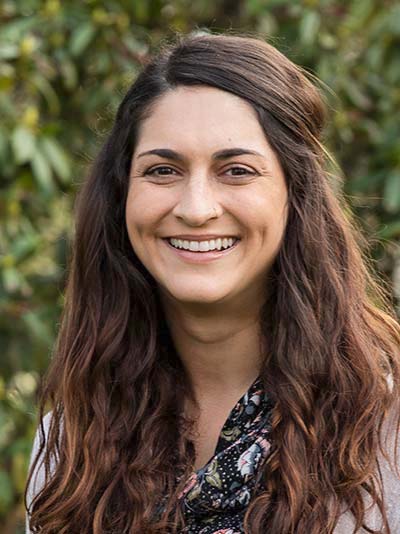 I joined the university in 2022 as an assistant professor of counseling after working at Liberty University in Lynchburg, Virginia, where I served as a teaching assistant from 2017 to 2021 while earning my PhD in counselor education and supervision (2021).
I have worked as a Licensed Professional Counselor since 2018 at an outpatient private practice, Empower Counseling, where I also completed training as a Certified Eating Disorder Specialist. I've served as an invited lecturer on the topics of eating disorder treatment, crisis counseling, the integration of psychology and theology, and social psychology.
I previously gained experience in the field as a mental health professional in acute inpatient psychiatry with Centra Health (2015-17). In addition to a PhD, I hold a master's degree in clinical mental health counseling (2016) and a bachelor's degree in developmental psychology (2012). I live in Portland with my dog, Bailey.