Dane Joseph

,

PhD

Associate Professor of Education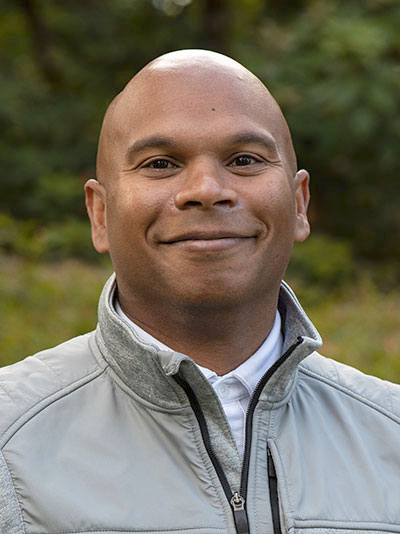 Dane C Joseph joined the College of Education in 2015. His philosophical and educational and psychological measurement training complements his fascination with complex learning, performance, and personnel judgments. He researches strategies that experts use to gain (un)fair advantages in assessment contexts. Examples have included how high-achieving students guess on various multiple choice test-key formats, the ways that experienced ethics board members utilize generative and meta-cognitive learning strategies to mitigate information overload, and above all the heuristics and biases to which personnel decision makers fall prey when reviewing performance data.

Dane's previous experience also includes coaching NCAA Division I, III, and youth club soccer, as well as working as a regional staff coach, coaching coaches. During graduate school at Washington State University, he worked with the Women's Soccer program to track player heart-rate data and convert it into actionable results or recommendations for managing practices and game playing time.

He teaches courses at the intersection of research, data, and ethics, and also provides service on the Personnel Committee. His family attends Salem Alliance Church and in his free time he can be found yelling at the television for any number of football (soccer) video assistant referee (VAR) calls.