MAT Admission Requirements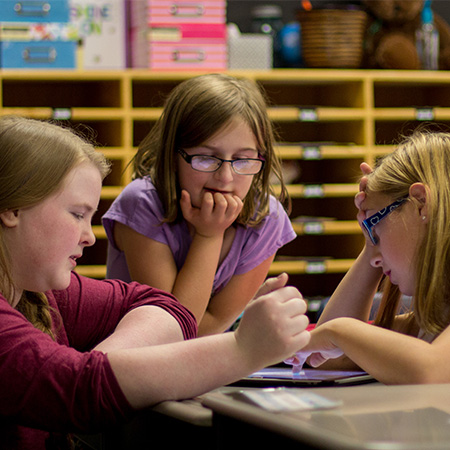 We are seeking teacher candidates who are dedicated and focused, open to multiple viewpoints, enthusiastic about learning, able to negotiate systems, and excellent at communicating.
For students seeking admission to the MAT program, requirements are as follows:
A bachelor's or master's degree from a regionally accredited college or university with a GPA of at least 3.0 in the last two years of course work (those with a GPA below 3.0 may need to take and pass additional exams before being admitted)
Previous experience working with children or adolescents
Completed application requirements (see How to Apply)
Interview by the admission committee (see Once Your Application is Complete)
Application Deadlines*
Jun. 1
to start in the fall
Program begins in August virtually or at our Portland location only
Dec. 20
to start in the spring
Program begins in January virtually or at our Portland, Salem, or Redmond locations
Feb. 1
to start in the summer
Program begins in June virtually or at our Portland or Redmond locations
*Applications will be accepted until the cohort is full
Once Your Application is Complete
Interview/Assessment

The MAT admissions committee will review your application file once all materials are submitted. Applicants meeting initial program criteria will be invited to an interview/assessment.

Enrollment Deposit

Upon admission you are required to submit a $200 enrollment deposit by the date provided to you in your admit letter.
Questions?
Admissions Counselor, Graduate Education Programs