How Does This Work With My Major?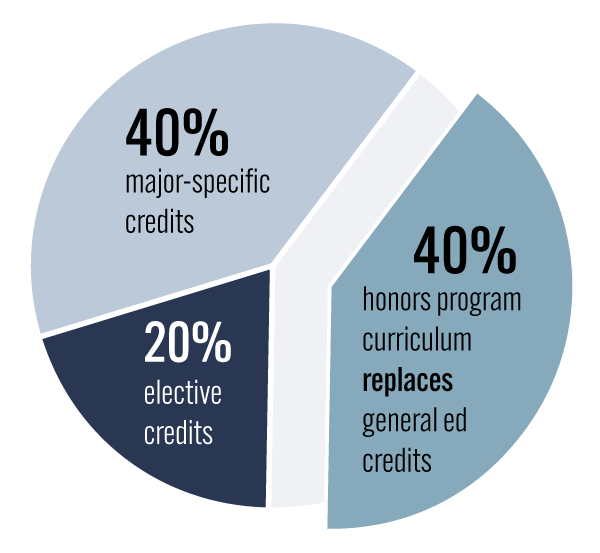 George Fox offers bachelor's degrees in more than 40 majors, and the Honors Program works alongside a wide variety of them to help develop distinguished graduates.
In addition to taking all the necessary courses for chosen majors and minors, students at George Fox are required to complete between 36 and 54 credits as part of the general education requirement.
Approximately 40 percent of a student's credits are general education credits. The honors program replaces these general education requirements with an entirely separate curriculum (with the exception of math and science requirements). In short, the honors program does not add additional credit load.
Hear from Our Students
Students in the Honors Program represent a wide range of majors. This disciplinary variety creates lively discussions and helps shape students into well-rounded individuals, able to charitably engage with varying perspectives and modes of thought. Here are just a few of the spectacular students that we have the privilege to know: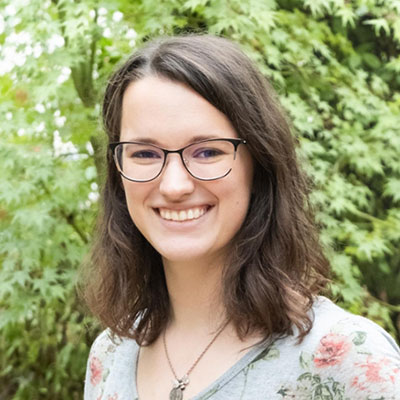 Joanna Gunther
Biology Major
Joanna balances a busy schedule, considering her many roles: teacher's assistant, researcher, club president, choir member, and honors student. Yet Joanna has learned to appreciate the variety between biology and honors coursework, and encourages students considering this combination to believe in their own capacity.
Joanna believes that combining the studies of honors and biology has helped her to see the world as "both scientific –filled with truths we can discern – and sacred – filled with mysteries we must believe."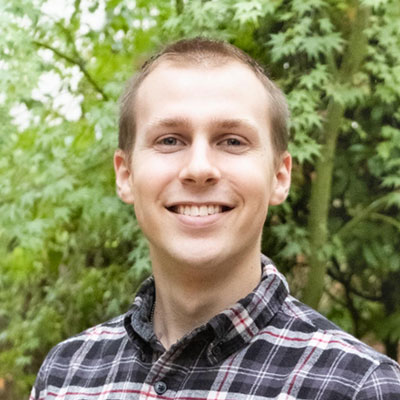 Rylan Schubkegel
Computer Science Major
Rylan enjoys the problem-solving nature of programming, particularly because honors helps anchor these problems in the history of thought.
Rylan values the ways in which the contemplative nature of the Honors Program helps "give meaning to innovation," providing an opportunity for him to reflect on abstract topics as well as his more concrete coursework.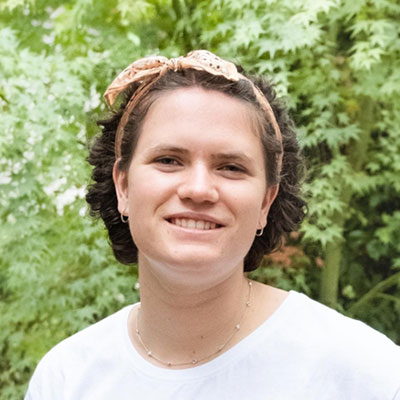 Madeleine Teel
Biblical Studies & Theatre Double Major
Madeleine credits the Honors Program for helping her discover her love of theology and her passion for expressing theological truths through story. This passion has helped her engaged deeply with both her biblical studies and theatre coursework.
Throughout Madeleine's studies in both honors and her two majors, she has learned to hold on to her sense of wonder even in the face of doubt. She has grown particularly fond of Plato's Allegory of the Cave.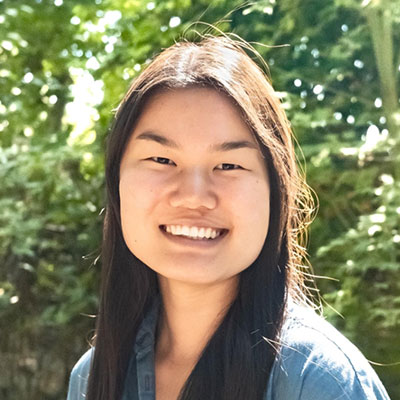 Hannah Dugan
English & Marketing Double Major
Hannah sees honors and English as complementary: English makes her a more thoughtful reader and writer, while honors pushes her to think on her feet and confront both spiritual and intellectual challenges. Both course tracks rely on primary texts, so Hannah encourages incoming students to "be prepared to read. A lot."
Hannah has also been able to make the most of her elective courses: Because honors replaces general education, she has had more freedom to pursue her interest in marketing.