Jessie's Juniors Abroad Adventure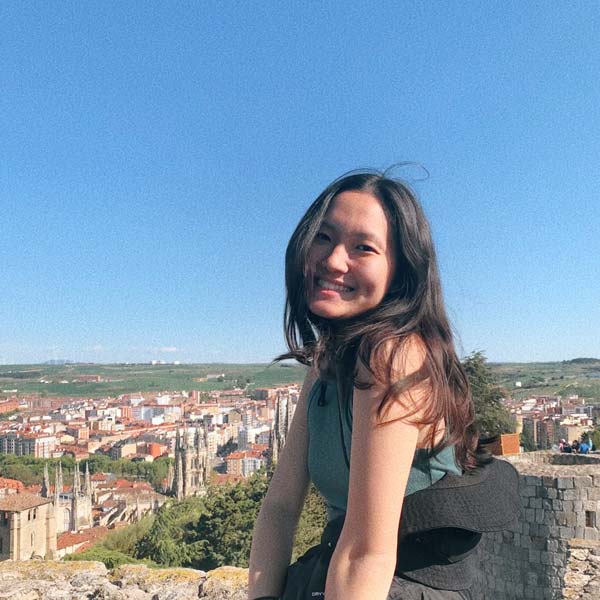 Sunsets over San Sebastián. Hiking El Camino. Marveling at the ornate architecture of Lisbon. In the summer of 2022, Jessalyn "Jessie" Lim embarked on the adventure of a lifetime through Portugal and Spain. For three weeks, Jessie journaled about her experiences abroad.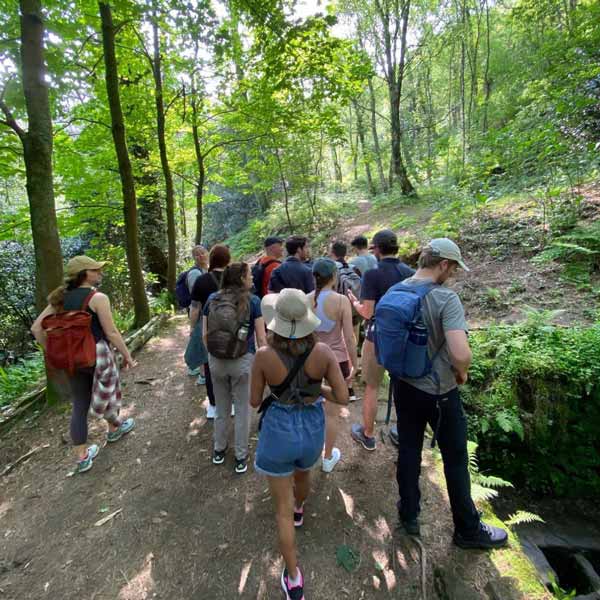 Day 3
We hiked 9 miles up El Camino! Honestly, I was really able to enjoy today. We ended the night watching the sunset at San Sebastián's pier while stuffing our faces with gelato. Best thing ever with even sweeter company. Pictures don't do it justice. It'll be hard to leave this place – that is for sure.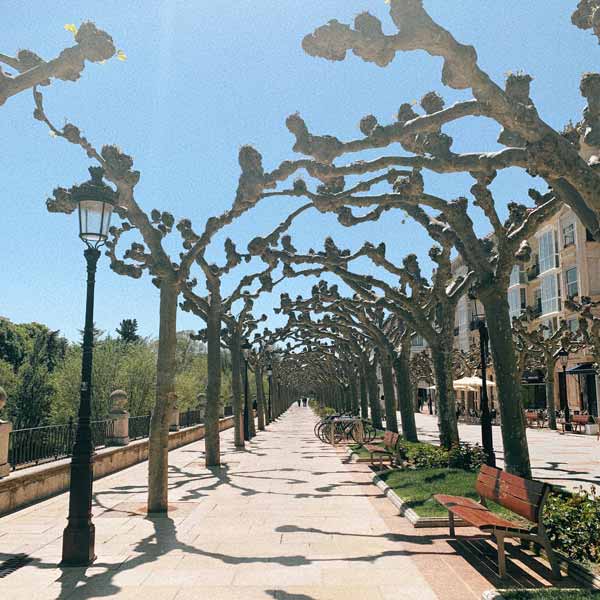 Day 5
We spent one day in Burgos, but it was the very place I feel I've made the most meaningful memories. Who knew a laundromat could be filled with so much joy, let alone supply the best coffee for 60 cents?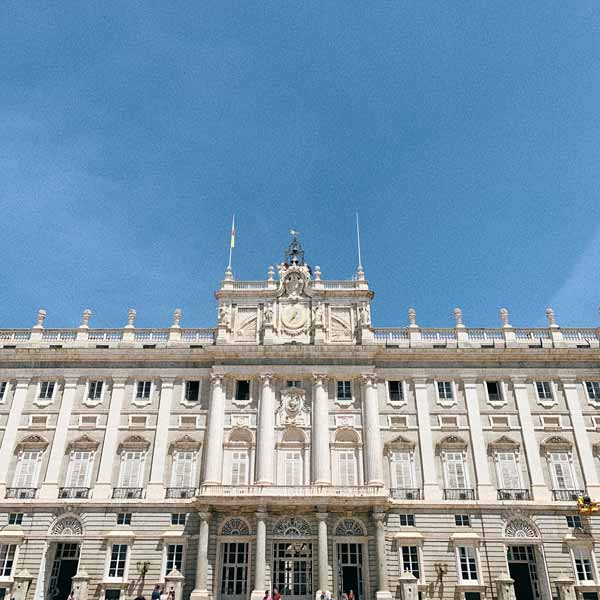 Day 8
Today it was pretty neat to tour a royal Spanish palace. It was very big, and all I wanted to do was wear a huge poofy dress and run down its beautiful halls!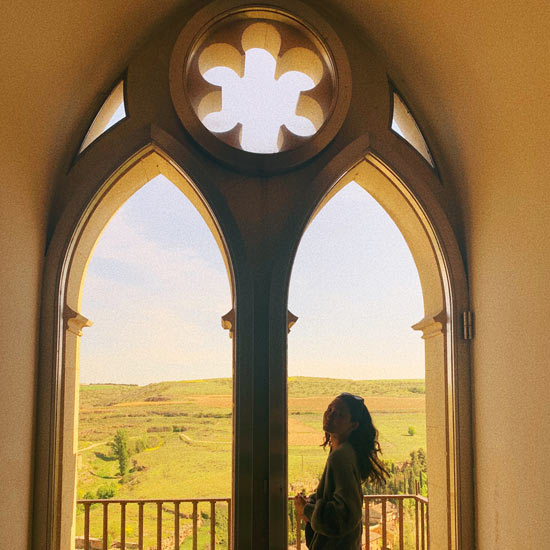 Day 10
Segovia is a dream! It was incredible getting to see the bell tower; I kept thinking about the Hunchback of Notre Dame the whole time.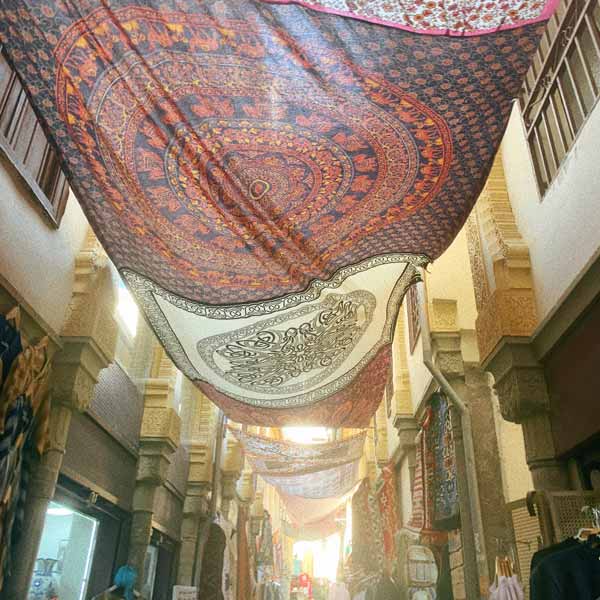 Day 15
Granada is an interesting city. You go through alleys and you feel like you're in a whole new world. So many small businesses in nooks and crannies, then you exit, and you feel like it's downtown Portland! Then, you hike up Old Town and Alcaiceria and you feel like you're in Greece! A whirlwind!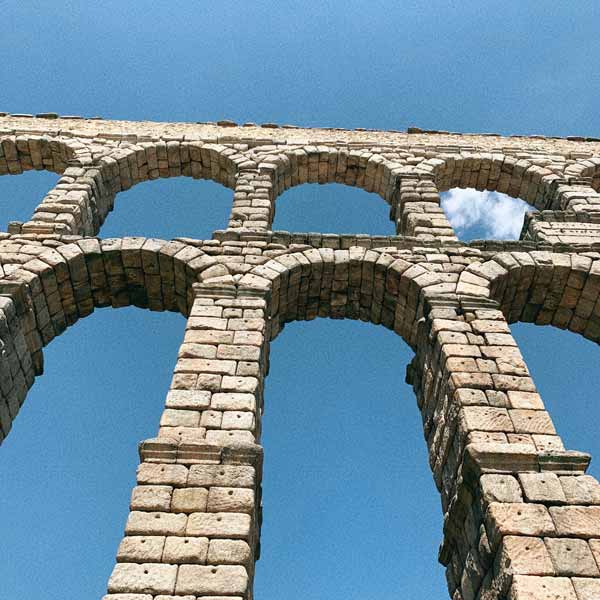 Day 17
Tonight, we witnessed two events: Fútbol unites so many people and Flamenco is quite cool! Both were very surprising – beyond my expectations. It was so fun getting to see the men chant (in different languages) in the middle of Five Guys. The dance, traditional to Spain, was a beautiful, chaotic mix that was so cool to watch.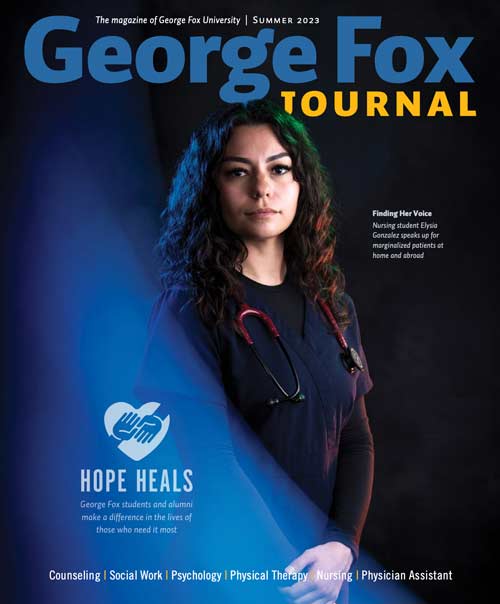 Looking for more?
Browse this issue of the George Fox Journal to read more of the stories of George Fox University, Oregon's nationally recognized Christian university.