Information for Off-Campus Students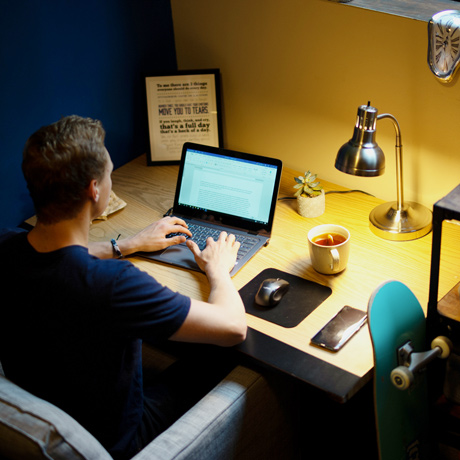 Welcome, Bruins! Whether you commute to campus from a nearby community or live on the other side of the country (or the world), we want you to feel welcome at the library.
If you aren't located conveniently near the Newberg campus, we have several services and resource recommendations to make research and access to our materials easier. Check out the links on this page as a starting place, but please don't hesitate to contact us if you have any questions.