ARC Staff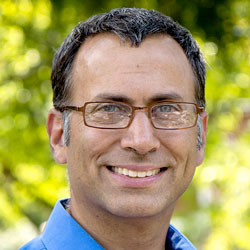 Director of Learning Support Services
Student Consultants
Major: English, Marketing/Computer Science and Information Systems
Fun Fact: I lived in Nicaragua for six months when I was 10
Consultant areas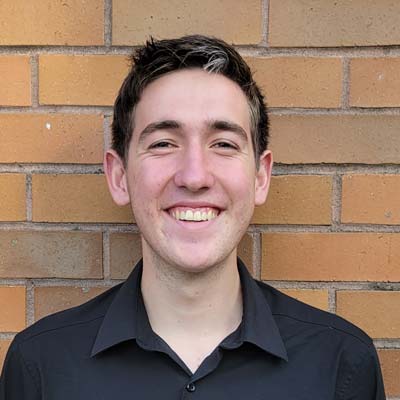 Major: Theology and English
Fun Fact: I have run 2 marathons
Consultant areas
Major: Psychology
Fun Fact: I dressed up as Napoleon Dynamite for Halloween
Consultant areas
Schedule organization
Writing papers
Major: English Major, Communication Minor
Fun Fact: I went backpacking along an Irish peninsula called The Dingle Way
Consultant areas
Literature, Writing, Communication topics
Major: Writing
Fun Fact: I collect funky earrings. My current favorite pair is a set of mismatched worms on a string!
Consultant areas
Essay organization, proofreading, planning
MLA format
Thesis creation
Major: English literature and women's studies
Fun Fact: I lived in Poland for four years
Consultant areas
Essay writing and ideation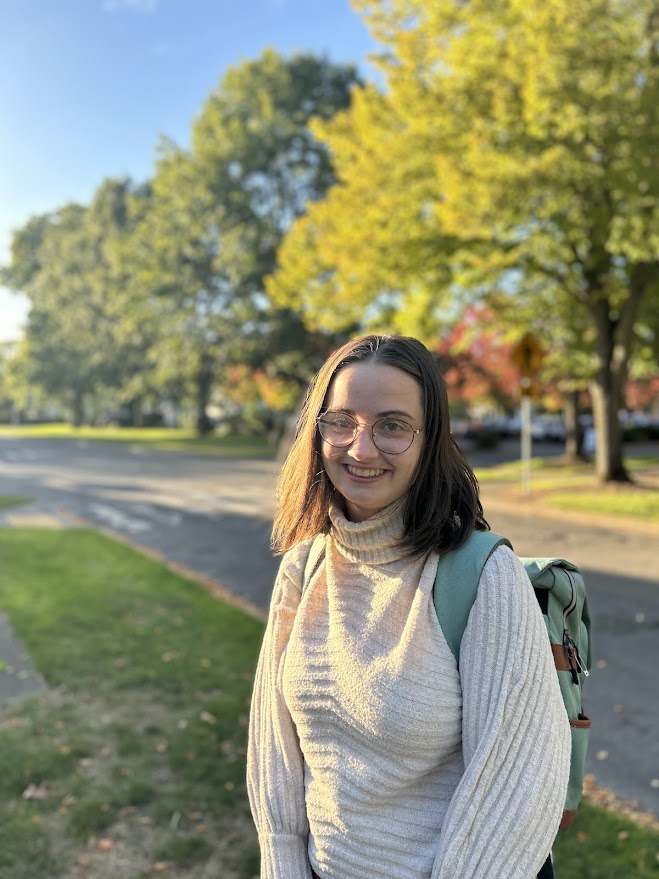 Major: English (Writing concentration), Spanish Minor
Fun Fact: Making playlists on Spotify is something I see as an art form, and I have over 110! So, if you need music recs, let me know.
Consultant areas
I can help with almost anything, but these are my favorites: writing, literature, history, theology, Spanish
Major: Biochemistry major, Writing minor
Fun Fact: I have lived in 8 different countries and speak 1.5 languages
Consultant areas
English (essay writing help), Biology (lab reports), Chemistry, and other general academic mentoring.