Creative Services
Marketing Communications provides a full range of design and editorial services to the university community. From initial concept through print production, we provide solutions that help you communicate your message with style, presence and impact.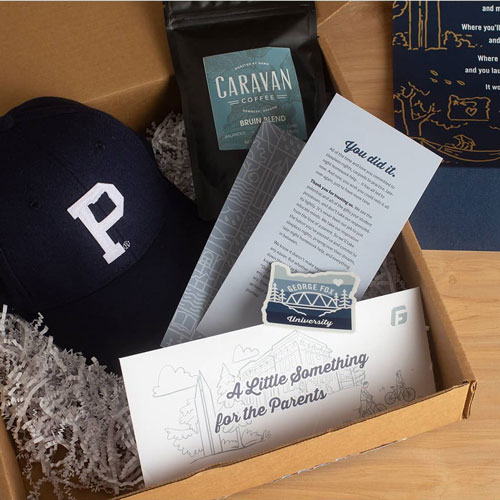 What We Do
Brochures
Fliers
Invitations
Programs
Postcards
Newsletters
Web design
Web page updates
Web forms
Email
How to Work with Us
We start every project by asking our partners to complete an online form requesting either a Print and Graphic job or a Web and Digital Communications job.
Provide draft copy. The text should be submitted in a Word or Google document that does not use all caps, extra tabs or extra spaces to visually format text. Use a single space after periods.
Carefully review the proofs we send to you and be mindful of deadlines.
Help us make sure we understand your needs by providing …
Project name

Project purpose (explain how the piece will be used, what it is intended to accomplish, as well as whether it is part of a series of communications for a specific audience)

The target audience (who is the piece for?)

What do you want the audience to do, think or believe following this communication?

What is the single most important thing we need to communicate?

What visual elements need to be included? What images will engage the audience? What specific photos, logos and/or illustrations would you like to use?

What details must be included? List what logos, dates, names, websites, etc. must be included.

Distribution

Will it be mailed? Hand delivered? Included in a packet of other information? Emailed?

Will you have a mailing list for the project? Campus partners are responsible for managing their project's mailing list.

What is the date of the event, if applicable?
Questions
If you have any questions, please contact Emma Glennen, information and projects manager, at eglennen@georgefox.edu or ext. 2136.