Grants & Scholarships
For Adult Degree Program Students
Federal & State Grant Programs
Federal Pell Grant
This grant is funded by the federal government. Funds are awarded to high-financial-need students based on a student's Expected Family Contribution. Eligibility for the Pell Grant is set by the Department of Education.
Federal Supplemental Educational Opportunity Grant
This grant is a limited fund awarded to high-financial-need students who file the FAFSA. Eligibility standards are set by the Department of Education and awarded by the university.
More information on federal grants is available at studentaid.gov.
Oregon Opportunity Grant
This grant program is a limited fund through the State of Oregon (OSAC). The grant is awarded to:
High-need students as determined by the FAFSA or the ORSAA
Residents of the state of Oregon
Visit this Oregon student aid page to learn more. Note: OSAC will notify colleges of eligible students beginning in March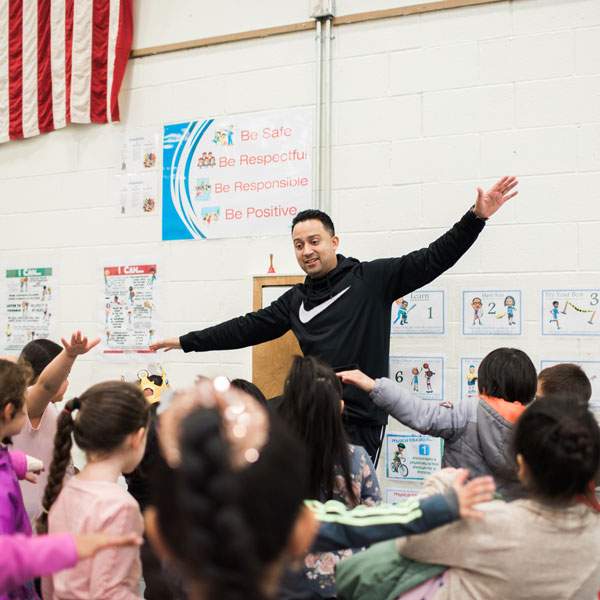 TEACH Grant (Teacher Education Assistance for College and Higher Education)
This grant program provides up to $4,000 per year to eligible students. To be eligible, students each year must:
Complete the Agreement to Serve
Complete TEACH entrance counseling
Be enrolled in an approved teaching-related degree
Maintain certain academic achievement requirements (maintaining a cumulative GPA of at least 3.25).
The TEACH Grant does not have to be repaid unless the student fails to carry out service obligations:
Teach full time in a high-need field
Serve four years at an elementary school, secondary school, or educational service agency
Serve students from low-income families
Complete the four eligible years of service within eight years of graduation
Complete annual certification
If a student fails to complete the requirements, they must repay the TEACH Grant as a Direct Unsubsidized Loan with interest accrued from the date the grant was disbursed.
Get more information or apply for a TEACH Grant  
Donor Funded Scholarships
ADP Sherreitt Family Scholarship
This scholarship is intended to help a student returning to school to obtain their degree who did not think it would be possible to continue their education.

Award amounts range between $250-$500 per term and may be renewable for up to 8 terms.

You must meet the following qualifications to be considered:
Enrolled in 4 to 11 credits
Junior or Senior
2.5+ GPA
Applications are due by:
| | | |
| --- | --- | --- |
| Fall Term | Spring Term | Summer Term |
| August 1 | December 1 | April 1 |
Finding Outside Scholarships
External scholarships must be counted as part of your total financial aid and must be reported to your financial aid counselor in MyGeorgeFox.
There are many scholarship opportunities for students from sources outside George Fox University.
Visit our Outside Scholarships Page for information on finding outside aid to help pay for school.
Note: Students should never pay a fee in order to apply for a scholarship.