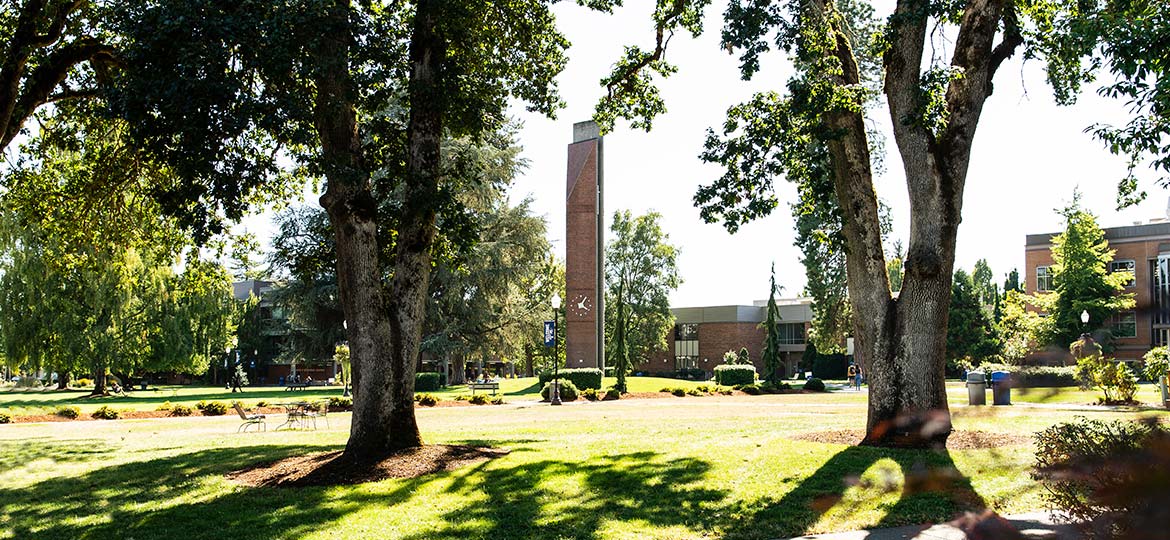 Outside Scholarships
A variety of scholarships are available from sources outside George Fox University. The financial aid team is here to help you find, prioritize and apply for these external scholarships.
Note: It's important that you report any outside scholarships to the financial aid office.
External Scholarships Timeline
Fall
October - December
Applications begin to open 
—
 time to start searching and applying for scholarships!
October 1 - FAFSA Opens
November 1 - OSAC Scholarship Application opens (for Oregon residents)
November - Donor Funded Scholarship Application opens (for continuing traditional undergraduate students)
Winter
January - February
Febuary - Donor Funded Scholarships Application closes
Febuary 15 - Early bird deadline for OSAC Scholarships
Spring
March - May
Applications begin closing
March 1 - Final OSAC Scholarship deadline
Summer
June - August
Students are notified of scholarship awards
Report outside aid to the university
Notes
Tips & Details
These are average assessments. There are external scholarships with applications that open sooner and/or later than fall and close sooner and/or later than spring.
Scholarships are typically awarded on an annual basis for the following academic year.