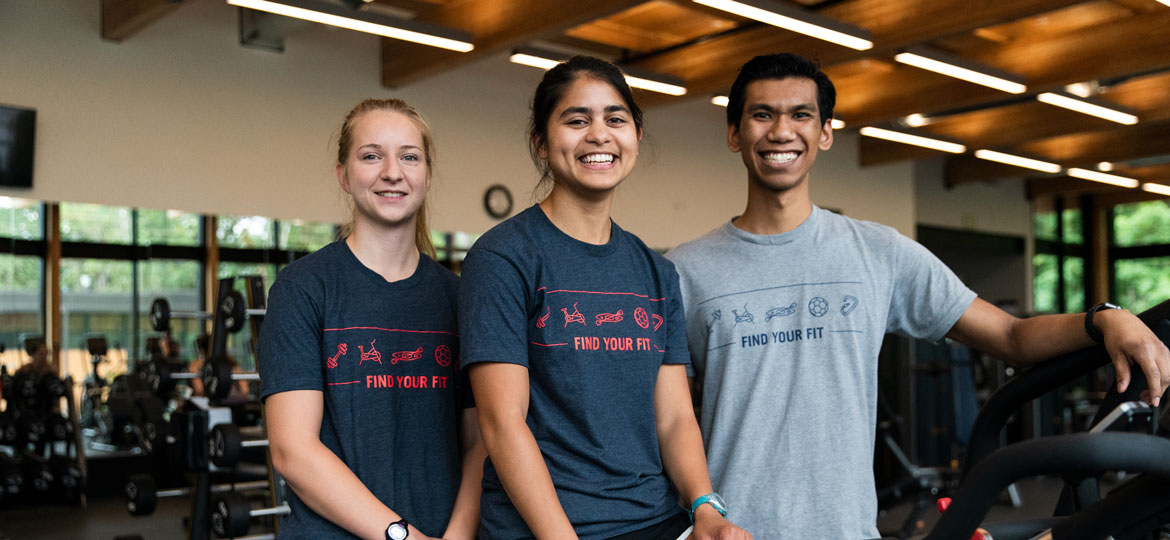 Student Employment
For Traditional Undergraduates
The Federal Work-Study (FWS) program is a partnership between the federal government and George Fox University, designed to help you pay for educational expenses while also gaining valuable work experience. 
FWS is a need-based program awarded to eligible students as part of the financial aid package. The FWS award is called "Federal Student Employment" on your financial aid offer letter. However, receiving the award does not guarantee the funds or a job. 
More than
1,000
students are awarded work-study jobs annually
How does it work?
At George Fox, we believe in making the FWS process mirror the post-college job search as much as possible. This allows students to learn job-seeking skills needed in the marketplace. 
It is the responsibility of you, the student, to secure an on-campus job and earn wages from working.
Students typically work
10 hours
per week in FWS jobs
Hours Available
Students can work a maximum of 10 hours per week during the academic year.
Work-hours differ for each job. See details when applying.
Pay
Campus jobs are limited, therefore FWS funds and jobs are NOT guaranteed. You must find a job and work in order to earn up to the award amount on the Financial Aid Offer Letter. 
Students earn the Oregon Yamhill County minimum wage. 
Students are paid on the 15th of each month for hours worked the previous month.
Students receive their paycheck via campus mail.
Students may choose to set up automatic direct deposit through the Human Resources office.
Wages earned are NOT automatically applied to your student account. 
A portion, or all of your wages, may be applied toward your student account by completing a payroll deduction form. (Please contact your Student Account Specialist for more information.)
More than
40
departments hire our students
Application Process
Students must search and apply for jobs
Will go through an interview process

Will be expected to provide resume/and or letters of recommendation 
There are over
750
different jobs on campus every year
Job Types Available
An advantage of having an on-campus job is that supervisors are dedicated to providing a work environment that is understanding toward your academic needs.
Some Job Examples
Teacher assistants
Administrative office 
Academic office 
Food service 
Athletics and Student Activities
Video/Marketing production
And more