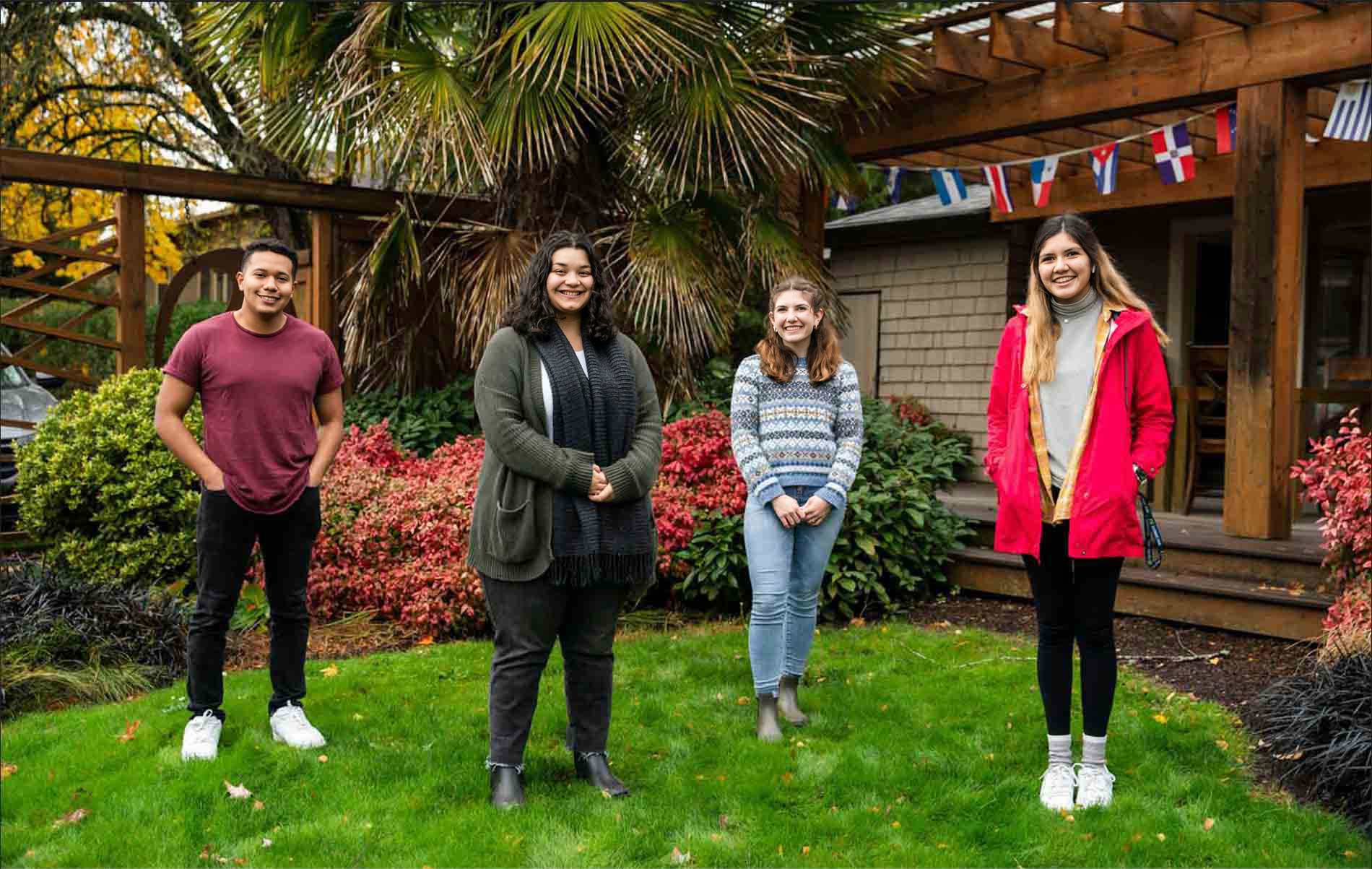 Intercultural Resource Center
The Intercultural Resource Center (IRC) exists to serve students by creating and sustaining an active and engaging intercultural campus life. Through programs, events and resources, we are empowering students to achieve exceptional life outcomes and to make a positive impact in our local and global communities.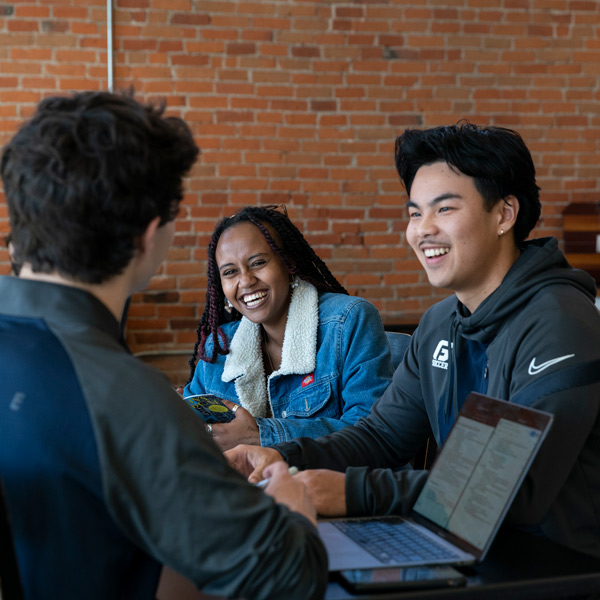 Welcome!
At George Fox University, our Be Known promise is a reminder to see and honor the God-given dignity instilled in each person. We believe we have a theological mandate to embrace and foster the diversity in our community.
Our identities and stories are shaped by our racial, ethnic and cultural backgrounds. Sadly, differences in these backgrounds and stories have created divisions that are destructive to a redemptive community. The journey toward reconciliation is not an easy one. There is deeply embedded pain, and we still have a long way to go in fully acknowledging and understanding the pain in one another's stories.
Following the example of Jesus, we are learning to be a community that courageously engages in challenging conversations, finds healing in Christ-centered community, and wrestles to bring peace and restoration to our world.
This is why the Intercultural Resource Center (IRC) exists. Through programs, events and resources, we are committed to:
Fostering a welcoming space for students to engage in conversation and to hear one another's stories
Helping students explore their own backgrounds and gain an understanding of how they fit into a larger community both as Christ-followers and in the world at large
Creating an environment where a diverse community can flourish and the work of reconciliation is actively engaged
We invite all students to come and be a part of this work!
Location
The Intercultural Resource Center is located in the Moore House on the south side of campus on Sheridan Street, across from the Pennington parking lot. The building is #29 on the campus map.
Contact Us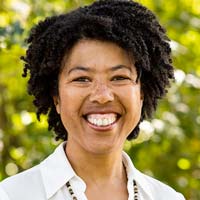 Dean of Student Belonging and Equity
Title IX Coordinator - Students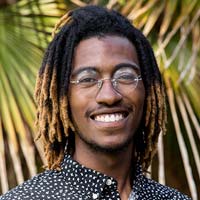 Director of Intercultural Life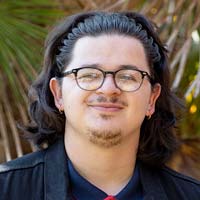 First Generation Student Success Coordinator
Liberation Scholars Project Manager